Description
During our next networking event at Data Inclusive, we will be exploring the topic 'Doing Good with Data'. This is a great chance for you to meet other women in the data industry and also gain insight into what it may be like to be working in the field of data and tech.
Our presentations will showcase amazing projects utilising data for the greater good, it's sure to be a very insightful and eye-opening event into the power of data.
Aga Kreglewska , Data Evangelist, Kubrick Group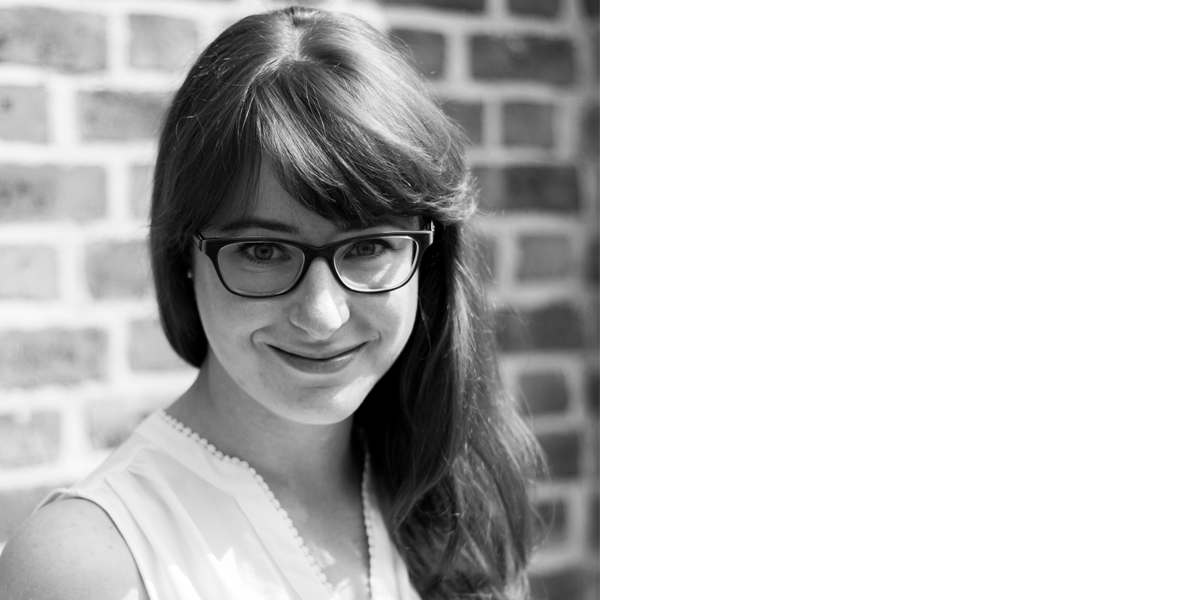 Aga is a Fellow of the Royal Geographical Society who combines the passion for data with environmental science studies, exploring how technology can help understand and solve problems in the natural world. Her interest in Geographic Information Systems (GIS) and remote sensing found application in disaster risk reduction and humanitarian mapping with Missing Maps and Humanitarian OpenStreetMap Team (HOT). Aga will talk about how geospatial data can assist in disaster response and recovery, drawing from her recent work in the aftermath of September 2017 Mexico earthquakes.
Frederica Caira, Data Science Developer, Schroders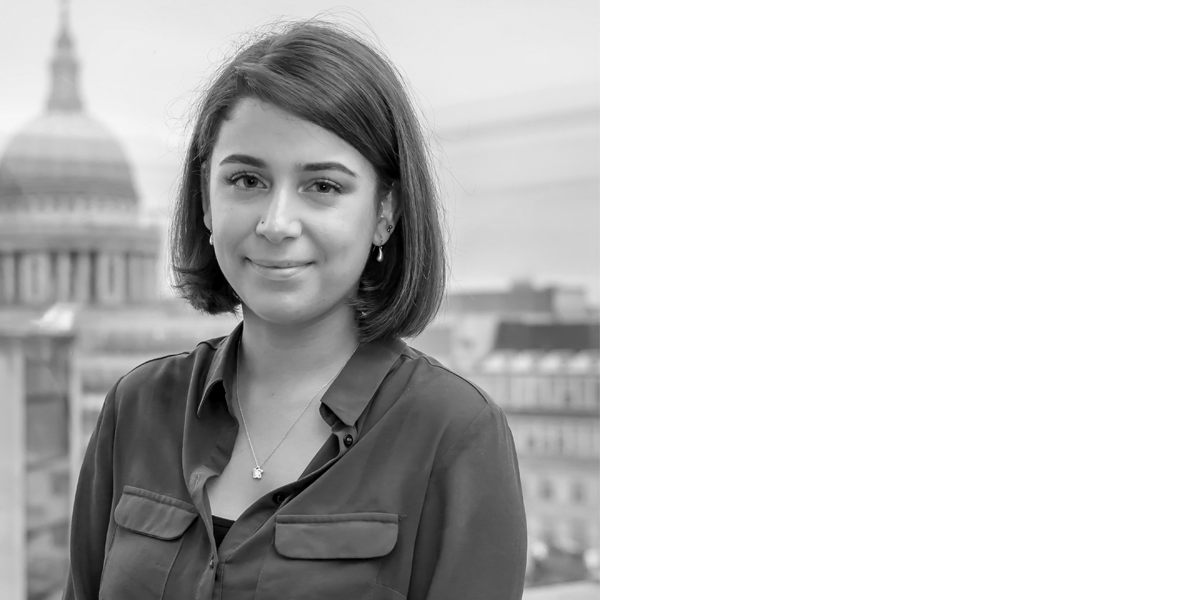 Frederica's passion for technology and aptitude for problem solving throughout secondary education heavily influenced her decision to pursue a degree in Computer Science. She most appreciates the satisfaction that comes with resolving an issue with nothing more than efficient use of the skill set and tools at one's disposal, and as a result present an understanding pertinent to the tech and fintech industries.
Alex Moore, ASI Data Science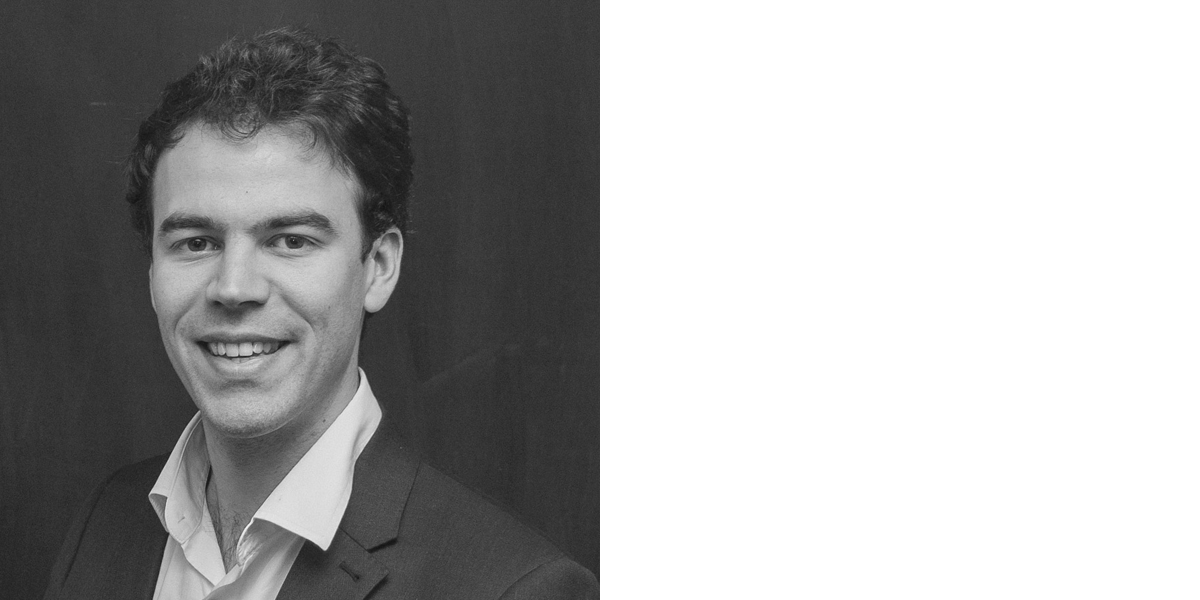 Alex will be speaking about the work that ASI Data Science did with the UK Home Office, to detect terrorist propaganda on video and media platforms.