Data Pioneers meetup

Thursday, 27 July 2017 from 18:00 to 20:00 (BST)
Event Details
Come and learn from the Data Pioneers* in London.

Our premier event for Data Pioneers in London will be held on July 27th at WeWork, 1 Fore Street in Moorgate London! We already have confirmed a number of speakers from the worlds of Data Science, Data Governance and Data Security The evening will begin with some short thought provoking talks from our guests. The res of the evening will be a casual forum for discussion and networking until 20:00.

This event is open to all, so come and hear more from these data pioneers.

Places are limited, so please book your space now to avoid disappoinment

*The Data Pioneers event is brought to you by Women in Data - Global.
Speakers: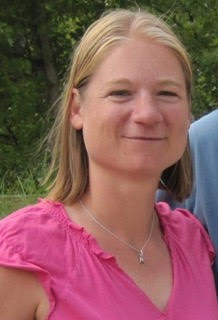 1. Topic: "From Donald Trump and Brexit to curing cancer"
Dr. Diana Maynard - 20 years of Text Mining Applications with GATE: The GATE open source NLP toolkit has now been in continuous development for 20 years at the University of Sheffield. Originally funded by a small EPSRC research grant, it now involves a team of 12 researchers working on it, and has been downloaded by hundreds of thousands of users all over the world. Its users range from solitary research students to multinational companies and government institutions. In this talk, I will give an overview of my work with GATE, giving examples of real-life case studies, ranging from analysing polarised opinions in online political debates (Brexit, the UK, French and US elections) through to finding a new cause of cancer by analysing information in the biomedical domain.
Dr Diana Maynard is a Senior Researcher at the University of Sheffield, where since 2000 she has led the development of Sheffield's open-source multilingual text analysis tools, and has led research teams on a number of UK and EU projects. Her main research interests are in tools for language technology, information extraction, sentiment analysis, social media analysis and terminology. Dr. Maynard recently worked on the EU DecarboNet project, developing social media analysis tools which investigate attitudes towards climate change, and currently works on various projects around social media and news media analysis. She is PI of the KNOWMAK project, developing tools for mapping the European research space. She regularly provides consultancy and training on text analytics and use of GATE in both the public and private sector, has published extensively, organised national and international conferences, workshops and tutorials, and given numerous invited talks and tutorials.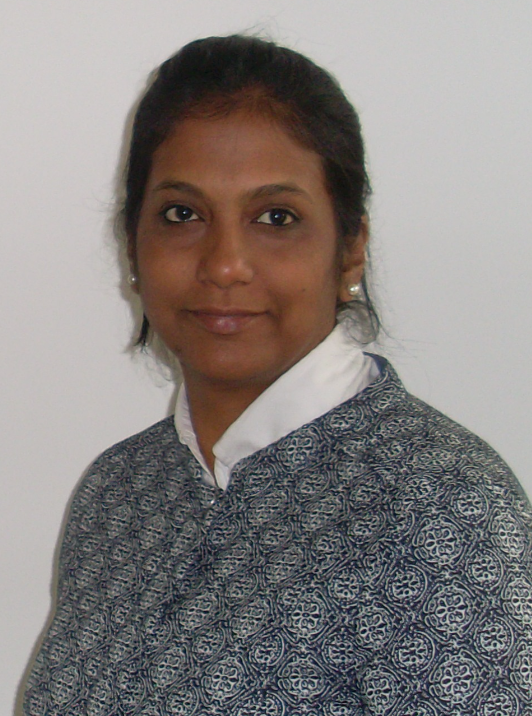 2. Topic: "Enterprise data governance by design a pragmatic approach"
Saima Iqbal – Enterprise Data Architect : 
For 15 years, Saima is in field of Data Governance and Data Management served under data architectural, managerial, functional and technical roles. She gain both research and commercial data project experience working at following global organizations: CERN-European Nuclear Research organization, International Civil Aviation-United Nations, University of Alberta, California Institute of Technology, Fermi National Accelerator Lab, European Commission and ING Bank Belgium and Ingenico Group.
This experience has shaped her as a Data Leader with a strong belief that ''Data is a Vital Asset" in this Digital World.

3. Interactive Session
Data Beers pioneer Giovanna Miritello (Data Scientist)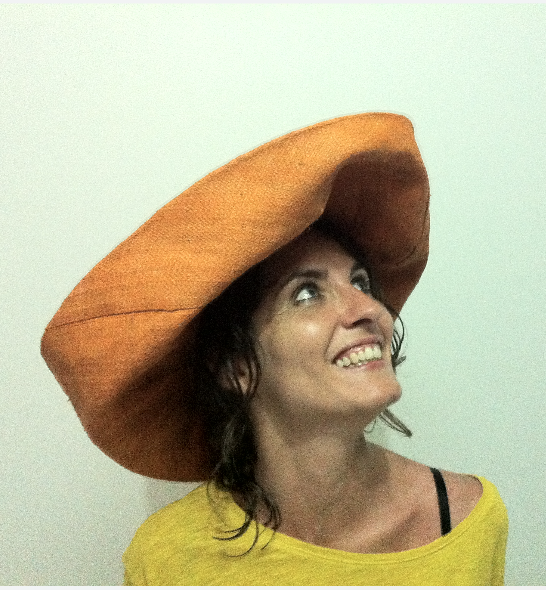 Giovanna is Lead Data Scientist at Vodafone UK where she uses data to build a personalised experience for customers. She is a passionate of network science with experience in industry and academic fields. Her doctoral thesis on "Temporal patterns of human communication in social networks" was published by Springer as an outstanding Ph.D. thesis. In 2013 she was selected for the Insight Data Science program in Silicon Valley, a program to acquire experience in data analysis and machine learning. In 2014 she was awarded by the "Junior Scientific Award" from the Complex Systems Society for her contributions to computational social science and for being one of the few people in this field bringing the gap between research and industry.
Giovanna is co-founder of "Databeers", a no profit organisation which aims to democratise data analysis and insights by bringing together people interested in data of any type and in any way: from data collection and sharing to analysis and applications, from visualisation and data-stories to data privacy (and, of course, it's better with beer!). After the success of the first Databeer in Madrid in 2014, 20+ Datebeers chapters exist now across the world with an average participation of 150 people per event.
Venue Sponsor: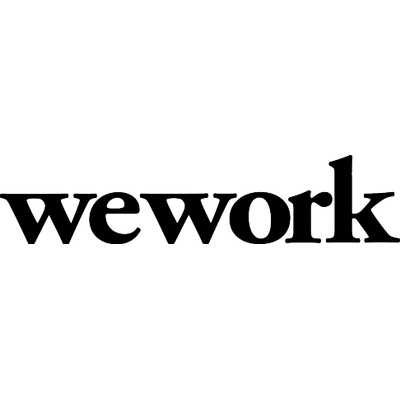 Venue: www.wework.com
Event Sponsor: 
Collibra: www.collibra.com

When & Where

WeWork Moorgate, 7th Floor
1 Fore Street
EC2Y 9DT
EC2Y 9DT London
United Kingdom


Thursday, 27 July 2017 from 18:00 to 20:00 (BST)
Add to my calendar
Organiser
Shamma Raghib
Shamma Raghib is a FinTech and Data Tech expert. She is an advocate for women in technology sectors mainly in FinTech and DataTech and has training and consultation background in blockchain business case consultancy. She has graduated from Vlerick Business School (Belgium) and finished her certification in FinTech  Future Commerce with specialisation in Blockchain applications from MIT and has been working since then with corporates to expand startup businesses with value-driven consultancy. Currently she is a a blockchain consultant for corporate and policy sectors and helps them with their enterprise wide data related technology implementations.