Join our open evening and have all your questions answered!
About this event
Are you thinking about a career change? Do you want to start working in tech but don't have the skills yet? Whether you want to work in a startup, become a data scientist or start your own company, learning how to master data is a great way to get started 💻💥
Join us for this session and learn more about our Data Science bootcamp 📊 We will kick off with an introduction to our curriculum and method, then you will get to know our alumni, see their amazing projects and career progress.
👉 A great opportunity to meet the Le Wagon team and students, and make sure you have all your questions answered!
Looking forward to meeting you soon,
Le Wagon Lisbon Team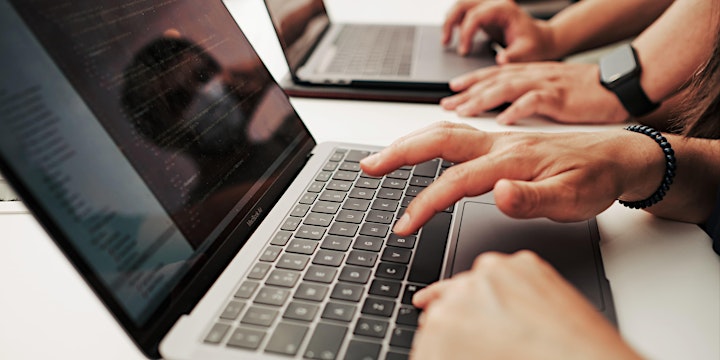 About Le Wagon 🚀
We are a coding school for entrepreneurs and creatives who either want to become web developers, data scientists or would like to acquire tech skills to thrive in their careers. Full or part-time, our courses in Lisbon give you the skills you need to launch your career in only 9 weeks!
Next bootcamps 🗓️
Data Science (full-time)
10th Jan to 11th Mar
11th Apr to 10th June
Find us on 📲
Organiser of Data Science Bootcamp | Le Wagon LX Info Session
Le Wagon is the #1 rated coding bootcamp in the world (https://www.switchup.org/bootcamps/le-wagon)
We teach you the tech skills to future-proof your career and take up your next challenge through immersive Web Development and Data Science coding bootcamps across 39+ cities and 22 countries.
Since 2013, our cutting-edge curriculum and world-class teachers have given 7,300+ professionals from all backgrounds the skills and tools needed to kick-start their tech career, land a job as a software developer, product manager, join a data science team, or launch their own startup.
Check out our programmes -> lewagon.com/lisbon