Exclusive Masterclasses in partnership with Women in Data!
About this event
We live in a digital world, and it is now essential for organisations to embrace data as well as digital transformation to survive and thrive in this era. But how do you leverage data to scale a business? How can you drive value from your data and treat them as assets?
These Data Strategy Masterclasses aim to answer these questions by highlighting how data strategy can be a key driver in digital transformation and introducing a 6-phase framework designed to support individuals and organisations in their data journey. They are therefore aimed at professionals across all sectors and industries who want to get more out of data within their respective role or organisation, and business owners and leaders who want to use data to boost their business performance.
The Masterclasses will be delivered by Audrey Limery, CEO of L.Y. CORP, on the following dates:
* Thursday 24th September at 7pm BST:
Driving Value Using Data: An Introduction to Data Strategy
* Thursday 22nd October at 7pm BST:
Transforming a Business into a Data-Ready Organisation: Focus on Data Integration and Management
* Thursday 19th November at 7pm BST:
Transforming a Business into a Data-Driven Organisation: Focus on Analytics and Data Visualisation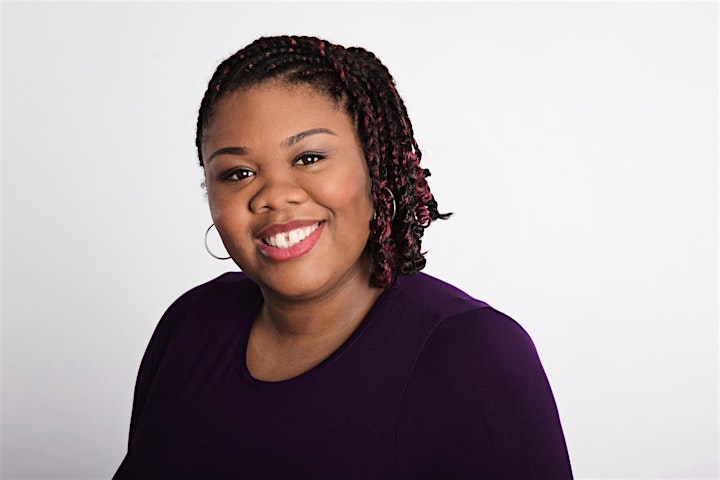 AUDREY LIMERY
Audrey is the CEO of L.Y. CORP, a Data Strategy Consultancy offering Analytics, Data Science and AI services. As a Data Strategist, she provides tailored solutions to support businesses in developing their data strategy and strengthening their data maturity, and to enable digital transformation and informed decision making based on data generated insights.
Audrey is actively engaged in helping Small and Medium Businesses to embark on their own data journey with the aim to drive innovation and value, boost revenue, and transform the business into a data driven organisation with the ability to adapt effectively to change and thrive in the digital era.
Links: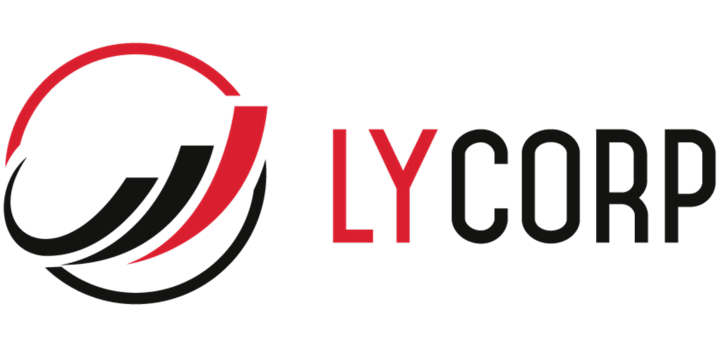 Notice: Your privacy matters to us. We will only use your details to contact you in regards to our products and services. Your data may be shared with our partner Women in Data. We may also add you to our mailing list and newsletters to introduce products and services we think may be of interest to you and relevant to your business. You can unsubscribe at any time.