This event will give an update on the work done on data standards, data maturity and the Data Transformation Framework and on future plans.
About this event
The pandemic highlighted the massive untapped potential in the way the public sector use and share data. Clear messages came from the Digital Nation consultation, carried out in conjunction with Scotland IS in Summer 2020, which were echoed in the recent Digital Strategy (A changing nation: how Scotland will thrive in a digital world - gov.scot (www.gov.scot) that to succeed, to be data driven, we need a whole-public sector approach that ensures adoption of standards to drive value and insights from data.
With the focus on data standards, the Technical Data Policy team in Scottish Government have been researching data maturity and developing a Data Transformation Framework.
Data Transformation is the journey towards improvement and increased capability in using data and aims to support organisations in understanding not only where they are currently, in terms of data management and use, but how they can improve this getting more value from their data. The Framework aims to set out what 'good data' looks like and the practicable steps organisations can take to improve.
This event will provide an update on the work done so far on data standards, data maturity and the Data Transformation Framework along with our future plans.
We are seeking feedback on this work, as well approaches to alignment and support from the ScotlandIS Data Cluster.
We would also like to get specific views on:
• What capabilities are available from industry to help public bodies increase their use of data standards, improve data maturity and implement the Data Transformation Framework?
• How industry can support the changes we are seeking to achieve?
• How we can encourage companies to engage with public procurements in this area?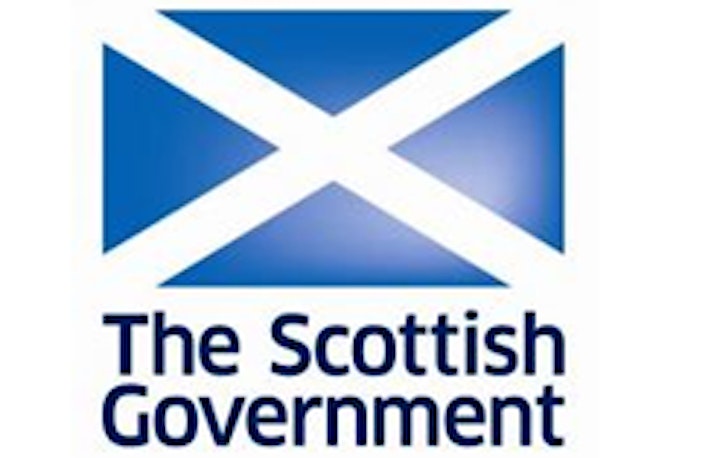 Sally Kerr has extensive experience of data and digital delivery, working primarily in the Public Sector but also across sectors with business and Universities. She led the City of Edinburgh Council's web and digital estate programme, developing strategy and policy and introducing innovative approaches to solving urban problems.
She has worked on a range of innovative data driven projects promoting data reuse, leading the development and delivery of the City of Edinburgh Council's Open Data Strategy, and creating EdinburghApps, an open innovation civic challenge programme which produced new products and services demonstrating the value of data reuse. She is a co-founder of Edinburgh Living Lab, now based in the University of Edinburgh, which uses a data and design approach to bring insight to city issues.
She has worked at a National level, sitting on the Scottish Government's Open Data Strategy working and review groups, and Internationally, as the co-chair of Eurocities Data group, developing the Citizen Data Principles, now mandated by the European Commission. She has been a member of the Open Government Civil Society Network specifically contributing to Scotland's data commitment.
She is currently working with Scottish Government as their Data Transformation Framework lead, delivering a programme to improve data management, reuse and innovation across the Scottish Public Sector.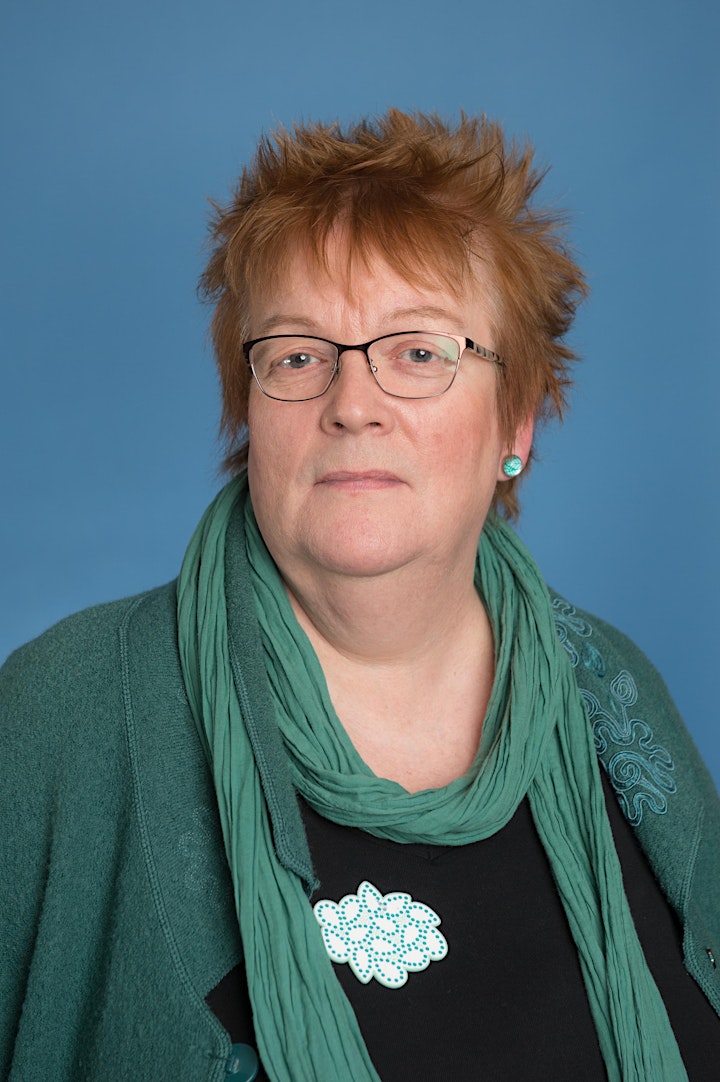 Shona Nicol is Head of the Technical Data Policy Team, covering data standards, open data and data innovation, within the Digital Directorate, Scottish Government. Her work focuses on improving the use of data standards and increasing data maturity in the Scottish public sector, she is also an advocate for the transformational role that data can play in increasing transparency, empowering communities, transforming products and services, fuelling innovation, and improving outcomes.
Her previous role was head of the Geographical Information Science and Analysis Team (GI-SAT) in the Scottish Government. The team provide a centre of excellence for geospatial data in the public sector, unlocking its value using geospatial and data science tools and techniques. Prior to joining GI-SAT, Shona studied at the University of Edinburgh obtaining an MSc in Geographical Information Science.