Description
Learn how to tell powerful stories with data.
Working with data?
Interested in developing a skill-set that will have a huge impact both on your own career, and the company you work for?
According to Burning Glass Technologies, the demand for data visualisation skills has grown by a startling 2574% in the past five years.
At this one-day intensive workshop, you'll learn how to turn your data into powerful stories and create high impact infographics that stick with your audience.
Through a series of interactive talks, discussions and practical exercises, you'll learn:
How to turn raw data into visualisations that are impactful, simple and persuasive
How to use the latest design tools to make engaging data visualizations that resonate and get shared by your target audience
The psychology of data visualisation - how to choose headlines, identify your audience, and plan your infographic content
You'll leave with a practical set of tools and the knowledge you need to tell captivating stories with your data and make a lasting impression on your audience.
Course Leader
Andy Pemberton is a content expert with international experience and one the UK's leading data visualization trainers. He has worked with the United Nations, the World Food Programme, RNLI, IBM, Cisco, Aviva and many more world-beating brands. He has written for the New York Times, GQ, Esquire, The Sunday Times, The National (Dubai), and the world's largest newspaper, The Times of India.
Andy was a judge at the British Media Awards in 2015. and writes a column for Campaign about innovation in digital. He is currently working on a book about data visualisation called What's Next for Banks. You can find him on twitter: @andypemberton.
Venue & TWU Guarantee
The event will take place at the Saw Swee Hock Centre at the London School of Economics, and due to a limited seating capacity in the venue, there are only 30 seats available.
The Weekend University seeks to guarantee an excellent learning experience, so if you are not fully satisfied, we offer a full 100% money back guarantee.
Audience
This one day course has been designed for ​anyone already working with data who wants to improve their visualizations and get a better response to their infographics both online and on social media
Please bring your own laptop and charger to the class, as computers will not be provided on the day.
Programme for the Day
10am – 12pm: Introducing data visualisation
The psychology behind visual content
Headlines
Timeliness, relevance, exclusivity and what it means to you
12pm - 1pm: Lunch
1pm – 3pm: Data Visualisation Case Studies
Evaluate examples of the cutting edge of data visualisation and interactive story-telling
Thinking fast and slow: how audiences consume data
Fast do's and don'ts​: benefit of a reduced colour palette, less words more readers, knowing when to stop
3:30pm – 5:00pm: Producing Data Visualisations, Software & Tools
Waterfall vs Agile methodologies
"Diving thirds", the hero stat and what colours mean
Why the five act play ​is the perfect structure for your infographic
Which design software/tool is best for you?
Choosing the best tools


Media Partners

NAKAMA Global is a recruitment agency with a team of digital and technology recruitment consultants that provide permanent, temporary & contract recruitment services to corporations, creative agencies, start-ups and SME's in need of digital talent.
https://www.nakamaglobal.com/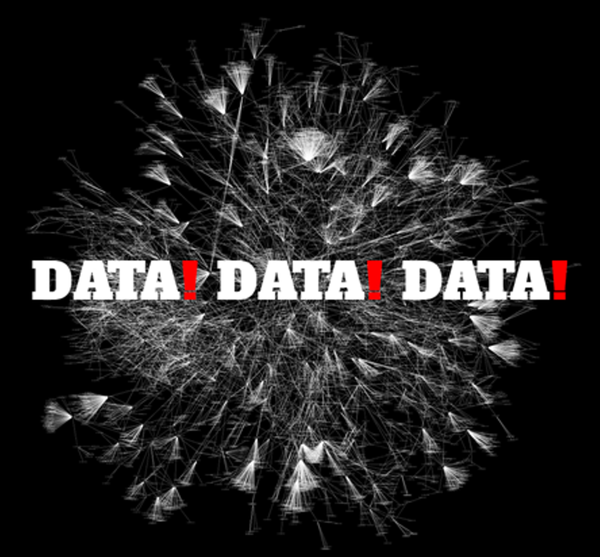 Data Data Data is a blog and online community where key movers and shakers of the datasphere come together to discuss news, ideas and what's hot in the world of data.
http://datadatadata.co.uk/