Data Warehouse modernization

Wednesday, 19 June 2019 from 08:15 to 10:30 (CEST)
Event Details
Why do traditional data warehouses need modernization? Better support for Advanced Analytics and Real Time operations?
The role of a modern data warehouse in a data driven enterprise

Why DWH modernization is needed

Approaches to DWH modernization

How to modernize your DWH to improve business agility, reduce costs, facilitate easy maintenance



AGENDA

08:00 - 08:30 Breakfast

08:30 - 09:20 Knowit: Data Warehouse Modernization – Why & How

Data warehouse modernization – why you need to do this. Topics that will be touched on:

Why a traditional DWH needs modernizatioin

Modern Data Warehouse requirements and Logical Data Warehouse Architecture

Modern Data Modelling Techniques for Agile DWH

Rapid data warehouse development using DWH automation

Benefits to DWH modernization

09:30 - 10:25 Informatica: "Data warehouse modernization customer success story"

 *   Trends towards data warehouse modernization in the market:
     *   The data warehouse is still needed, but as much of the data is being moved to for example the cloud, the data warehouse needs modernization as well.
     *   Augmenting the data warehouse with data lake, the data warehouse being built 'on top of' data lake as a foundation, with the data lake then serving three purposes:
        *   Feeding into the next generation data warehouse
        *   Feeding next generation analytics like machine learning, data science projects etcetera
        *   Collecting feeds from real time streams and provide streaming analytics
     *   The hybrid data warehouse with some data still stored on premise, some stored in the cloud
  *   Reference architecture for the next generation data warehouse
  *   Customer use case of building a modern data warehouse based on this architecture
  *   Customer use case of data warehouse in the cloud

10:25 - 10:30 Wrap-up
10:35 - 11:00 Pre-booked meetings & product demonstrations

After the seminar, Knowit can offer separate 1:1 meeting discussing topics like:

        Hybrid DWH

        Cloud migration

        DWH automation

        Data Lake / Data Catalog

        Data streaming

        Data Virtualization


For any inquiries, please contact:
Dag Vidar Olsen: dag.olsen@knowit.no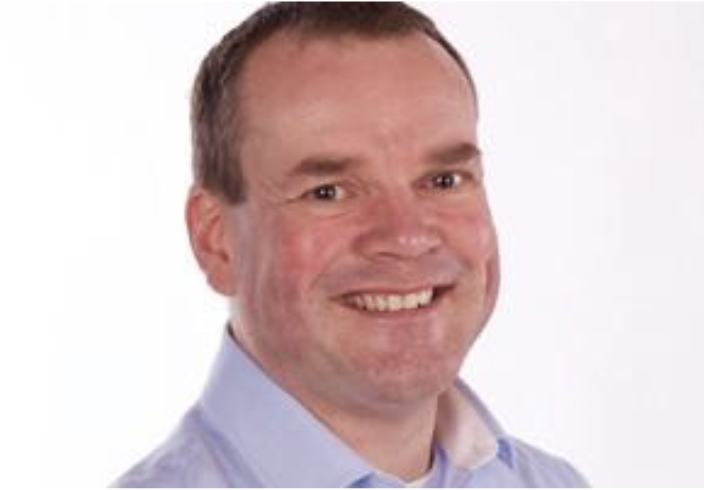 Rick is an enthusiastic and seasoned architect who has helped many organizations setup analytics architectures. As a Principal Architect Rick helps large organizations with complex data management challenges. Based on his extensive experience with the Informatica Platform he is capable of helping organizations design data management architectures that are both scalable and future proof.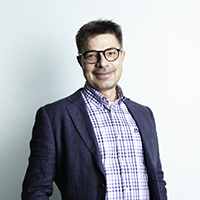 Stig is an experienced BI/DWH architect, he has designed target visions supporting analytics and reporting for several organizations and helped them build roadmaps to support implementation. Stig has knowledge from transforming traditional data warehouses to data driven hybrid or cloud based architectures supporting more rapid change in business needs and demands.


When & Where

Office: Knowit Oslo
53 Lakkegata
0561 Oslo
Norway


Wednesday, 19 June 2019 from 08:15 to 10:30 (CEST)
Add to my calendar
Organiser
Knowit AB (publ) er et konsulentselskap som, i den stadig raskere digitaliseringen, skaper unike kundeverdier gjennom å tilby grenseoverskridende leveranser fra de tre forretningsområdene Experience, Insight og Solutions.
Knowit ble etablert i 1990 og har i dag ca. 2000 ansatte på 14 kontorer i Sverige, seks i Norge samt ett i Danmark, Finland og Tyskland. Knowit AB (publ) er notert på den Nordiska Börsen i Stockholm.