About this Event
DataOpticon
DataOpticon is a free, one-day conference, aimed at helping people work better with data. If you work with databases, data engineering, data science, or really anything data-related, this event is for you!
With the help of a host of excellent speakers, this free event demonstrates how you can change the way you do things and make data functions more valuable, responsive, and scalable.
Sign up now for the online conference.
Agenda (PST)
8.30 - Doors open
9.00 - Keynote
10.00 - Talks
13.00 - Lunch
14.00 - Talks
16.45 - Closing remarks
Call for Speakers
Share your experiences, insight, and predictions about where the data industry is going and how people can work effectively in it. Suggest your 20 minute talk on our Sessionize CFP.
History
The first #DataOpticon event ran in the Microsoft London Reactor in 2019 with one hundred practitioners attending. We're expanding out to the USA to run the event to help more people focus on the way we work as data professionals, not just how we use the tools of the trade. Here was our agenda last year:
Keynote - DataOps: A rose by any other name?
Value-Driven BI Development
Implementing DataOps - notes from the front line
DevOps in high risk environments with sensitive data
Case Studies in Data Product Delivery: The R User's Journey Toward Improving Daily Work
Essential skills for data folks in the age of DevOps
Deploy models faster with Data Science DevOps
Data pipeline testing in production
Portable Machine Learning Deployments in the Cloud
Using Azure Cosmos DB and DataBricks to provide a Realtime Single Customer View
Collaborating and Productionising R with Databricks and Power BI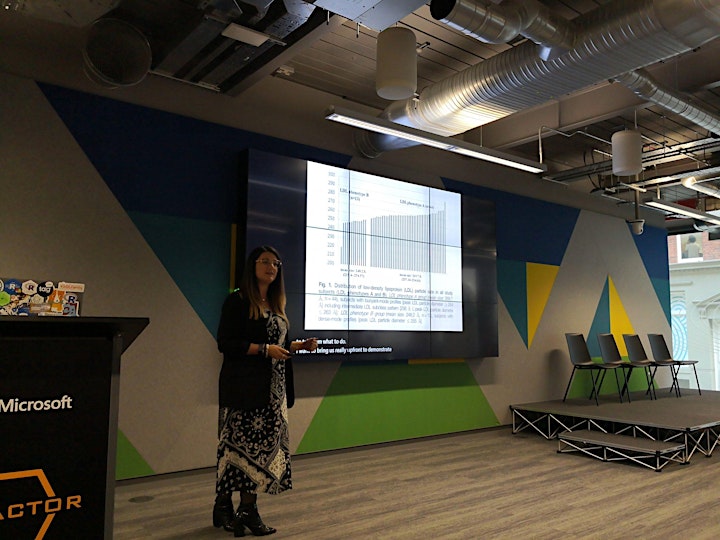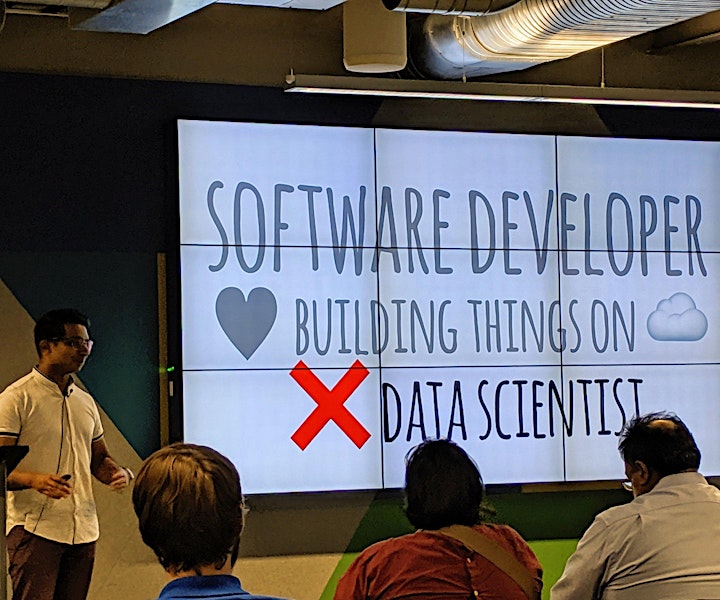 Organisers
Steph Locke, Data Platform and Artificial Intelligence Microsoft MVP, has worked in the community and in business over the past five years to encourage #DataOps practices and better workflows for business intelligence and data scientists. She organises community events globally in Data Science & DataOps and presents around the world, helping others succeed at their jobs.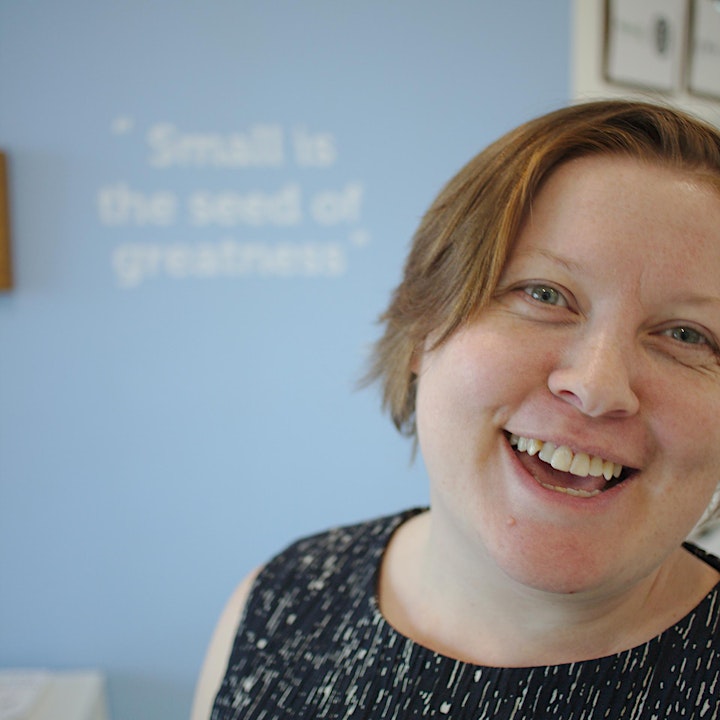 Sponsors
Data Kitchen
Automatically deploy and operate all your analytic data pipelines — simply, collaboratively, and at enterprise scale — with DataKitchen's DataOps Software. Analytic teams using DataKitchen can quickly adapt to evolving requirements, deliver with low error rates and utilize their existing tools. DataKitchen is leading the DataOps movement to incorporate Agile, DevOps, and lean manufacturing into data science and analytics from Cambridge, Massachusetts.
Visit DataKitchen.io | Connect on Twitter
Nightingale HQ
Nightingale HQ helps big businesses integrate AI as an emerging technology and competency into their whole organisation. A single intuitive application supports everyone from executives to frontlines in getting AI Ready.
Visit NightingaleHQ.ai | Connect on Twitter