Changing the way you, your team, and your company think about data!
About this event
DataOpticon is a free, one-day conference, aimed at helping people work better with data. If you work with databases, data engineering, data science, or really anything data-related, this event is for you!
With the help of a host of excellent speakers, this free event demonstrates how you can change the way you do things and make data functions more valuable, responsive, and scalable.
Sign up now, and join us for a day of invaluable learning at Microsoft Reactor London on Wednesday the 4th of September.
Agenda
8.30 - Doors open
9.00 - Keynote: DataOps: A rose by any other name?
10.00 - Talks on Principles
11.30 - Talks on Culture
13.00 - Lunch (round table discussions)
14.00 - Talks on People
15.15 - Talks on Processes
16.30 - Talks on Tools
17.45 - Closing remarks

Sponsored by Redgate , the leading Microsoft SQL Server tools vendor
Selected talks
Keynote - DataOps: A rose by any other name?
Steph Locke
We're here today to learn how to BE BETTER. You'll see a variety of names used for the sorts of framework people are using to think about this topic - DataOps, DevOps for Data, MLOps and more. In this opening session, we'll look at what's in a name and if there's really difference between all these names.
Value-Driven BI Development
Simon Whiteley
You know the story - a new business application has been on-boarded, you've been told to get it into the warehouse. You build out a new star schema, work all weekend doing a production deployment and finally, release it to the wider users. Of course, noone is using it and you eventually find out why - whilst the model represents the real world... it has no actual business value.
There's a better way of working, partly driven by technology, partly by agile working practices. I'll take you through our preferred way of working, performing the absolute minimum up-front work before getting the model to the user, then productionising it later (if there's value!). Let me tell you about Value-Driven Development.
Implementing DataOps - notes from the front line
Christopher Conroy
A whistlestop tour of a real world implementation of DataOps, highlighting many pitfalls to avoid! Also covering whether the definition/purview of DataOps needs to be extended.
DevOps in high risk environments with sensitive data
Graham Morrison
As large scale data mining and processing becomes increasingly essential for the operational success of a government department continually creating and updating information management tools in a timely fashion without impacting the data or its processing speed is an absolute must-have.
In the real-world this situation is full of potential conflict with data handling best practices and all the teams involved. Over the years of working in these environments I have learned which conflicts you just have to meet head-on and which ones can be turned into positive working practices.
I will be sharing my experiences of where things went wrong, why, and how we learnt to fix them.
Case Studies in Data Product Delivery: The R User's Journey Toward Improving Daily Work
Kelly O'Briant
Establishing data lineage, documentation, and code version control mechanisms are important for creating a culture of reproducibility in data science. But what does it take to feel confident that data products, the assets and artifacts of an analysis, can make it to production? This talk will cover case studies in how I work with R developers at various organizations to bridge the gaps that form between development and production. I'll cover reasons why CI/CD tools can enhance reproducibility for R and data science, and showcase practical frameworks for managing data products in more traditional development, staging and production environments. Most importantly, I'd like to discuss the importance of thinking about continual process improvement and advocating for great analytic infrastructure as a journey rather than a battle.
Essential skills for data folks in the age of DevOps
Alex Yates
"No matter what they tell you, it's always a people problem." Gerald Weinberg
Of course we need source control. Of course we need test and deloyment automation. That's just common sense.
DevOps isn't just tools and automation. It's not a thing someone does. It's a way that diverse teams can work together to deliver value.
"Start with Why" Simon Sinek
In this session we will start by reviewing the fundamental cultural and human foundations of DevOps, and then we'll look at the changing and emerging roles for data folks within the new world order and the skills they will need to stay relevant.
Attendees will not leave this session knowing how to do a new thing, but they will leave this session with a better understanding of what things they need to know - and why.
"It is more important to know where you are going than to get there quickly. Do not mistake activity for achievement." Isocrates
Deploy models faster with Data Science DevOps
Terry McCann
As data scientists we are great at machine learning, statistical modelling, visualising data and using data to tell a story. What are we not so good at? A lot of the core skills required from traditional software development. Whether you're an expert or new to machine learning, this session will help you deploy models faster!
In this session I will show you how to apply DevOps practices to speed up your development cycle and ensure that you have robust deployable models. It's time to get you code source controlled, tested and deployed!
Data pipeline testing in production
Brendon Bezuidenhout-Green
So your data pipelines work in DEV and QA... Now what about PROD; How do you verify it in production? These are some lessons learnt...
Portable Machine Learning Deployments in the Cloud
Salman Iqbal
One of the most common hurdles with developing data science/machine learning models is to design end-to-end pipelines that can operate at scale and in real-time. Data scientists and engineers are often expected to learn, develop and maintain the infrastructure for their experiments. This process takes time away from focussing on training and developing the models.
What if there was a way of abstracting away the non Machine Learning related tasks while still retaining control? This talk will discuss the merits of using Kubeflow. Kubeflow is an open source Kubernetes based platform. With the help of Kubeflow, users can:
- Develop Machine Learning models easily and make repeatable, portable deployments on a diverse infrastructure e.g. laptop to production cluster.
- Scale infrastructure based on the demand.
This talk will also present the current use cases of Kubeflow and how teams from other industries have been utilising the cloud to scale their machine learning operations.
Using Azure Cosmos DB and DataBricks to provide a Realtime Single Customer View.
Brynn Borton
Find out how a major UK hotel chain unified their wildly different sources of customer data to build a supercharged automated customer communication engine.
Cosmos DB and Databricks where used to process and match customer data in real-time, helping them get to know their customers, how best to retain them, and how best to keep them happy, all while ensuring GDPR compliance.
Learn how scale up and scale down allowed us to meet challenges around massive initial data loads, without blowing the project budget.
Hear an overview of some key lessons learned and what best practices helped ensure that the Cosmos DB, Azure Functions, Event Hubs and Azure Databricks instances all played harmoniously together.
Collaborating and Productionising R with Databricks and Power BI
Scott Bell
Going from collaborative Sand boxed analysis to Production Analytics in R at scale can be challenging. This session will focus on utilizing the big data technology of Spark along with familiar R tools from the Tidyverse finally showing how easy you can consume this data in Microsoft Power BI.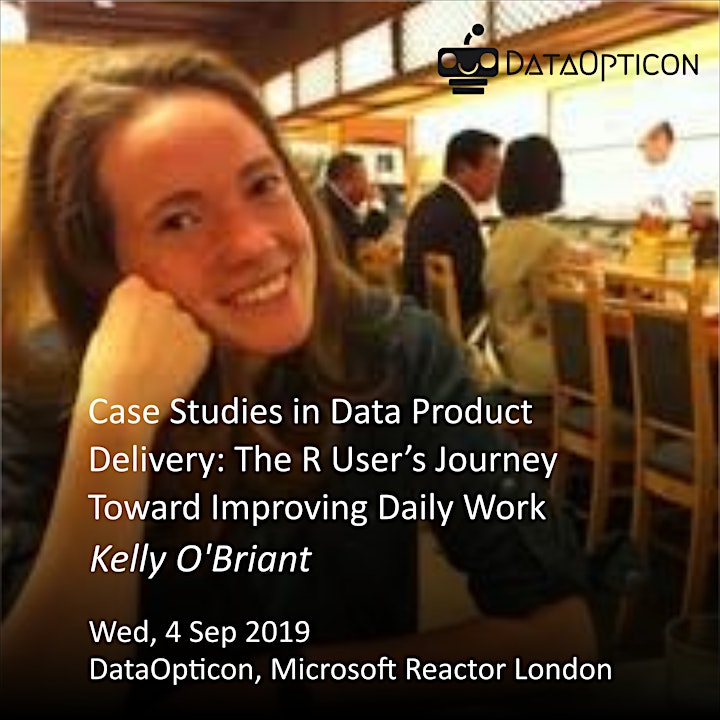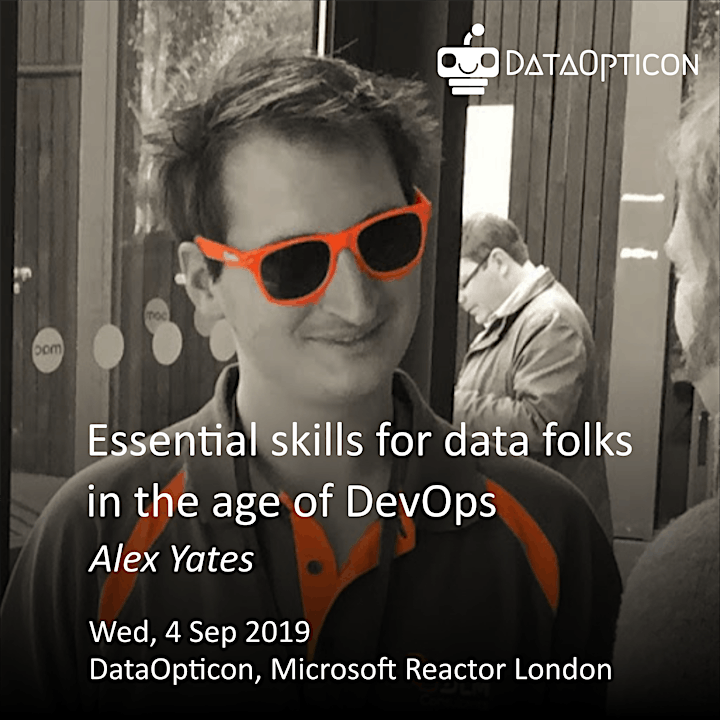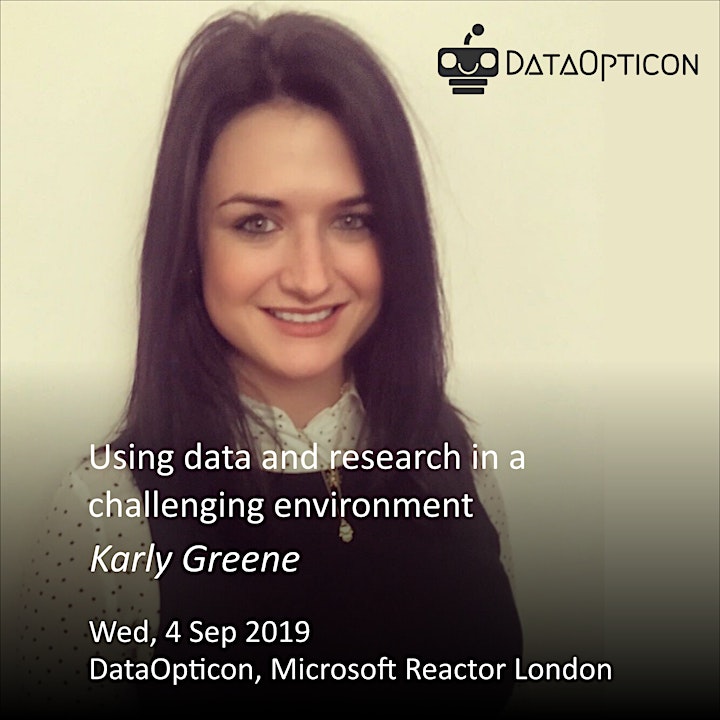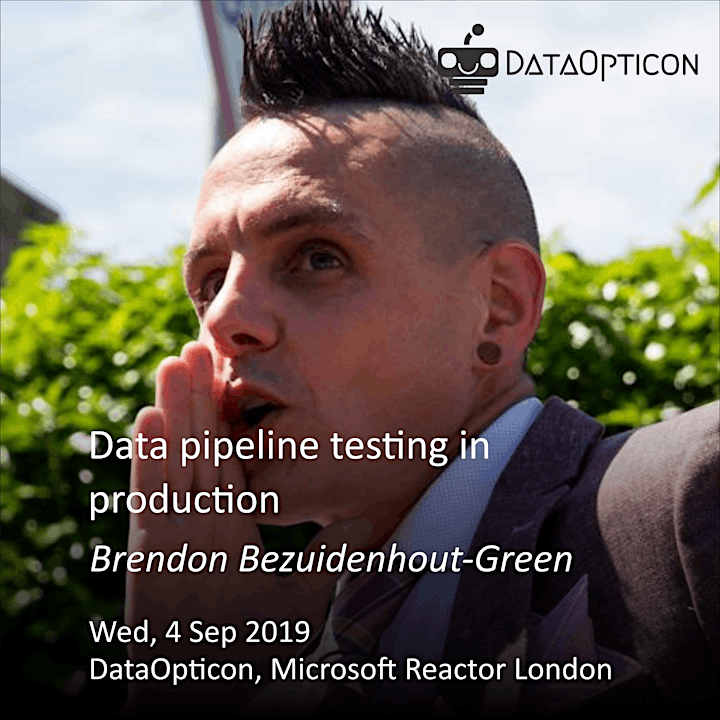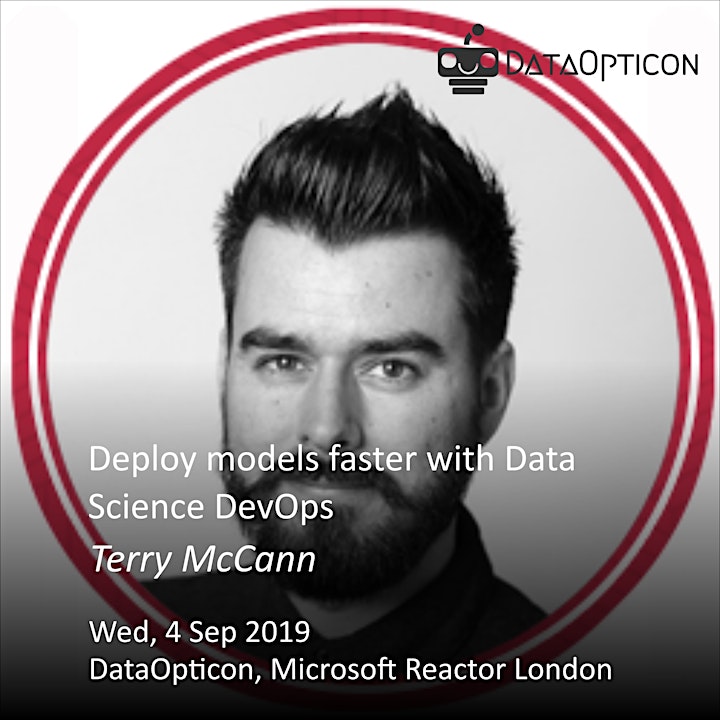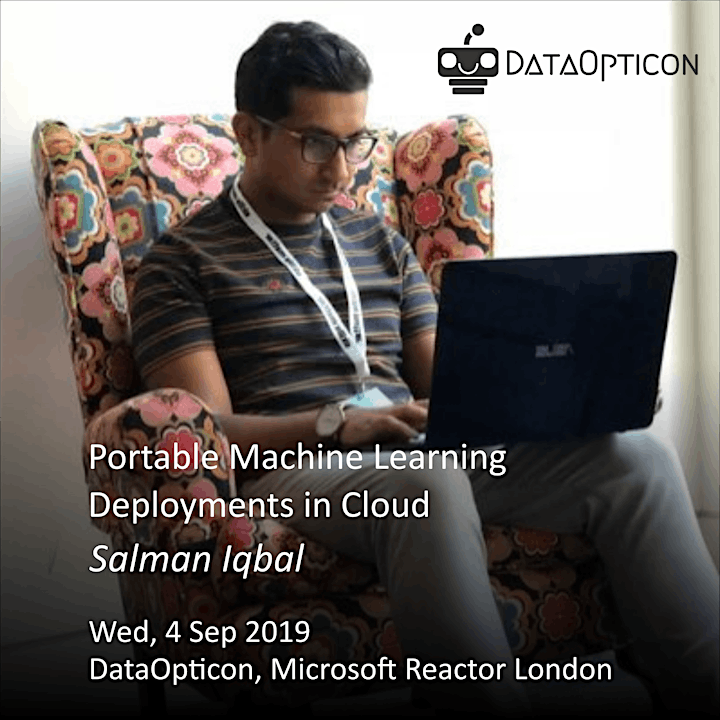 Nightingale HQ is a platform that helps businesses adopt Artificial Intelligence. We believe that automation is not just for large scale companies and that there are lots of tools that SMEs can take advantage of, regardless of technical knowledge and restrictive budgets.
Our latest project, GoSmarter, springs from these core values. Backed by Innovate UK and free for SMEs to join, GoSmarter is an automation toolbox that helps businesses automate repetitive and manual tasks and processes - freeing them up for the more important stuff like connecting with customers and growing your company.
Choose from six AI-powered tools to kickstart your automation journey. Sign up at www.gosmarter.ai
GoSmarter.ai is an initiative of Nightingale HQ - a platform that helps businesses become AI-Ready www.nightingalehq.ai