Daterra Coffee Tasting and Presentation of Their Smart Processing Unit
About this event
We're incredibly excited to be hosting alongside @RedBankCoffee @drwakefield_coffee what promises to be a fascinating event @takkmcr Tariff Street #manchester next Wednesday 2nd October from 6:30pm.
•
@daterracoffee #brazil is widely considered one of the most important and sustainable coffee farms in the world. Amongst innumerable accolades, they were the first farm in the world to achieve Rainforest Alliance's 'Level A' highest level of certification, and were recognised in 2015 by Brazil's foremost agricultural publication 'Globo Rural' as being Brazil's most sustainable farm.
•
Gabriel from Daterra will be in town next Wednesday to talk about Daterra's innovations in selective mechanical picking and their smart processing unit, as well as unveiling a new infographic that explains the processes involved. We will also be cupping cherries at different stages of development from the same tree.
•
RedBank visited Daterra in Brazil earlier this year where they have witness this commitment to sustainability in action, as well as their constant focus on innovation and process, their famous 'Masterpiece' coffees being one well known results of this.
•
The venue @takkmcr is slap bang in the middle of Manchester's notorious Northern Quarter, and we'll be sticking around for wherever the night may lead us, so please come and join us for what promises to be a really fun evening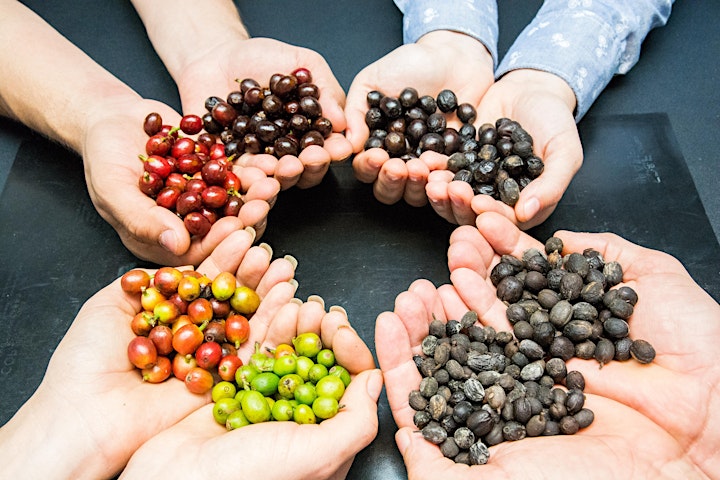 Organiser of Daterra Coffee Cupping