Description
Frustrated with dating? Tired of the rollercoaster ride between excitement and disappointment? Wishing you could just find someone and settle down? Confused at why it seems so difficult? Perhaps you should attend this one day intensive with psychologist Madeleine Mason, director of dating experts company PassionSmiths.
This is a packed workshop covering the psychology of dating. Everything from understanding why you struggle meeting quailty dates, how to overcome dating fatigue, how to spot time-wasters and attract the partner you are looking for. There will be exercises to help you uncover where you are going wrong and tips on how to turn your dating slump into dating success. You will gain tangible insights to get your dating life back on track and a confidence boost in your search for love.
We will be at the private room at The English Restaurant. Arrive at 10 for coffee, with start at 10.15, stop for brunch around 12.30 and finish off at 4.30. Coffee/tea/ brunch & materials are included in the price.Max.12 people.

If you have any questions, please get in touch.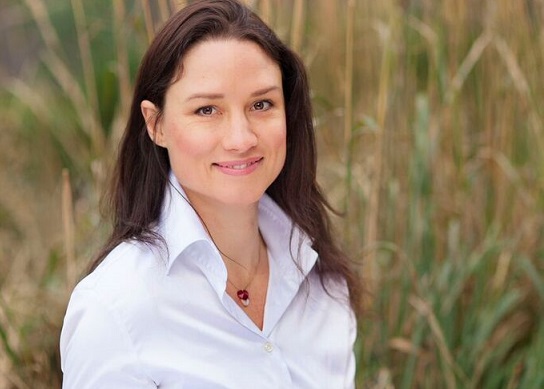 Madeleine Mason is a psychologist specialising in dating and relationships. She has featured in the national press and TV, been shortlisted for various awards within the dating space and contributes to Psychologies Magazine's blogging platform Lifelabs. She is an active member of the DIPN (Dating Industry Professionals Network) and British Psychological Society.