Description
My Identity In Christ Church also known as (M.I.C) is organising a Relationship Workshop for Singles and Dating Couples
Would You Like To Learn The Difference Between Dating & Courtship?

Would You Like To Discover The Pro's And Con's Of Dating/Courtship

Would You Like To Understand How To Enter Into A Godly Relationship Without Unnecessary F.E.A.R Of Failure
If you've said "YES", then this is a must attend event

Guest Panel: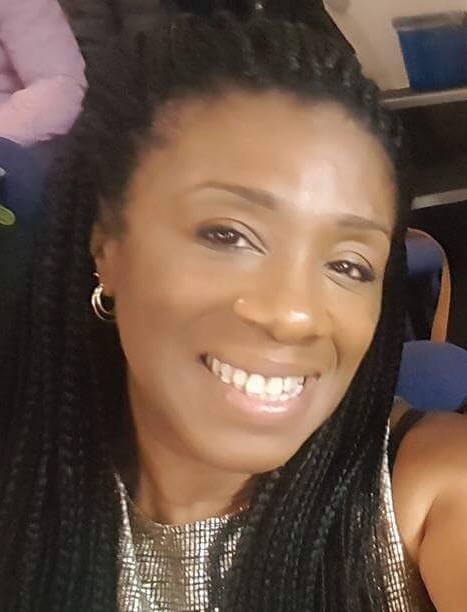 Janet Wolfe serves as the leader of 'Single Lyfe' Singles Ministry in her home church, ARC in East London. She is also the founder of (CSLN) Christian Singles Leaders Network, a place for Singles Ministry Leaders and Pastors to network, share information and to be a support and practical help for each other and, more importantly, to provide for the needs of the single members of their congregation.

God has steered her through many states of singleness and she feels that because of her personal experiences as a single, she has been able to help others find understanding of how to live the Christian single life for however long that season may be; to live it with purpose and, a life that is maximised for Christ by encouraging growth in their relationship with God and through healthy Godly relationships with each other.

She is a leader & speaker in matters of singleness and relationships, events organiser providing events for the Spiritual, Emotional and Social needs of Christian Single Adults.

Janet was inspired by God to start this important ministry at a time when Singles ministry was not as welcome in many churches across the UK as it is today, and has done so consistently over the past 8 years. She has been responsible for planting many single ministries in churches across London and is supportive in maintaining these as they continue to grow because, she strongly believes Singles Ministry is extremely important in the church. Sometimes the issues around life as a single person can keep singles bound for a long time and hinder them in their walk with God. The church is responsible for providing Christian Single adults with word based relationship teaching & fun opportunities for people to meet and make Godly friendships which may possibly lead to marriage.

She was the 2016 WINNER of the 12th Annual Woman in Ministry Award for a woman demonstrating exceptional Christian Leadership within the church and wider community. Awarded by Wisdom for Women International and Keep the Faith magazine.

She will be joining us as a special guest speaker to share some of her wisdom on how Sngles and Dating Couples can enter to a Godly relationship without over complicating the process.
We also have other surprise guest panel list joining us so you are in for a great time of fun, learning, encouragement, and a great opportunity to have all your burning questions answered.
Your Host: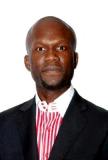 Pastor Seyi Eyitayo is the Senior Pastor and Founder of My Identity In Christ Church also known as (M.I.C), which is a non denominational church located in east croydon south london.
Pastor Seyi Eyitayo is passionate about seeing God people walk in their Identity in christ, Discover and fulfill God's purpose for their lives, and build purposeful relationships based on the principles of God word
There will be Opportunities to meet and mingle with new people and network with like minded christians
You are in for a great time of fun, laughter and inspiration in the presence of God so make sure you invite your friends also
This event is going to packed full of Praise And Worship, an Inspirational message from your Host(Pastor Seyi Eyitayo) and the following;
LIVE Q & A From Our Guest Panel List:
Interactive Sessions
Prayer For The Needs Of Singles And Dating Couples
You Don't Want To MISS This!