About this Event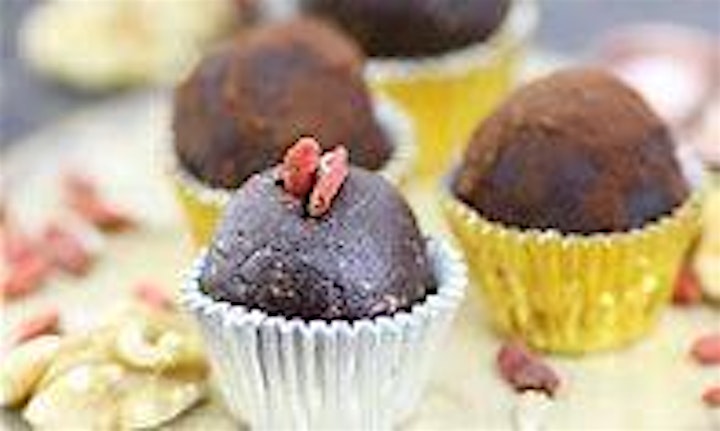 Whether a first timer in the kitchen or a really good
cook - our classes will suit everyone.
Daughters and Mums will work together during this class on basic chocolate tempering skills and learn how to create indulgent and delicious chocolate truffles. The fun is in the sharing as well as the wonderful creations you will be able to take home!
With our wonderful host - Georgina, in this three hour session, learn the fundamentals of working with chocolate at home, and then we will move on to our hands on session where you will learn how to make and hand roll your very own chocolate truffles. We will dip and decorate these delights ready to be enjoyed at home or with guests.
At the end of the evening everyone will go home with their own creations. We will provide all you need to make your chocolates – please bring your own apron and a lunchbox/container to bring home your handmade goodies. Causeway Coast Cookery Event