Description
Dave & Pete's Improv Playtime - Improv Drop-in Class (Games & Scenes)
Join us for an evening class of improvisation led by Dave Bourn and Pete More.
[Note: A knowledge of some of the basics of improv would be helpful for this session. So a small amount of experience would be recommended. If you have zero experience and want info on dates for our next beginner sessions then email us at info@sproutideas.co.uk]
This will be a fun packed session - looking at games and scenes. We'll start with some warm-ups, followed by a focus on some key skills and end with a chance to perform in front of the group. The atmosphere will be very friendly and supportive.
There is free tea and coffee.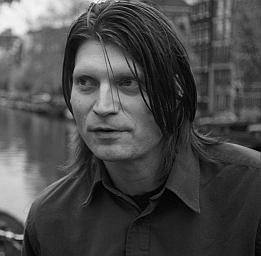 COST
£15 on the night (Just turn up)
£10 in advance (Book online here - No booking fee)
ABOUT US
Dave Bourn and Pete More have been performing improv for over 20 years and have oodles of experience. However in terms of hair, Pete has oodles but alas Dave has none.
You can find them both performing regularly in central London with Sprout.
VENUE
The City College Building,
55 East Road,
London
N1 6AH
Nearest Tube: Old Street (Northern Line)