Hip-Hop Listening Party & Debate For People Whose Opinions Needs To Be Heard Surrounding The Music They Love
About this event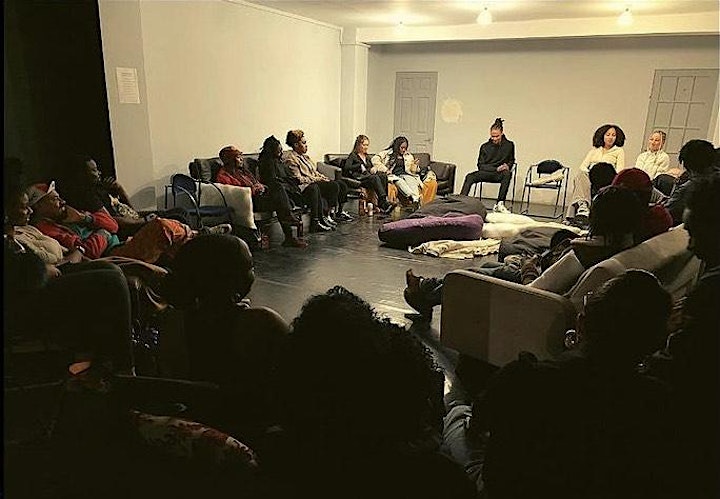 What Is a Hip-Hop Listening Party & Debate?
PHASE ONE: Our Hip-Hop community members come together and listen to an album from start to finish
PHASE TWO: Once the album is done, we sit around to discuss, dissect and debate about the album chaired by the host.
PHASE THREE: Afterwards, we chill, socialise and zone out to dope Hip-Hop tunes playing in the background
And with all that said…
Our next listening experience will be dedicated to Dave's latest project "We're All Alone In This Together" on Friday 8th October in Dalston
And to make sure you don't miss out on the experience, secure your early bird tickets now before they sell out!
Peace
P.S - The discussion segment of this event will be filmed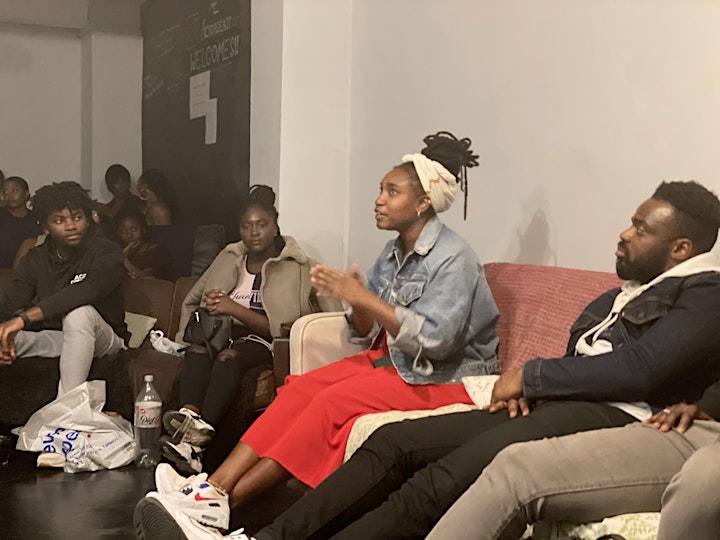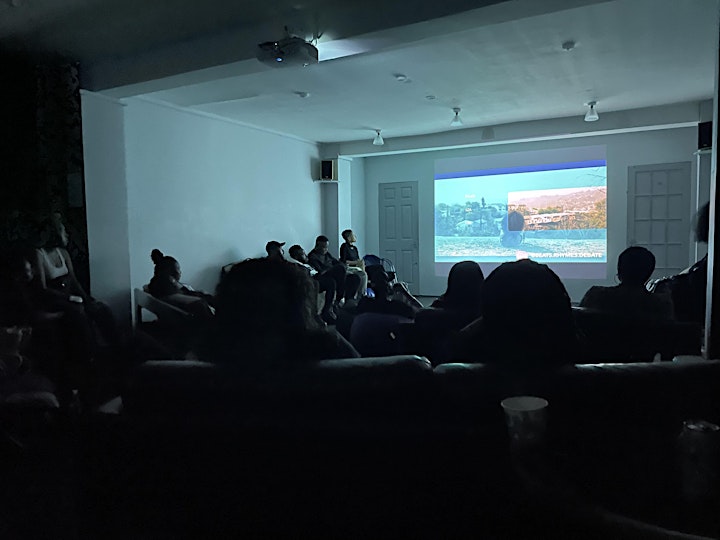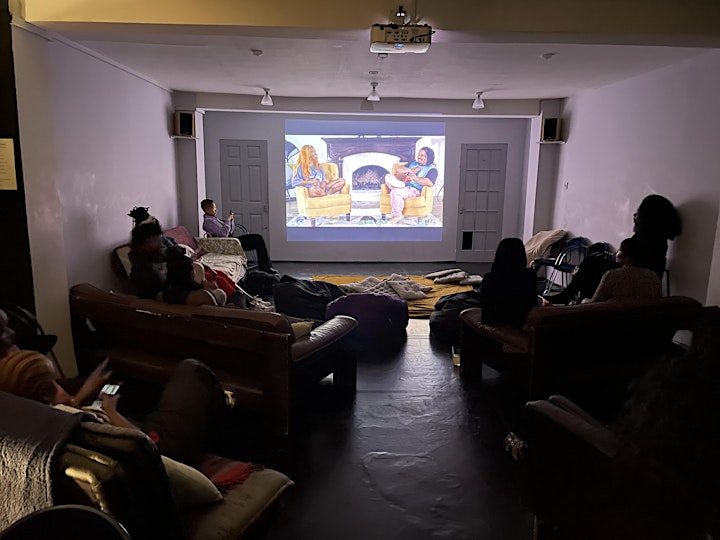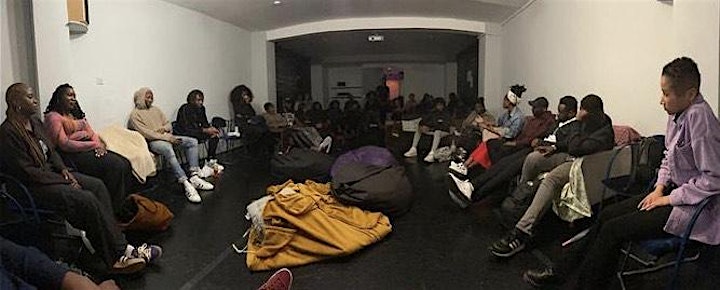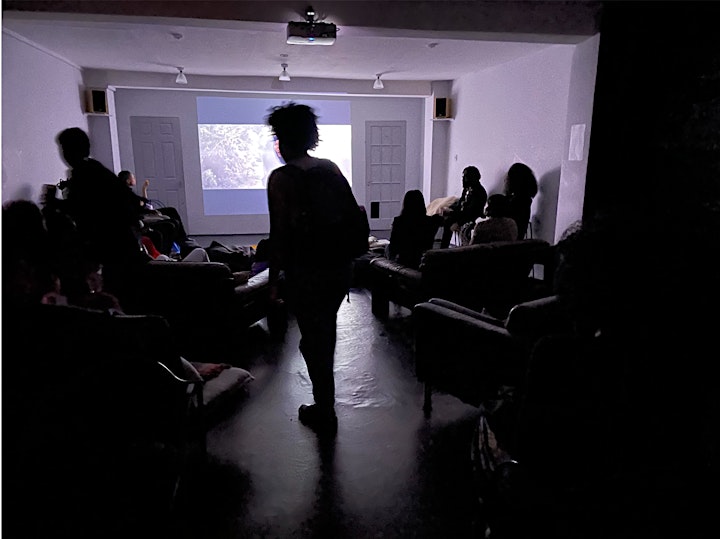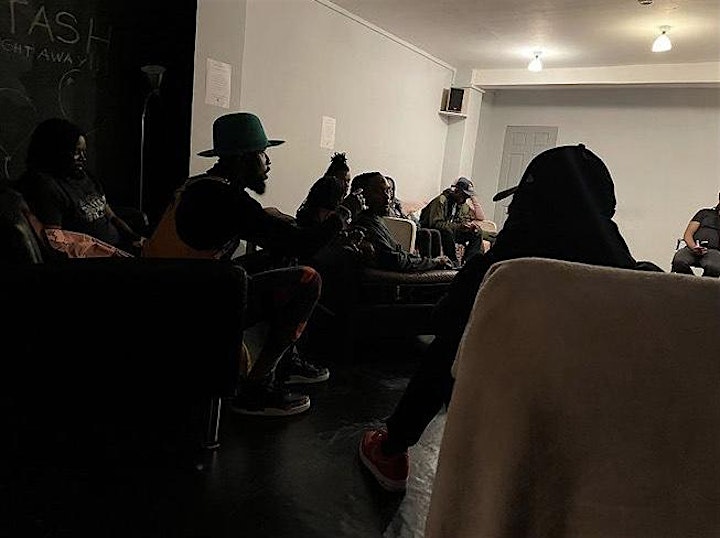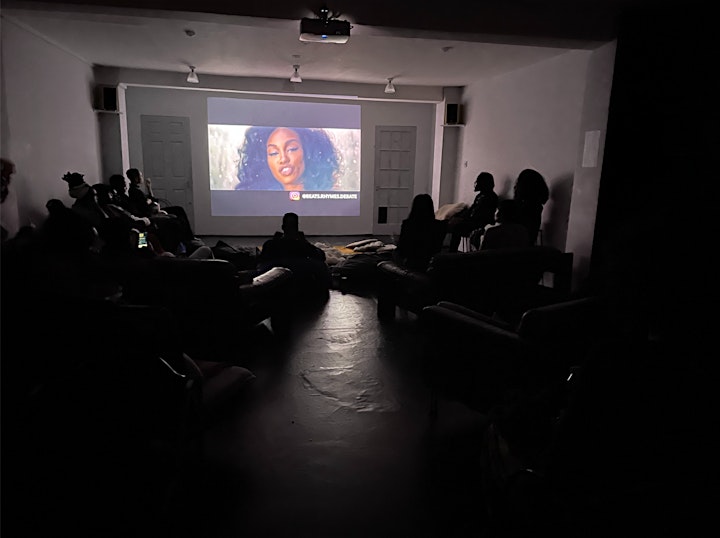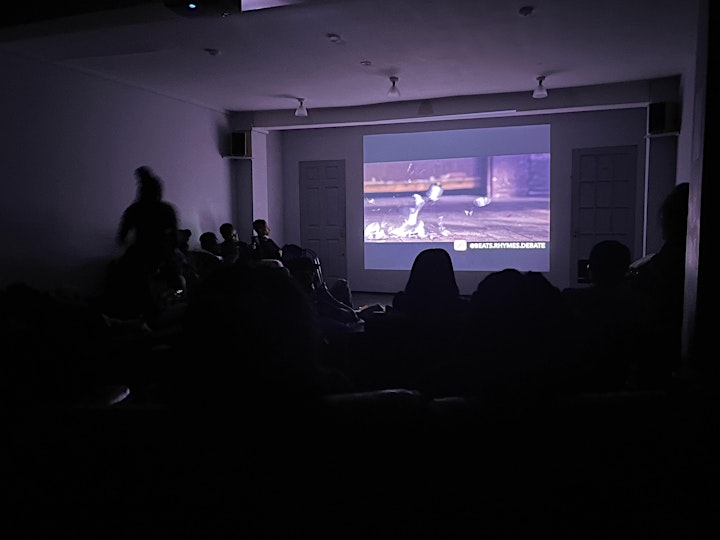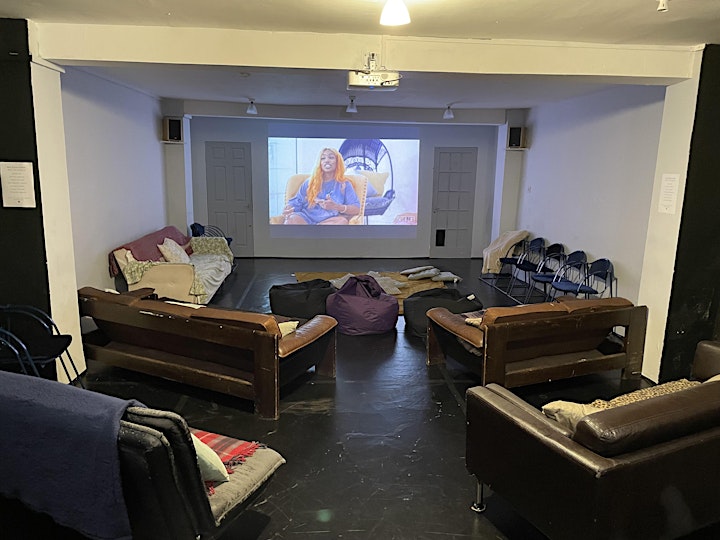 Organiser of Dave "We're All Alone In This Together" Album Listening Party & Debate
We are first and foremost fans and students of music, not casual listeners. And we understand more than anyone the frusration of having a strong opinion within the arena of music, but having no outlet to express it. 
Almost nothing compares to this pain...
Because of this, we design the type of events that we want to go to, knowing that you'd enjoy them too, as we're all in the same boat. So we put on events from the standpoint of a fan, not a souless event organiser who's only looking for a buck. 
We are here for a long time to come and look forward to you joining us on this musical adventure.