Description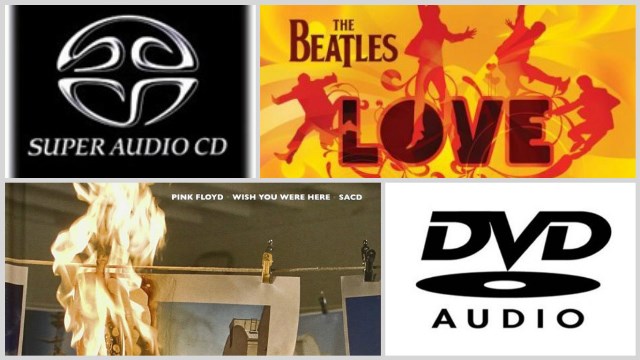 David will demonstrate how multi-channel music goes beyond stereo recordings. He will be playing a selection of surround sound music in what will be a truly immersive experience.
Ceritech Audio recently installed a Home Cinema System for David, who has since discovered the increased dimensions his system has given to his music when playing multi-channel audio recordings.
David will be discussing how a Home Cinema System can provide a pleasurable and exciting musical experience.
Our Dolby Atmos demonstration suite will be used throughout the presentation.