Description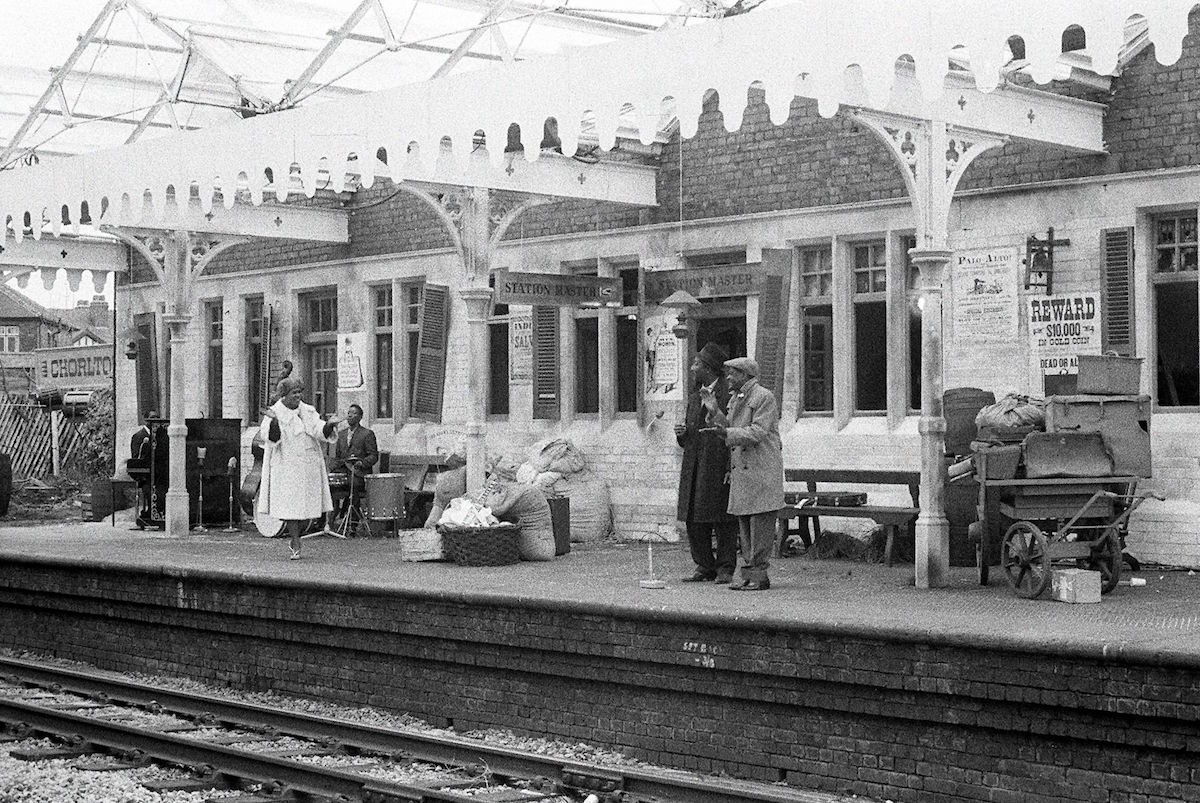 Trains, steam engines, tracks snaking through the countryside carrying locomotives belching evocative trails of smoke- all have inspired musicians and songwriters.
Broadcaster David Freeman is more of a rail enthusiast than he would like to admit at a dinner party and he will be telling musical train stories and playing some notable train tracks.....Something for all tastes from classic blues through to jazz and pop to the contemporary visionary Steve Reich.
It's all about the rhythm, the sculptural beauty, the promise of a train trip, the smell of a station....and of course the sound!
We will be assisting David, and ensuring you enjoy the music with maximum realism, emotion and intensity, by using a system based on the fantastic new Marantz 10 Series components – "Because Music Matters".
Spaces are limited so make sure you book your free ticket.