Description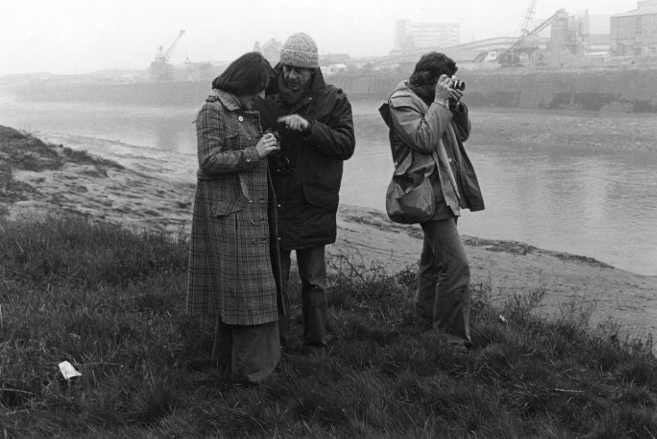 The University of South Wales is delighted to welcome the renowned photographer David Hurn to its Newport City Campus as he presents a public lecture about his life and work.
David Hurn of Magnum reveals all in what he is calling 'a 60 year self indulgent meander through friends and photographs whilst at no time suffering from malnutrition'.
Born in the UK but of Welsh descent, David is a self-taught photographer who began his career in 1955 as an assistant at the Reflex Agency. He gained his early reputation as a freelance photographer with his reportage of the 1956 Hungarian revolution, but in the early 70's he turned away from coverage of current affairs preferring to take a more personal approach to photography.
He became an associate member of Magnum in 1965, and a full member in 1967.
David Hurn's lecture also provides the opportunity to view the adjacent 'Open for Business' photographic exhibition in which his own photographs are joined by those produced by other leading Magnum photographers such as Martin Parr, Bruce Gilden and Mark Power. The exhibition explores the current vibrancy of British manufacturing and industry.
The University of South Wales has provided photographic education for over 100 years and is recognised as a leader in the teaching and research of photography in the UK and beyond. The most vibrant part of this rich history started in 1973 when David Hurn established the Diploma in Documentary Photography at the Art School's then home at Clarence Place, Newport.