About this Event
The EVE Appeal is the only research charity into the 5 gynaecological cancers. David Minn's sister Hayley is a BRCA-1 carrier and has recently undergone successful preventative surgery.
In memory of David's tragic passing we are hoping to raise £15,000 for critical research. David tragically died in January 2018 in a horrific accident while doing what he loved the most - living life to the full and travelling. He had three weeks left of his eight months of adventures, but sadly his journey ended too soon in a hiking accident in Argentina.
This 35 mile bike ride around Hertfordshire commences at 9am with the route starting and finishing at Haberdashers Aske's school for Girls , Elstree.
Early registration is essential as places are limited. To register, please fill in the registration form on this site.
Haven't got a bike to ride - no excuse - please send an Email to eliot.minn7@ntlworld.com.
To marshall, please send an email to jerry@endeavoursearch.com
If you cannot ride but want to donate please go to David Minn Bike Ride 2019 Donations
David Minn was the most beautiful, best, smiliest, happiest, jolliest, funniest, unique, spontaneous, inspirational, positive, caring, most clever, most hard working and the most perfect son, brother, friend and mentor.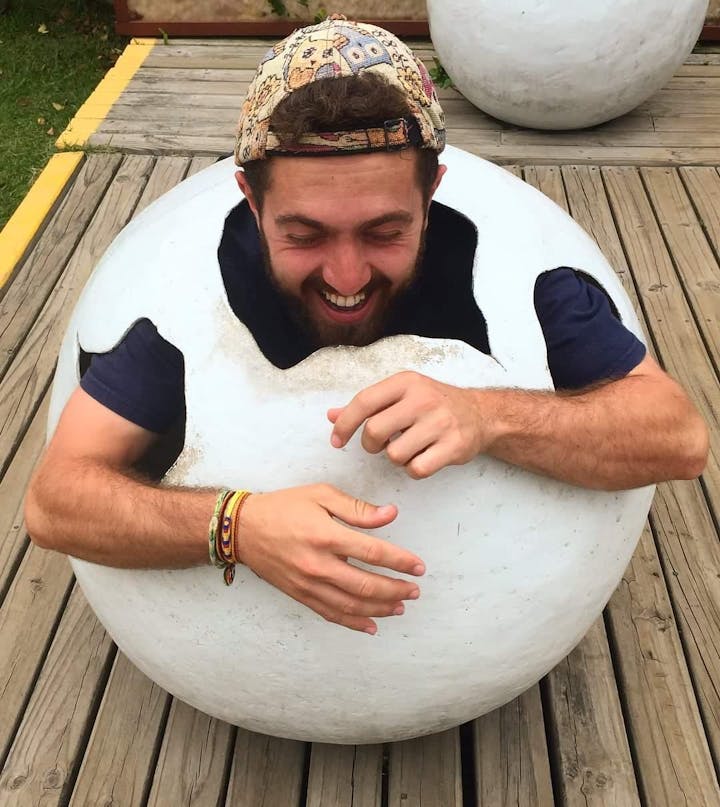 David's dad Eliot lost his mum in 1970 when he was 8 to breast cancer before the breast cancer gene was discovered, and we only found out three years ago that Eliot is a BRCA1 (breast cancer) carrier - we did not realise at the time that men could be carriers too. David's sister Hayley chose to be tested at that time and was also found to be a carrier and is shortly to have a preventative double mastectomy and reconstruction. David himself had chosen to delay testing for a few years but obviously he could have been a carrier too.
We have therefore decided to raise funds for the Eve Appeal, the UK's only charity for research into the five gynaecological cancers, and we feel sure that David would have supported our efforts for this very important initiative.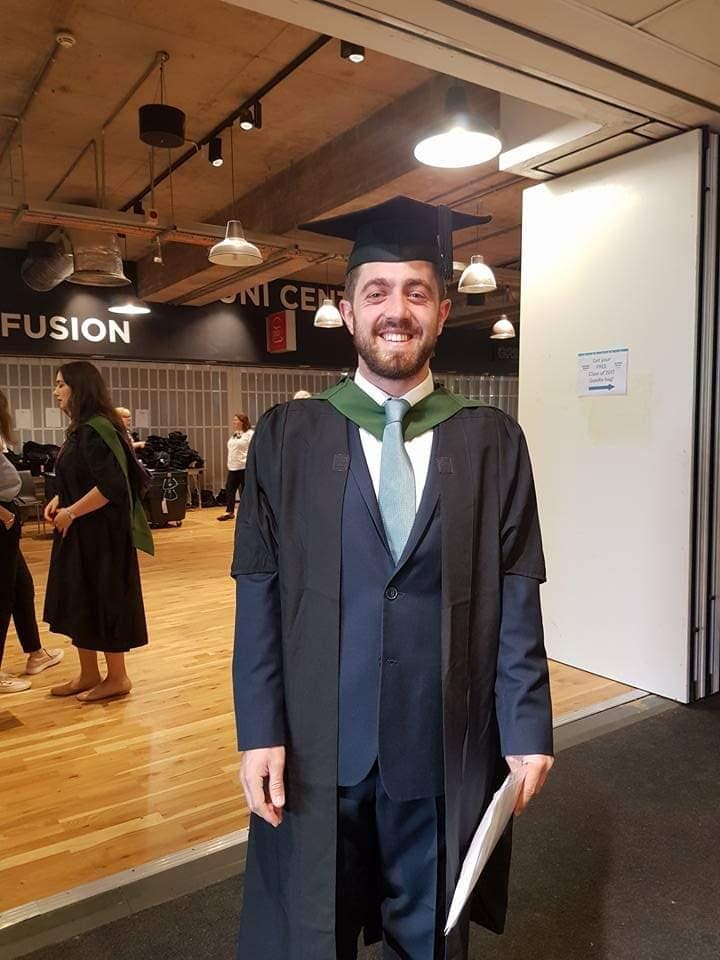 With love and thanks
Helen, Eliot & Hayley Minn