Come and enjoy a talk on the eventful life and career of the late, great and quintessentially British film star David Niven.
About this event
About this event
David Niven, the film star and bestselling author, was the son of an upper class British hero, with a military heritage that stretched back to the Battle of Waterloo.
Handsome, charming and witty, he was a constant rule breaker, with an ambitious streak that would help and hinder his life and career in equal measure.
One of the first of the British Hollywood Movie stars to leave the safe haven of America and fight for his country during World War II, Niven's life was littered with much good fortune, fun and tragedy.
This talk will cover the life and career of one of the most successful British movie stars of the 30s, 40s and 50s. A man who enjoyed his success, underestimated his courage and talent and laid out a path to Hollywood stardom which many a British actor has been inspired to follow.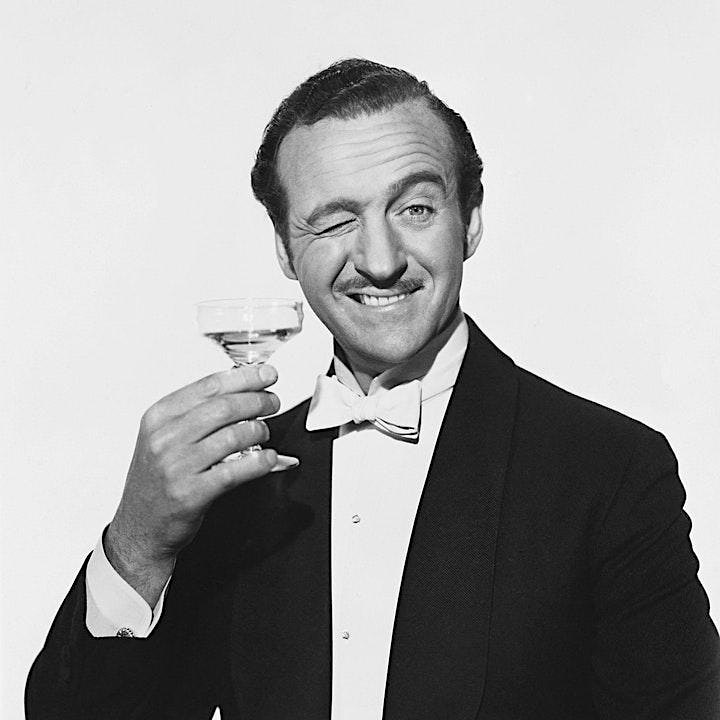 Simone Higgins (aka Simone Adams and Mrs Classic Film Fan) is the creator of the podcast Classic Hollywood MTC, which covers the lives and careers of some of the great British and American movie stars of the Hollywood studio era. Her podcast has covered a number of notables, including Jerry Lewis, John Wayne, Dorothy Dandridge and Sterling Hayden. She's currently in the throes of preparing her latest podcast episode, which will cover the eventful life and career of 'Mrs Miniver' herself, the late, great Greer Garson, who became the Queen of the MGM lot.
Simone has produced a CHMTC podcast episode on David Niven, as well as other British luminaries as Stewart Granger and Stanley Baker.
Simone is also part of the team that regularly provides film reviews on vintage British film and TV for the Talking Pictures TV Podcast, which supports the well-known independent British TV channel of the same name.
Thank you particularly to those who chose to donate to the library – we use donations to support our events programme, which aims to bring you varied, interesting, high-quality events and speakers.
Please note that this talk will be delivered via a Zoom webinar. You will be able to ask Simone questions via the online Q and A
All those who book via Eventbrite will receive a LINK TO JOIN in an email from the library on the day of the event
We look forward to welcoming you at the event!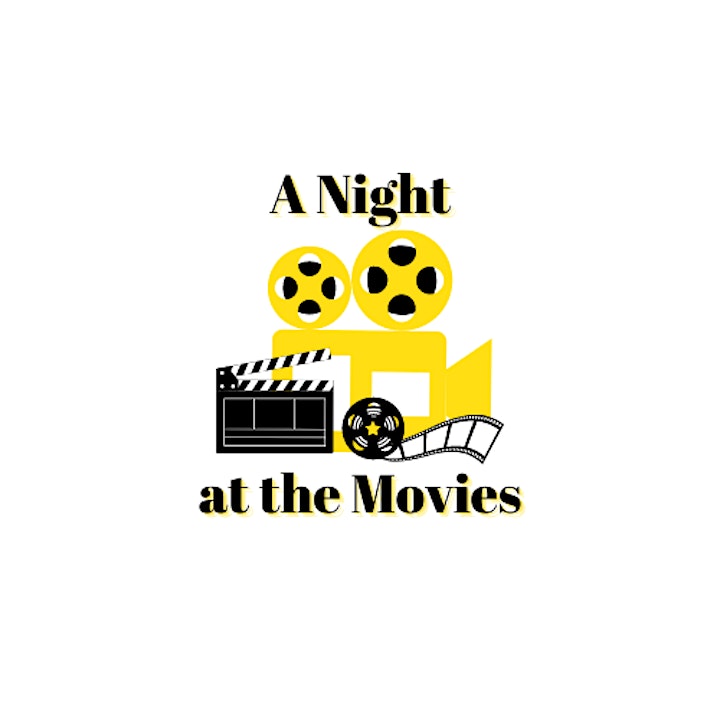 Organiser of David Niven - soldier turned movie star