Description
Join International watercolour Master David Poxon RI for an eclectic and instruction filled 3 day pure watercolour workshop. David will guide you through 3 days of tuition covering all the special techniques he uses to create his masterpieces. You will learn multi glazing, tonal shifts, special and secret techniques, and how to paint what you see in a step by step carefully constructed programme.
Suitable for beginners, enthusiasts to intermediaries. The aim is for a relaxed and fun filled learning experience.
Numbers for this workshop are limited to ensure that every student has individual attention from David.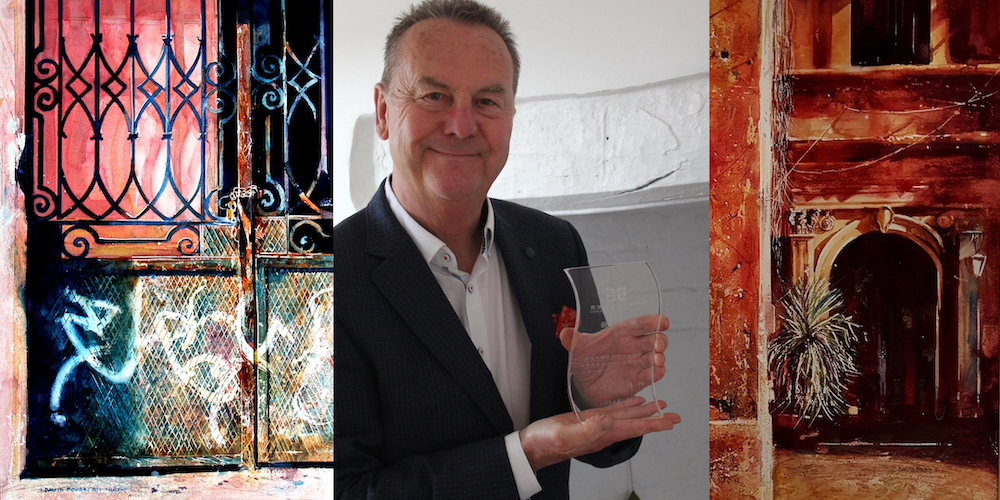 About David
For more information about David please see his website: www.davidpoxon.co.uk.
Please contact the organiser for more information about this event.