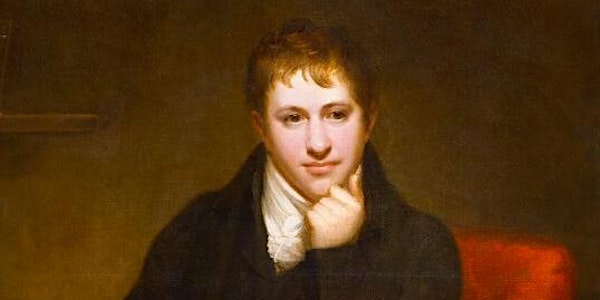 Davy Notebooks Project Transcribe-a-thon, University College London
Event Information
Location
Foster Court
Gower Street
London
WC1E 6BT
United Kingdom
Join us for the Davy Notebooks Project's in-person transcribe-a-thon at University College London!
About this event
Join us on Saturday 14 May, 11am-3.30pm for an in-person Davy Notebooks Project transcribe-a-thon! We have 20 places available - please reserve yours today. The event will be held in Room B29 of the Foster Court building, UCL main campus.
Over the course of the event, you'll hear more about the project from the team (including Professors Sharon Ruston and Frank James) and have the opportunity to contribute transcriptions of a previously untranscribed Davy notebook. This is an excellent opportunity to acquire or develop skills to read and transcribe early nineteenth-century manuscripts. Lunch will be provided.
No prior experience or preparation is necessary, and questions/discussion will, of course, be very warmly welcomed. There are plenty of computer terminals in the room, so there's no need to bring a laptop. We hope to see you there!
For detailed maps of the venue and surrounding public transport options, please see:
https://www.ucl.ac.uk/maps/foster-court
If you have any questions, please write to us at davynotebooks at lancaster dot ac dot uk.
Our Zooniverse project page is here: https://www.zooniverse.org/projects/humphrydavy/davy-notebooks-project
#transcribedavy
Date and time
Location
Foster Court
Gower Street
London
WC1E 6BT
United Kingdom