Event Information
Location
The Spark (Solent University Conference Centre)
Southampton Solent University
East Park Terrace
Southampton
SO14 0YN
United Kingdom
Description


and


Be part of Art.




Multiple venues across Southampton City Centre


By providing opportunities for artists and showcasing their talents, visitors to the city will be encouraged to spend the whole day in Southampton to enjoy a diverse range of art and activities across multiple venues (similar to Music in the City).


There will be a number of free, creative, artist-led drop-in sessions for families to draw, make and build together. The Accessible Art Show will be a major highlight of the day, exhibiting up to 50 local artists displaying up to 300 pieces of artwork.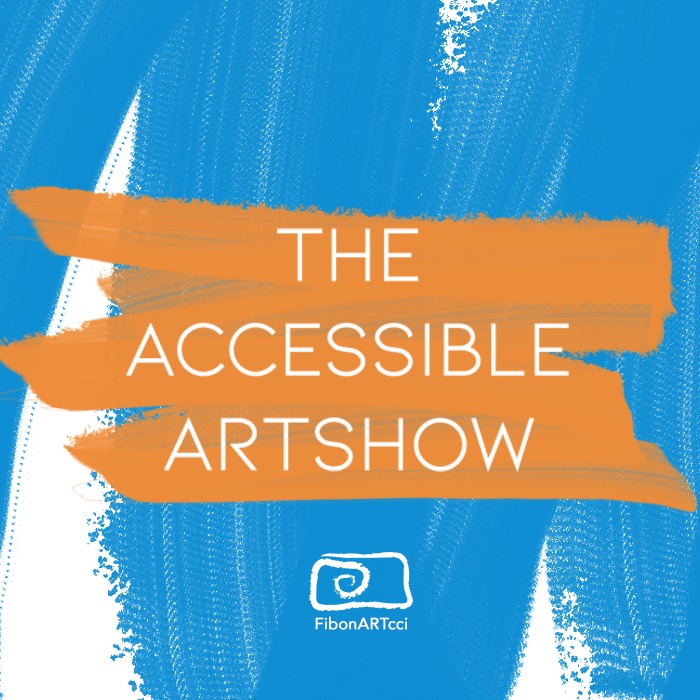 Venue - The Spark - Solent Conference Centre Solent Universty
The Accessible Art Show is a free all-encompassing one-day art show, combining an art exhibition with an auction. Customers will be able to purchase the artworks on display during the show and on our timed online auction throughout the event. The show will attract new customers interested in good quality local artwork, as well as existing customers of the artist. There will be approximately 50 Artists displaying upto 300 pieces of artwork during the show.
How much will the artwork cost.
Although, there is no maximum prices at the auction, be careful with what you fall in love with.
There will be a selection of artwork estimated both under £300 and over £300, as well as a selection of artwork priced higher.
How do I buy the art?
Customers will be asked to log onto our online-auction platform which will enable them to bid on any piece of artwork they see at the show.
There will also be a Buy It Now (BIN) price, that will enable people to purchase any item immediately at a fixed price, as opposed to using the bidding process.
Please Note:
There is a 12.5% buyer's premium (customer's sales fee) on all auction items.
More information
For more information emial Peter Symonds at peter@fibonartcci.com
or visit
Date and time
Location
The Spark (Solent University Conference Centre)
Southampton Solent University
East Park Terrace
Southampton
SO14 0YN
United Kingdom