This year we are going back to the ancient forest of Savernake in Wiltshire. A truly magical experience.
About this Event
Savernake Forest is home to some of the oldest trees in Europe. Covering approx 7 miles sq.
First mention of a woodland "Safernoc" was made in AD 934 in the written records of the King Athelstan, but the land passed into Norman ownership soon after the Norman invasion of 1066.
Savernake's landform is rolling downland, dissected by both dry and wet valleys. The valleys within the forest, of which there are four, are all dry, and the presence of Cretaceous deposits of Clay-with-Flints creates the damp, heavy soils suited to dense cover of oak and beech.
Each way you turn will leave you in awe of her beauty.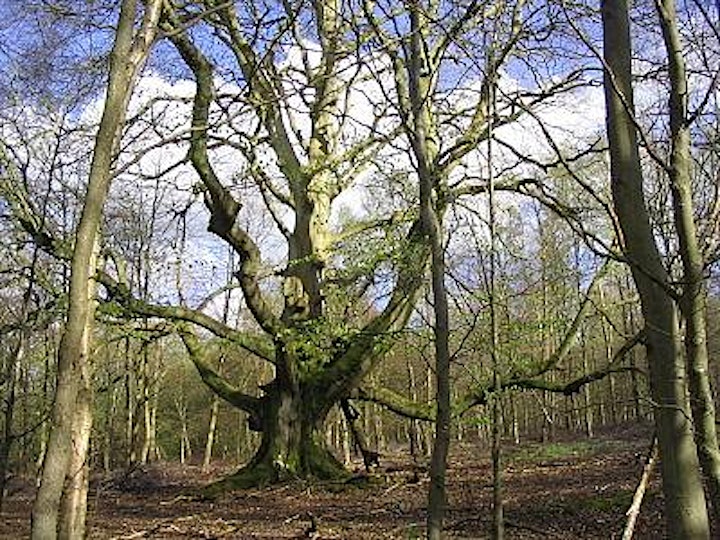 These two days will offer you extended nature and forest therapy that is designed to not only offer you the many physiological benefit's of being with nature in this way, but also will enable you to deepen your connection and relationship with yourself and the more than human world.
You can also attend one day only.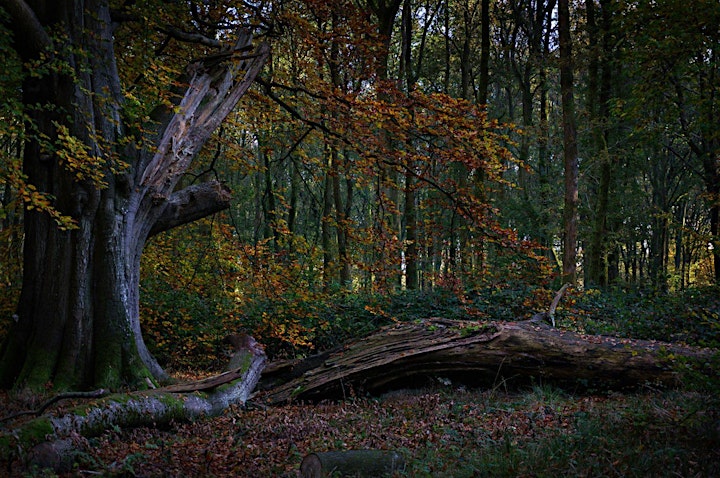 You will be guided throughout with a series of invitations to deeply explore the imediate locality and your inner landscapes.
Opening sensory awarenesses, expression and exploration.
There will also be plenty of opportunities for shared experiences and to be heard and witnessed through this journey.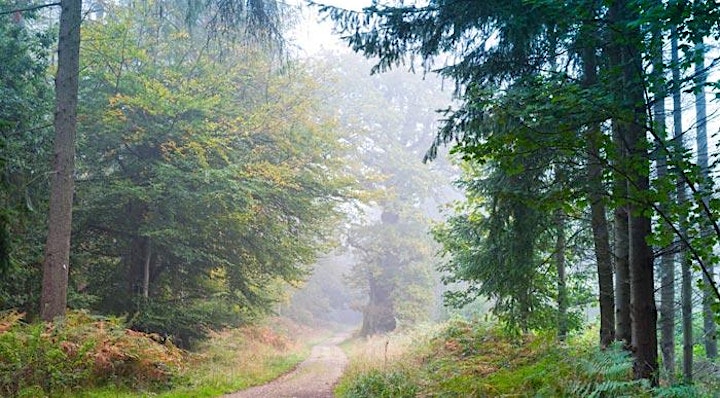 If you can not attend the full weekend - why not join for one day
This retreat does not include accomodation or any food.
This enables each person to find suitable accomodation that suits their personal preferences and or expenses - or attend just one day.
There are lots of bed and breakfasts, hotels as well as camping opportunities in this area.
You may also want to give yourself an additional day to explore Avebury Stones which are very local to this area. A huge highlight of this area and the opportunity to walk the same paths as our ancestors would have done for many years.