Day Zero 2020 is an opportunity to discuss, share and learn re-engagement focused marketing strategies.
About this event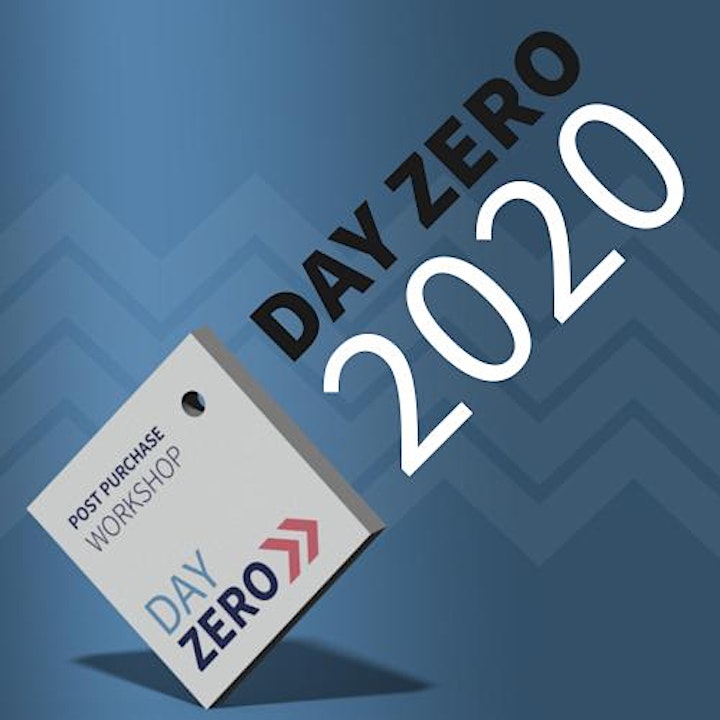 After a successful inaugural event in 2019, Day Zero is back for 2020. Building on the foundations laid last year, Day Zero will bring together thought leaders and innovators from the eCommerce world, to offer insights into how brands can re-engage customers post purchase.
For more information view the event website
DATE:
May 7th 2020
SCHEDULE:
09.00 Welcome
09.20 Workshops
Four 20 minute sessions from thought leaders and innovators in the eCommerce ecosystem. Presented by Emarsys, More2, Mention Me, and ILG.
10.40 Break
11.00 Panel Session
Representatives from some of the biggest brands in eCommerce will talk us through how they've seen success with their customer retention efforts
11.45 Retain.me Roadmap and Awards
What's coming soon from Retain.me, and we look to highlight some of the best post purchase strategies in the past 12 months
12 End of Day
To keep up to date, drop us a message here