About this Event
DAYS OF POWER - Start 2020 Right!
Europe's largest prophetic conference, in Glasgow's prestigious Royal Concert Hall. Join us for a weekend of prophecy, signs, wonders and miracles that you will never forget.
Join 500 passionate and hungry worshippers in February 2020 as Glasgow Prophetic Centre's ninth annual 'start the year right' conference once again returns to Glasgow's prestigious Royal Concert Hall.
Join Host and Speaker Emma Stark with special guests including Larry Sparks (God TV, Destiny Image), Simon Braker (Leicester) and others.
Come and get equipped, activated, inspired and encounter the living God!
Emma Stark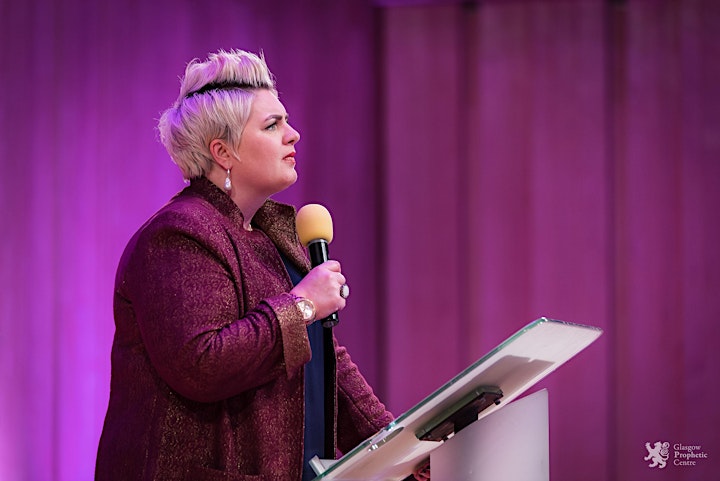 Larry Sparks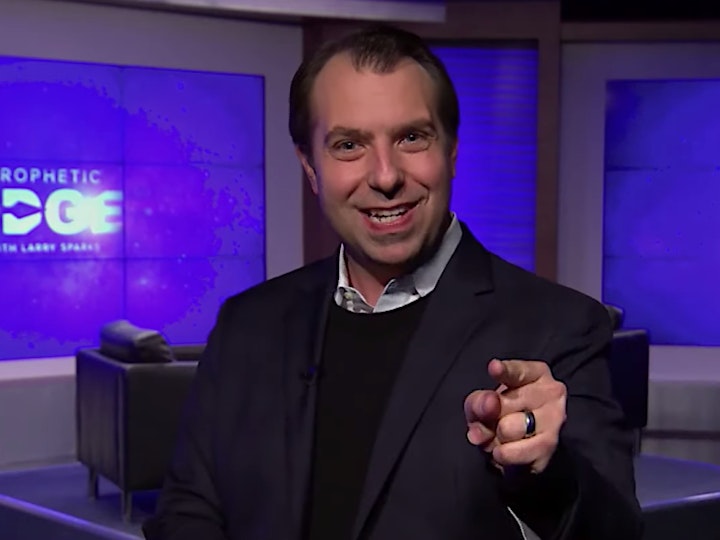 Larry is a minister, speaker, writer, publisher, and influencer. He is also the author of the book: Ask for the Rain.
"My mission is to identify men and women that the Holy Spirit is uniquely speaking through—whether they are known or unknown—and help steward the Word of the Lord that has been entrusted to them."