Description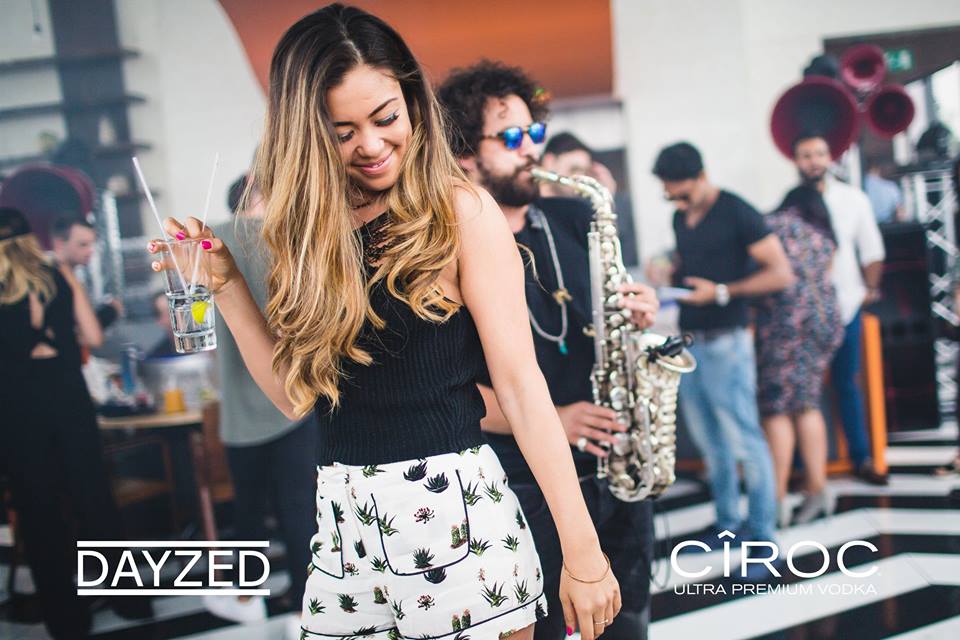 The Late Night Cocktail Club is more than a little excited to team up once again with London's best day party - DAYZED - for the most spectacular brunch bash the capital has ever witnessed, at none other than Sushisamba AND Duck & Waffle!
With two outdoor terraces, 40 floors high, you'll be treated to extraordinary views across the London skyline, from the Tower of London to the Olympic Park and beyond.
What better way to kick off the weekend than with an amazing brunch at Sushisamba or Duck & Waffle followed by cocktails on sun-drenched terraces replete with live music, banging DJs and performers?
We can't think of one either.
So get dressed up and get involved!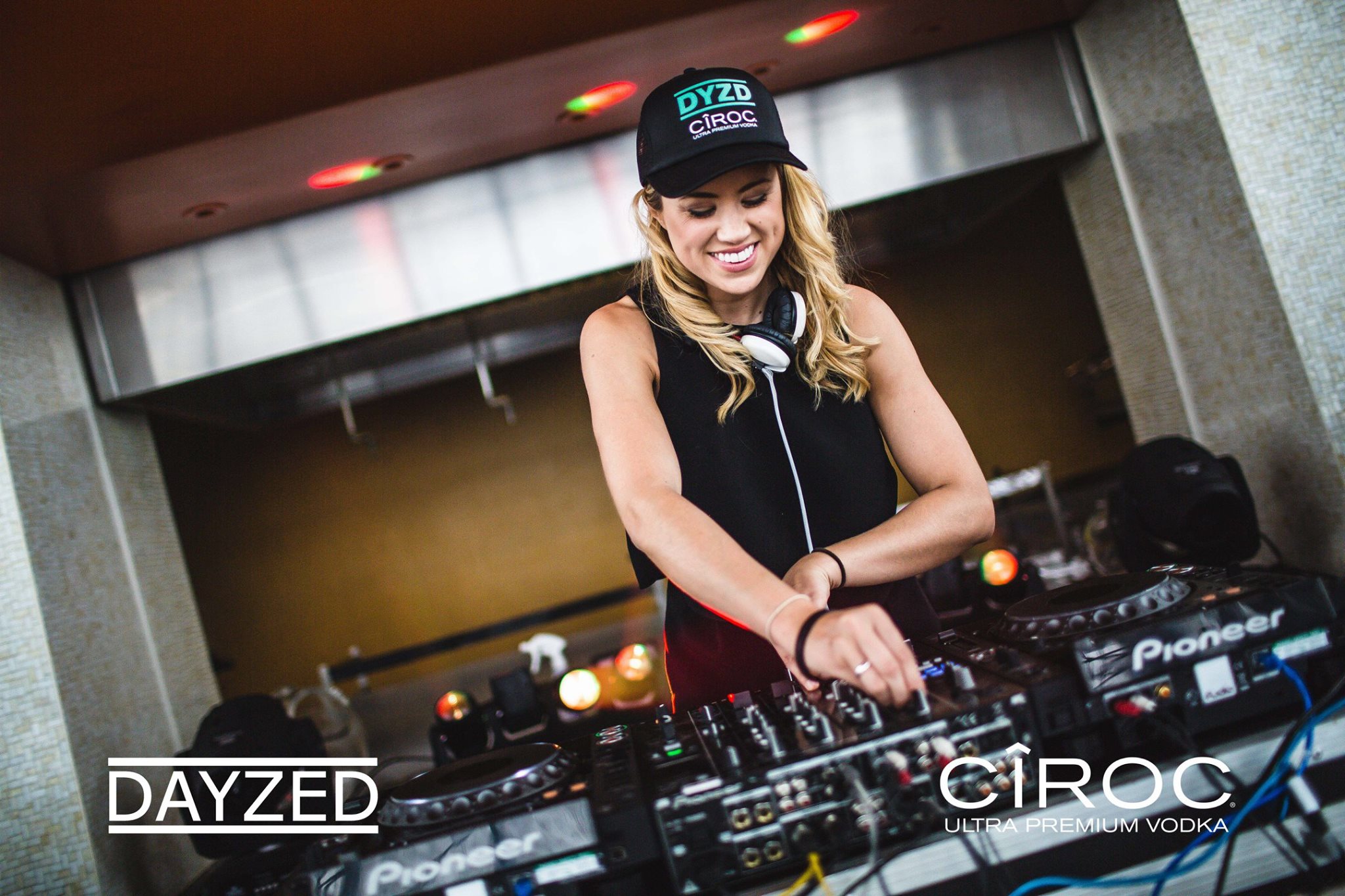 FIRST BRUNCH SITTING: 10am - 12pm
SECOND BRUNCH SITTING: 12-2pm (Duck & Waffle only)
PARTY: 12pm - 5:30pm
AFTERPARTY (to be announced): 10pm onwards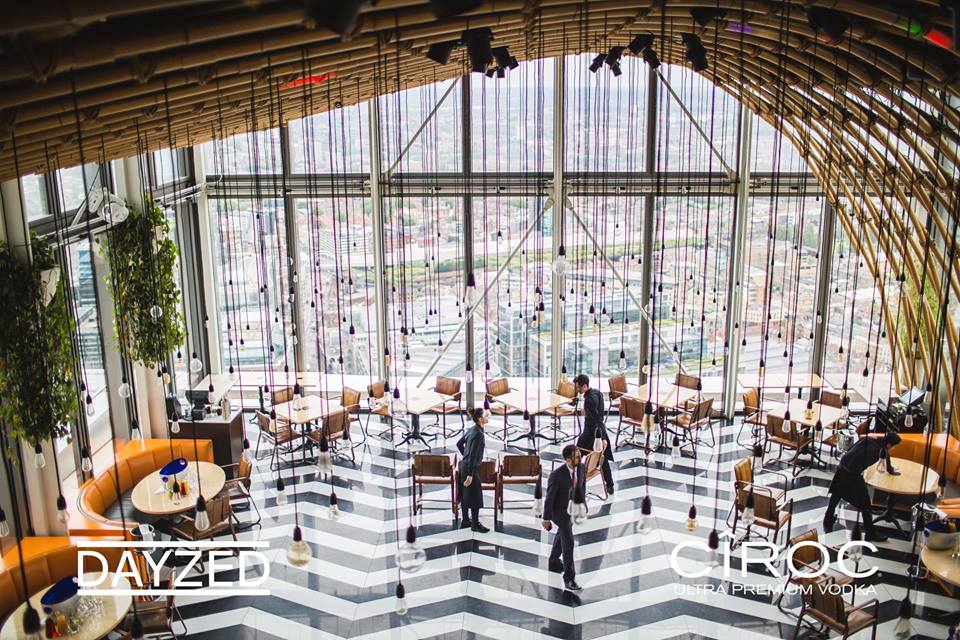 CIROC TABLES
(NB: brunch tickets must be purchased separately)
SINGLE BOTTLE TABLE: £250 - up to 5 guests, table, 750ml bottle of Ciroc vodka
MAGNUM TABLE: £500 - up to 10 guests, table, MAGNUM bottle of Ciroc vodka
JEROBOAM TABLE: £1000 - up to 20 guests, table, x 2 MAGNUM bottles of Ciroc vodka

For BIRTHDAYS or groups of over 20 please contact: whatho@lncc.co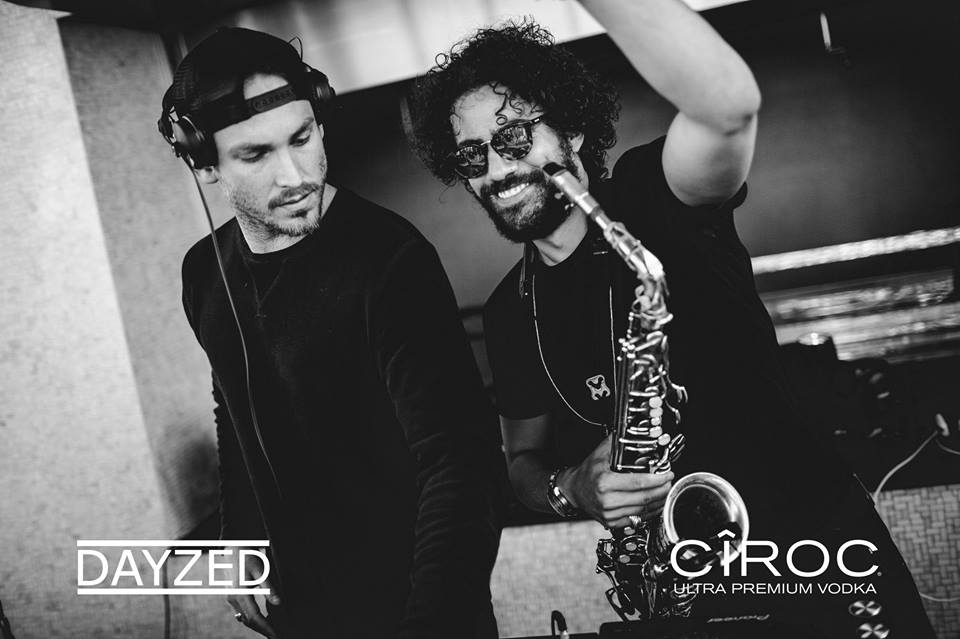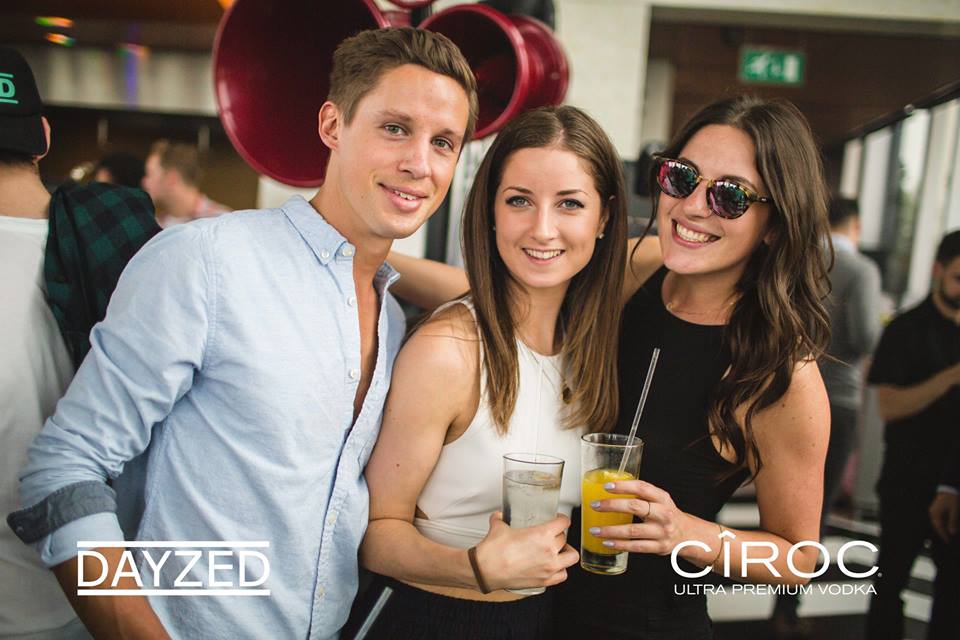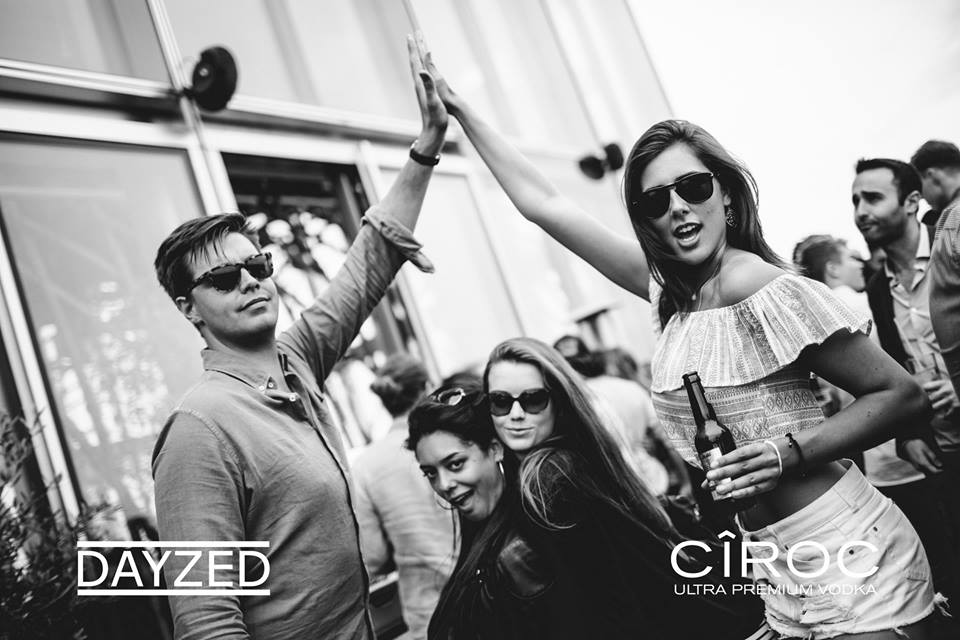 By purchasing tickets you acknowledge and agree to the following terms and conditions:
Tickets are non-refundable.

Attendees must be 21 year of age or over and a valid, original passport/driving licence must be shown at the venue (regardless of age).

Only ticketholders will be permitted entry to the event and the venue reserves the right to refuse entry.

You must take responsibility for your own belongings; we accept no liability in the event of loss, theft or damage to any property.

These terms and conditions are in addition to any terms and conditions imposed by the venue.

We reserve the right to make changes to the event at any time, should this be required.