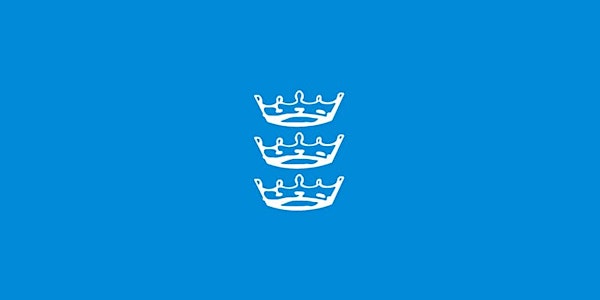 DBE Conference 2022 - Being a Courageous Advocate – Learning to Dream BIG!
Being a Courageous Advocate – Learning to Dream BIG!
About this event
Registration is free, however your school will be invoiced £100 per delegate (and then £50 per further delegates from the same school) - please note however that if we have to go on-line due to COVID then the price will change.
A day for all school leaders: headteachers, senior leaders, all governors including chairs, ex-officios, clergy and church workers engaging with young people and schools.
We will be exploring one of the main themes from the national C of E Vision for Education: Educating for Hope and Aspiration'
We will be hearing from Jim Davis at the Children's Society, the Global Neighbours programme, Archbishop of York's award, Ugandan links, environmental projects and local schools and partner bodies about all sorts of ways to encourage you to stripe courageous advocacy through your curriculum. Remember to encourage your parish and governance partners to join you (vicar, ministry team, church school worker, wonderful church volunteer, CoG, foundation governor etc) to join you on this day as this is a joint adventure and needs discussion.
There will be discussions, workshops, opportunities for reflection and a busy marketplace where ideas from several schools will be shared. So come along and participate with colleagues in this special day that will support us to support young people to grow with Hope and Aspiration.
Terms and Conditions
We respectfully draw your attention to the following Terms and Conditions.
1. Please note that bookings for this event will be on a first come first served basis.
2. Please confirm special dietary requirements at time of booking. If left blank, we assume there are no requirements.
3. A programme and information will be sent prior to the event.
4. CANCELLATION – In the event of cancellation, and if no other delegate can be sent as a replacement, the school may be liable to a cancellation charge as follows: Up to 8 weeks before event up to 50%; Less than 4 weeks before event up to 100% if we are unable to reallocate the room.
Organiser of DBE Conference 2022 - Being a Courageous Advocate – Learning to Dream BIG!