Description
INHOUSE TALENT & RECRUITMENT TEAMS MEETUP!
Join us at Dive NQ in the Northern Quarter on Wednesday 28th November from 5:30pm(ish) for an evening spent chatting, laughing, (and possibly crying) about the challenges of being an Internal Recruiter. Whether you're a part of a global TA team or heading up the Talent function for a start-up, this is an open group for people with a real desire to share their experiences (and learn from others), whilst promoting the Northern TA community.
Don't expect: an agenda, a sales pitch, or a stuffy presentation. Do expect: honest conversations and actionable insight into how your peers are tackling the same issues as you. Think Employer Brand, Diversity, Inclusion & Belonging, Tech Talent Attraction, HR Tech, Sourcing and so much more!!
We only have 1 rule at these events. NO PITCHING. This isn't the place to be selling that new piece of RecTech or recruitment services. This is a safe place for Internal Talent teams to share their experience and learn from their peers.
A huge thank you is in order for DANGERFIELD who will be sponsoring the event by providing drinks and food, as well as insight from an enviable list of partners.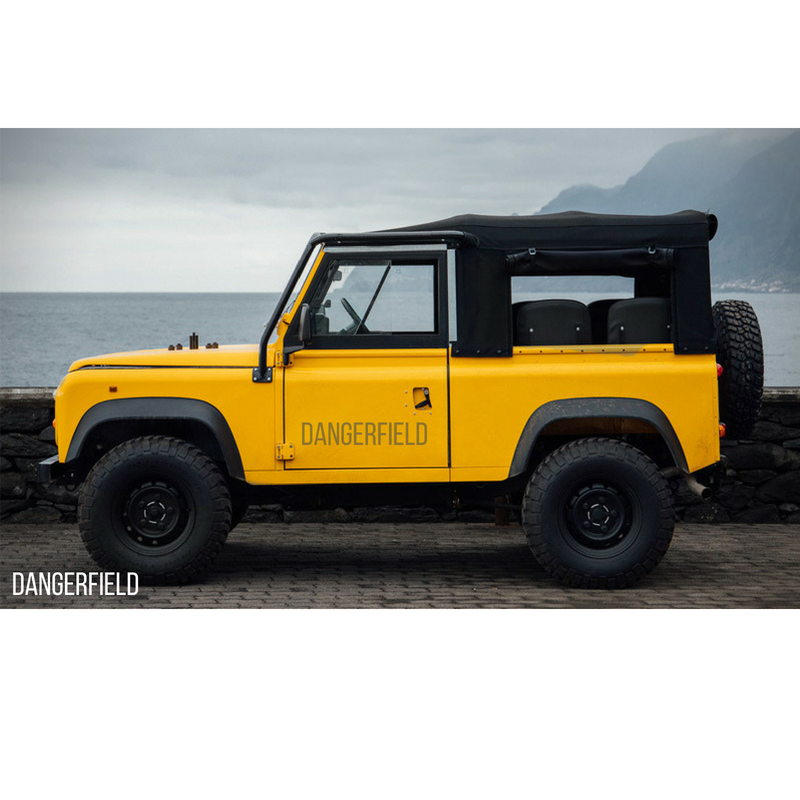 If you like what you've seen then you should also consider joining the global Slack community DBR, where over 2000 distributed Internal Talent teams are learning and sharing in a safe environment. As well as active channels like #mystery_cv_finder, #sourcing, and #help, we also host events in Manchester and London (The Midlands is coming) we also host the DBR Live channel on Youtube with fortnightly sessions (discussions, AMA, training, etc).