DBR September - sponsored by Workable (if you promise to use their product)
Description
The only inhouse recruitment event that matters!
Join us at our casual drinks meet-up to discuss the trials and tribulations of internal recruitment. No agenda, no pitching, just in house recruiters meeting in a bar, sharing ideas and drinking too many beers. If you are new, just come on in and you'll likely find us at the bar (often outside on the seats, or downstairs if its a little later in the evening).

After giving Rolling Stock a go, we're back at the old haunt, the Dragon Bar to give everyone a chance to experience a classic DBR Thursday.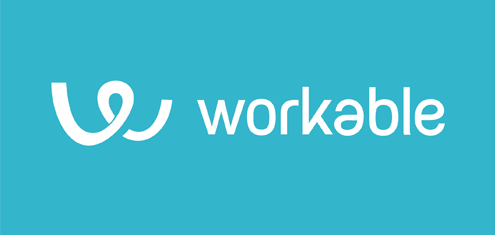 Also, we are pleased to announce a one-off, drink-per-click deal with the ATS juggernaut that is Workable to promote their new tool, People Search:
People Search by Workable gives you access to over 400m online profiles. Simply search by name for instant email and CV lookup. Discover candidates you couldn't before, save time on candidate research and connect with candidates quicker than ever.
(Think connectifier, but better).
Please contact rob@workable.com to access the tool, free for TWO WHOLE WEEKS (and to get free drinks on Thursday).