DBT for Couples, Parents & Families - Dr Alan Fruzzetti Ph.D.
About this Event
***Please note, while the presenter is being hosted by a CAMHS DBT Service, this event is very much for clinicians working with adult clients as well as being very relevant for clinicians working with young people***
Individuals and families experiencing severe distress typically struggle with a lot of dysregulated emotion, including anger, hurt feelings, sadness, embarrassment, and worry, and at times out-of-control behaviors (such as self-harm, suicide attempts, drug and alcohol misuse, aggression, etc.). Dialectical Behaviour Therapy (DBT) has been shown in multiple studies to be effective in treating the many problems associated with emotion dysregulation. DBT has been adapted for use with couples, parents, and families, with multiple studies demonstrating successful outcomes.
In this training, Dr. Fruzzetti will teach and demonstrate:
Family interventions to reduce severe dysfunctional individual behavior of the type noted above
Individual DBT skills adapted for parents and partners
Specific family skills for parents and partners
Additional interventions to improve family relationships in general, and thus to help families become less destructive, and more loving and connected
No prior training in DBT is needed for this workshop.
The training will run over 4 days, starting at 11am and finishing at 5pm each day.
Aims of this programme
After a brief orientation to the treatment model, lectures, role plays, and experiential exercises will be used to demonstrate how to:
Build a treatment target hierarchy with families (including self-harm, aggression, substance use, angry outbursts, withdrawal, relationship problems, etc.)
Support family members struggling with dysregulation in the room in order to conduct an effective session
Utilise traditional DBT skills and new DBT family skills with families
Apply DBT chain analyses with two or more family members simultaneously ("double chains"), to identify dysfunctional steps when emotions and/or actions escalate out of control
Use principles and intervention strategies of DBT with families to enhance communication, to reduce unhelpful and destructive behaviours, and help rebuild relationships
Integrate both acceptance and change strategies (and skills) into solutions
Examples with teenagers, adults, couples, and parent-child relationships will be used throughout the workshop.
Meet the presenter
Alan E. Fruzzetti, Ph.D. is Director of the Boys Residential DBT Program and Director of Training in Family Services for 3East Programs at the McLean Hospital, and Associate Professor of Psychology in the Department of Psychiatry at Harvard Medical School. He received his B.A. from Brown University and M.S. & Ph.D. from the University of Washington in Seattle.
Dr. Fruzzetti has adapted and implemented Dialectical Behaviour Therapy for multiple under-served populations and has developed many successful DBT programs for people with BPD, other problems with emotion regulation, and programs for couples, parents, and families. His research focuses on the connections between severe psychopathology and interpersonal/family processes, and their interplay with emotion dysregulation.
Dr. Fruzzetti is on the Board of Directors of the National Education Alliance for Borderline Personality Disorder, the International Society for DBT, and the Linehan Institute. He has authored more than 100 research and clinical papers, numerous book chapters, and two books. Dr Fruzzetti is also the editor of the Guilford DBT Practice series and has lectured and trained professionals and the public in more than twenty countries in BPD, Dialectical Behaviour Therapy, and/or in family interventions.
Dr Fruzzetti is the co-creator (with Dr. Perry Hoffman) of the NEA-BPD Family Connections Programmes for parents, partners, and other loved ones of people with BPD and related problems, and for parents with trauma. He has received many honours for research, teaching, and for community service.
Dr Fruzzetti is married and has four children.
Key outcomes
Through this training you will be able to:
Describe how emotion vulnerability and invalidation transact to create emotion dysregulation in families
Implement blocking, validation, coaching, and skills teaching when working with family members
Build a treatment target hierarchy relevant to parents and partners
Identify specific skills that can be used to manage the session effectively when family members are chaotic or dysregulated in the session
Earn 18 CPD points
Who can apply?
This training is suitable for therapists and clinicians working with parents, couples, and families where there are struggles with emotion dysregulation. No prior training in DBT is required for this workshop.
Online payments are accepted for this event. If you would prefer to pay via invoice please contact us using the email address below to discuss whether this will be possible.
A limited number of Early Bird tickets are available until 30/10/2020 but may close earlier if they are sold out.
Tickets are non-refundable but if you need to transfer your ticket to someone else please contact us on the email below by 7th January 2021 at the latest.
Further information
For any questions regarding this event please contact CAMHSDBTevents@slam.nhs.uk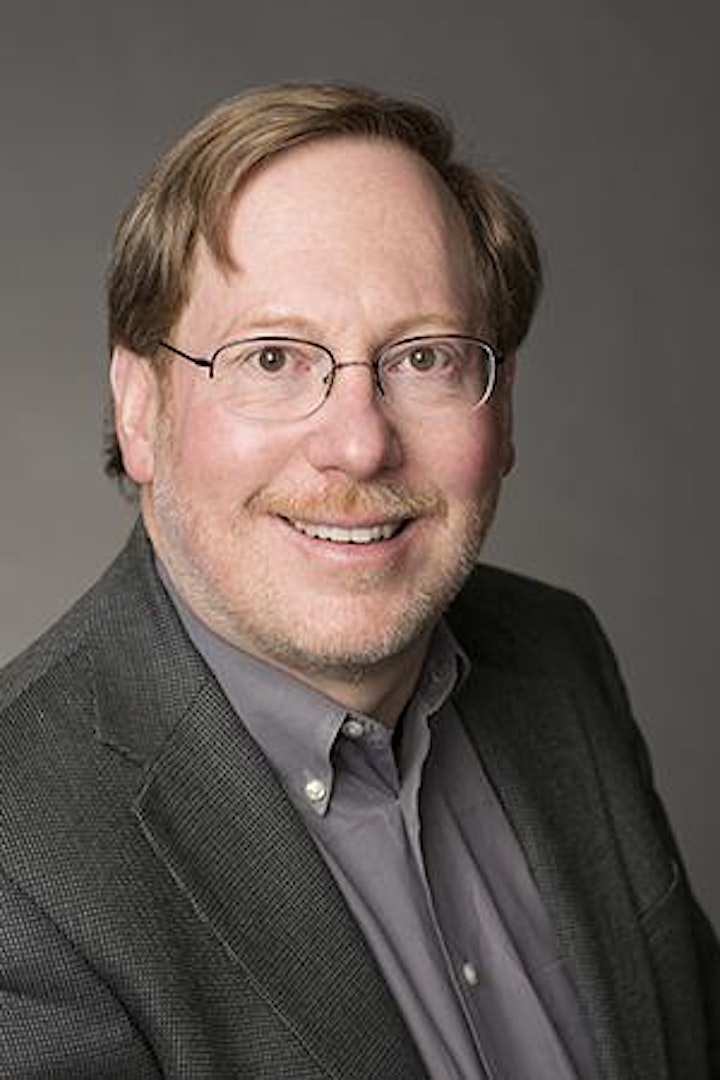 Date and Time
Location
Refund Policy