This event provides a great opportunity to meet local, regional and national funders, and develop your skills and knowledge
About this Event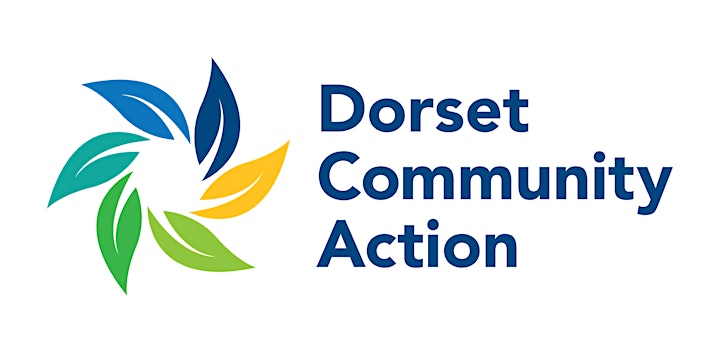 Join us for our first 'virtual' funding fair. 
Times: 10am – 4pm (Please log in at 9.45am for a prompt start)
Where: Via the Zoom platform.
Cost: £15 Members, £30 Non-Members
This event provides a great opportunity to meet local, regional and national funders, and develop your skills and knowledge through discussions and virtual workshops with specialist DCA staff and our guest funders.
• Hear directly from funders
• Listen to presentations from funders
• Attend a funding Q & A Session
• Attend workshops to help enhance your own fundraising
Funders and programme of events to be confirmed. A full event programme will be sent out a week ahead of the event, giving you more detailed information and the opportunity to choose the sessions you attend.
Dorset Community Action (DCA) has organised a successful funding fair since 2012 with up to 80 voluntary and community groups, charities and social enterprises from across Dorset attending each year.  The groups find this event "informative and useful" as a quote from last year's event demonstrates:
"Very useful event, I travelled from East Devon so it needed to be good - it was"
Please note that if you are booking tickets on behalf of other people the tickets must be in the name of the recipient with their contact details. You must have their consent to provide their personal data to DCA and ensure they have sight of our Privacy Policy.
 Further information:- please contact us on 01202 847605 or email annie.hobell@dorsetcommunityaction.org.uk 
Please read the DCA Training Course and Event Booking Terms & Conditions Policy prior to booking places for any events.
Dorset Community Action will use the information you provide on the booking form to keep in touch with you, to update you on the services we provide and inform you about relevant VCSE sector news in Dorset. You can change your mind at any time by contacting gdpr@dorsetcommunityaction.org.uk. We will treat your information with respect. For more information about our privacy practices please visit www.dorsetcommunityaction.org.uk/privacy-policy . Thank you.
Date and Time
Location
Refund Policy