Description
On Friday 13th May, Both dCS and KJ West One cordially invite you to the launch of the latest software upgrade for their reference player Vivaldi 2.0.
The dCS Vivaldi range is admired across the globe for being in the elite bracket of digital playback devices. dCS is known as a company dedicated to innovation, because of this they are constantly developing their products in the quest for perfection.
Vivaldi 2.0 is the result of over 25 years research and development at the cutting edge of digital and brings some radical improvements to the amazing Vivaldi.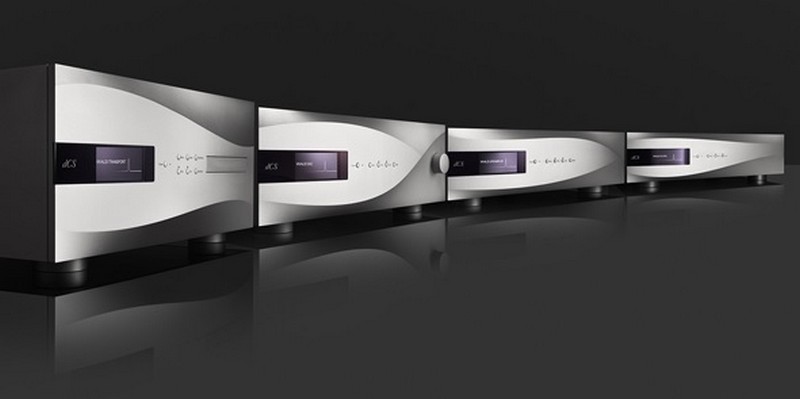 For this special event we will be joined by dCS Technical Director Andy McHarg and Director of Product Development Chris Hales who will talk through the design goals and how they get even closer to the original performance.
Listeners will be treated to a wonderful selection of standard, high resolution and master recordings from dCS and special guest Recording Engineer Chris Binns.
The event will start at 6.30 with the presentations and listening session running from 7pm to 8.30pm. There will be a Q&A session with Andy and Chris at the end of the listening.
We look forward to welcoming you to this special event.