Description
The Winchester leg of the Tyburnia Tour.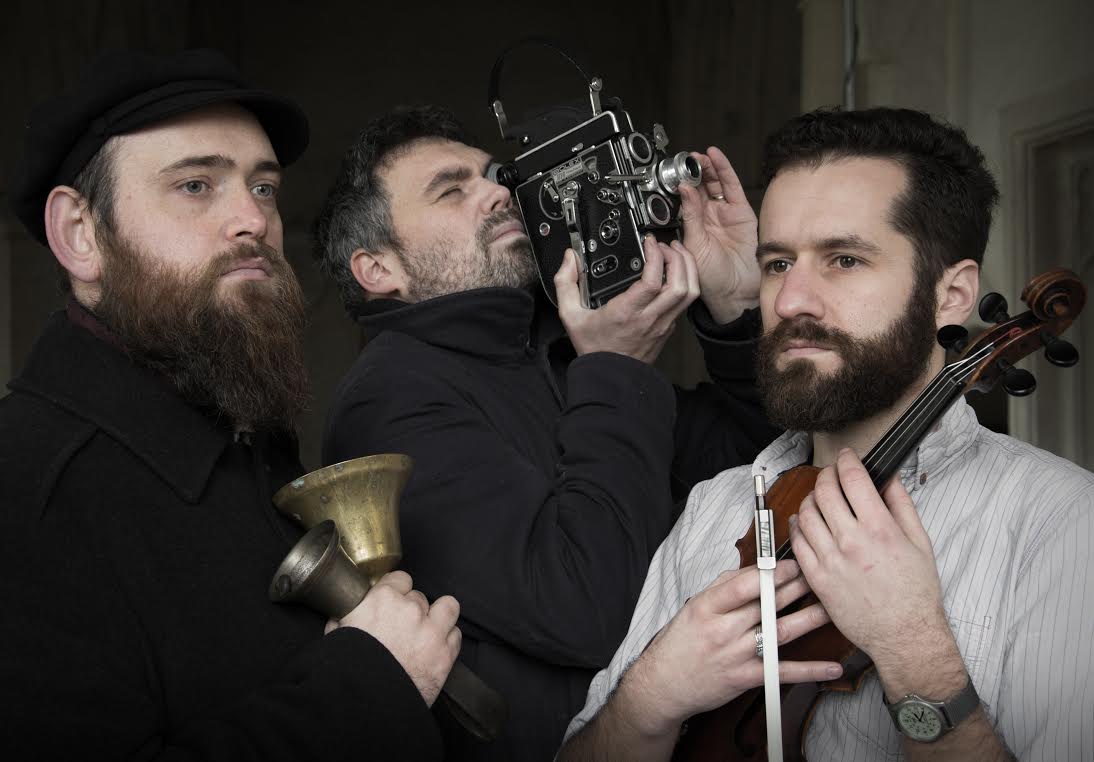 Dead Rat Orchestra Perform a live soundtrack to director Jame's Holcombe's new film Tyburnia, exploring the history, legacy and contemporary importance of the public executions at London's infamous Tyburn Gallows.
The shadow of the Tyburn Tree extended well beyond London, with assizes, gallows, and gibbets in many market and county towns. To explore this rich and melancholy history Tyburnia will be performed as close to the location of various regional gallows as possible.

As such Tyburnia is an incredible creative opportunity to explore how systems of civil jurisdiction were enforced across the UK, to examine local history and contemporary life and how these tie in with national narratives.
Each event on the tour will a differing range of speakers, performers, activists, historians, psychogeographers, and a chance to speak to the Dead Rat Orchestra about their unique process of performing broadsides ballads composed for the condemned.

Organiser of Dead Rat Orchestra - Tyburnia Tour - WINCHESTER
One of the UK's most innovative ensembles, their work has been performed, installed and experienced across Europe, North America and the Middle East, and their soundtracks have featured on BBC Television and at Tate Modern.
The DRO have toured and performed internationally with the likes of Martin Carthy, Godspeed You Black Emperor, Pere Ubu, Silver Mount Zion, Eric Chenaux, Silver Apples and Baby Dee.
Aside from their own unique performances, they have composed works for performance by  the London Contemporary Orchestra, Britten Sinfonia and the Ukranian Conservertoire, and collaborated with The Pitt Rivers Museum.