Description
Set once a fortnight in different parts of London, our free "DeadDrop RunGame" nights are an evening of tactical running with gameplay!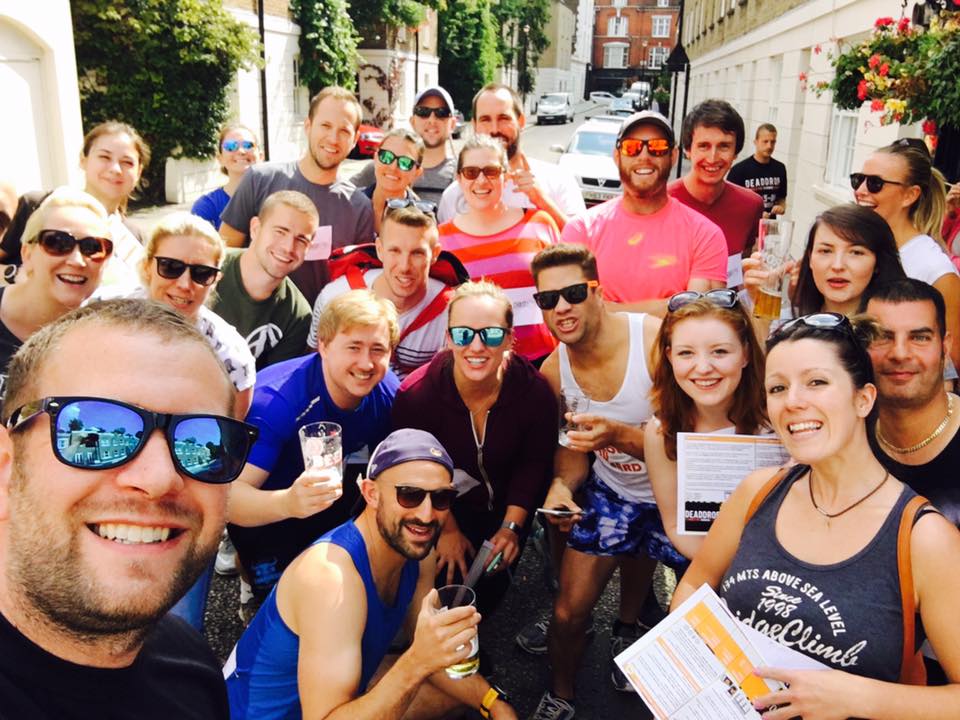 Our motto of "Run Easy - Game Hard!" rings true as you enter exciting running games such as "Capture the flag", "Base Defence", and "Counter Attack", all set out over an optional 2-10k course.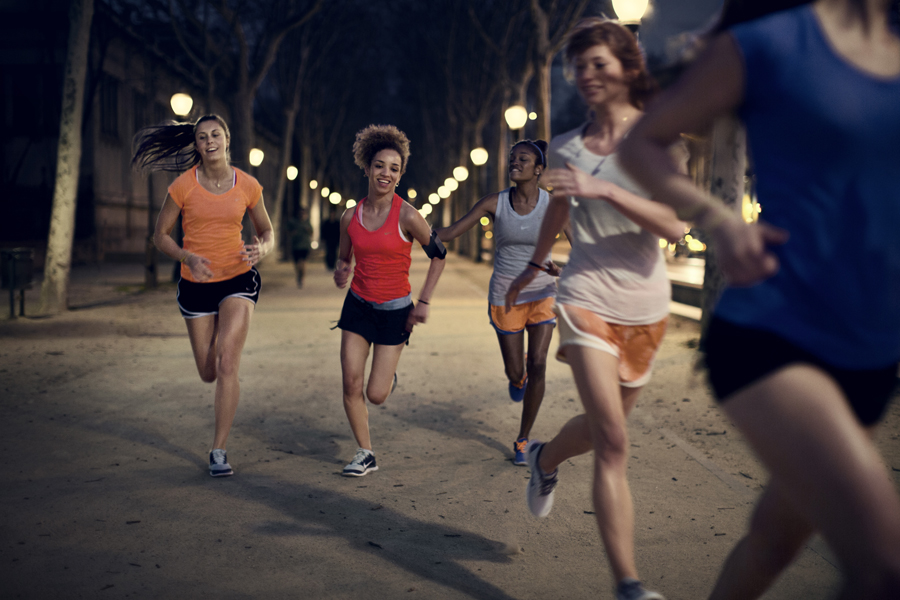 During the games you will explore cool parts of London while testing your running tactics and the will to win!
All abilities are welcome as the games are won with strategy not neccesarily who is fitter/faster.
Distances will depend on your aims and tactics, generally 2-10k!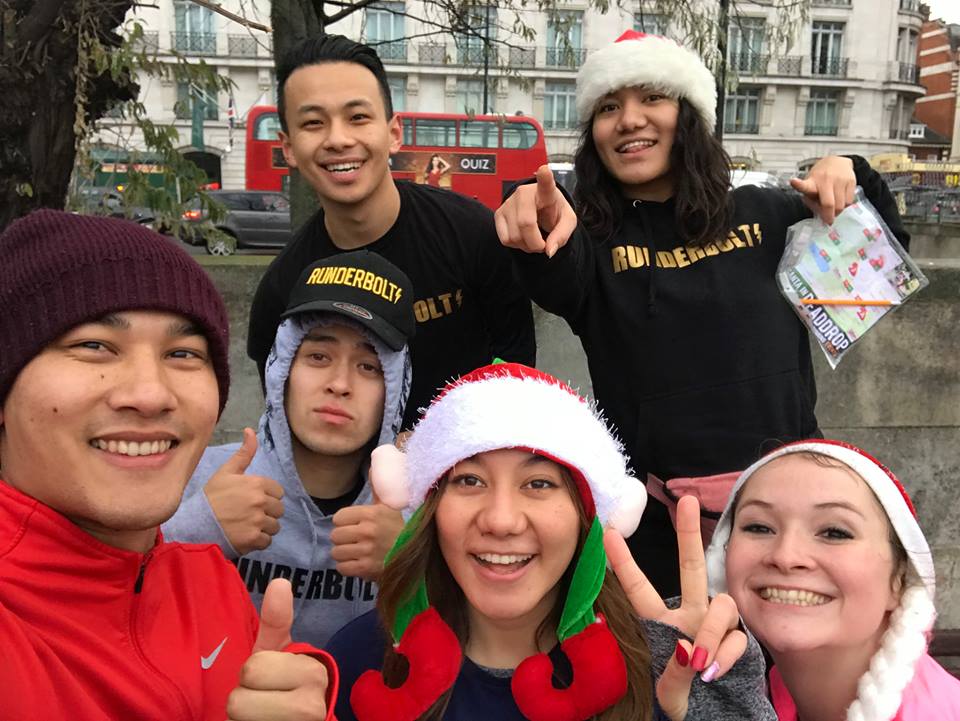 This evening of running is highly social and we will be going for a beer post session. We meet by the embankment tube station and start for 6:30 prompt!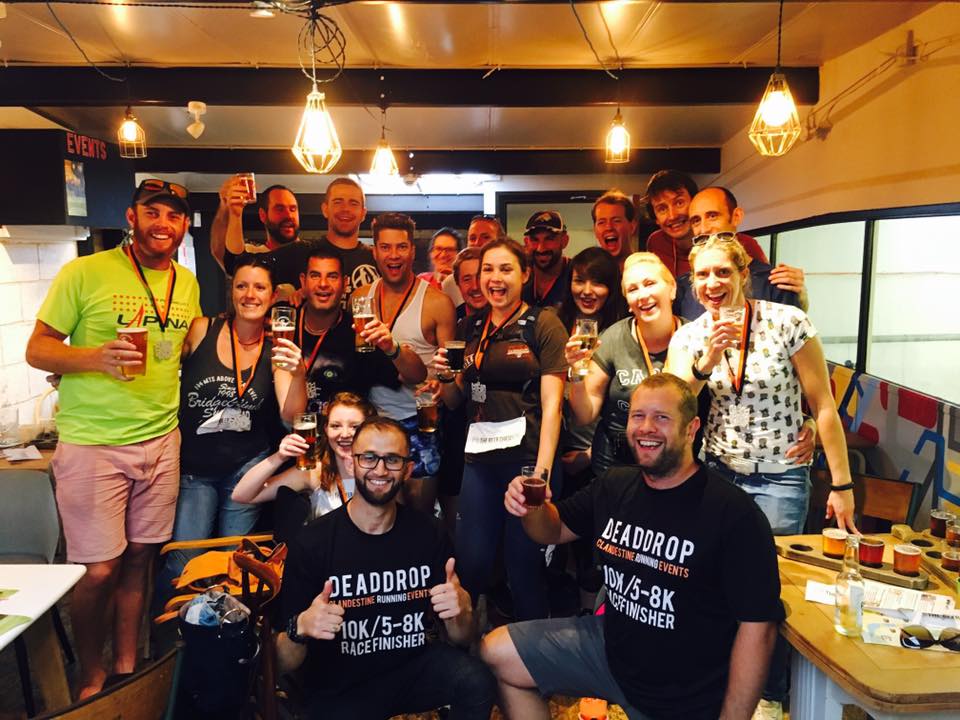 Plus - its FREE!
You will need to bring, your phone, a fun attitude and a will to win!
Sign up below!