About this Event
The Victoria Séance
Let the trumpets play and the ectoplasm flow as you become the mediums for this very special experience. With glass divination dowsing table tipping and the Trans box you will make the connection on this exclusive event with DeadLive.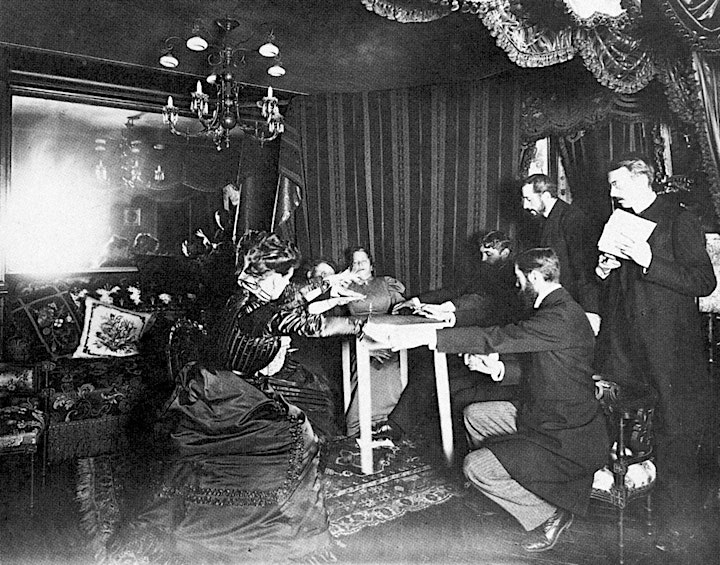 Psychics & Mediums.
As part of the Séance our spiritual mediums will work with you to connect with the afterlife. On the event you may like to bring an object so the medium may hold this to use to connect with the spirit world. This is called Psychometry, this ability is when a person can sense or "read" the history of an object by touching it. Such a person can receive impressions from an object by holding it in his/her hands or, perhaps, touching it to the forehead.
Dowsing and Crystals Experiment.
Copper and crystals have proven to be the key to the paranormal on our investigations, you now have the opportunity to feel the energy of this key as we open the vortex door to the spirit world.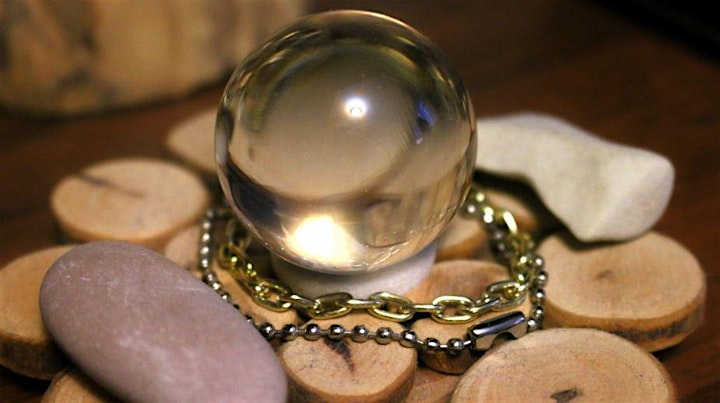 Electronic Voice Phenomena.
During the Seance we will be introducing some modern gadgets with one that allegedly records or talks with spirit energy. Electronic Voice Phenomena.
(EVP) are sounds found on electronic recordings which resemble speech, but are reportedly not the result of intentional communication or rendering. We will be using recording devices and experts on the subject of EVP and you will be the investigator asking the questions.
Over the years a number of people have heard screams and groans in buildings some have even had conversations with alleged ghosts and phantom's using these devices.
DOORS OPEN 6.30PM
The Ghost Hunt
Be prepared to explore one of North Wales very own haunted buildings. Experience the now legendary paranormal world that many have talked about but have never had the good fortune to witness yet!
You have been given this unique opportunity to visit what lies within this Most Haunted Building in this town. Be prepared to be shocked as your senses are opened in the Paranormal world of Tivoli Hauntings
DOORS: 6.30PM. START TIME: 7.30PM END TIME 2AM
Full Ticket Price: £30.00
1-2-1 Readings can take place after an event at an extra cost. Readings: £25.00