About this Event
Welcome! We're excited to announce a very special event in March where we'll be hosting workshops for everyone, sharing important insights drawn from our survey last year and for us to meet you! The day will involve focusing on what our next steps should be for Deaf LGBTIQA as a whole.
We also hope to have a few invited speakers!
This is also an opportunity for us to thank everyone who has helped and supported us along the way. We would never have been able to do this without the support from yourselves and the LGBT Consortium.
Please book a place and save the date.
Date: Saturday March 14th
Time: 11am -4pm
Location: UCL, Chadwick Building B05 LT, Gower Street, London, WC1E 6BT
Lunch and refreshments will be provided at the venue.
Thanks to limited funding, BSL interpreters will be provided.
Thanks to limited funding we can help people with travel expenses if you have genuine financial difficulties. Email hello@deaflgbtiqa.org.uk to ask.
*booking a ticket is essential to attend this event*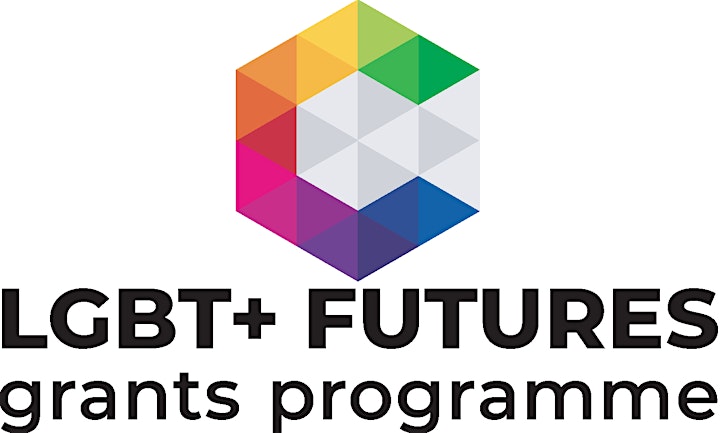 Deaf LGBTIQA website: www.deaflgbtiqa.org.uk
Consortium website: www.consortium.lgbt