Deal annual 'Boxing Day Dip' organised by The Rotary Club of Deal, raising funds for LOCAL charities - 'Dippers' enter the sea at 11:00 AM
About this event
Annual event which has raised in excess of £50K since its inception. 100% of funds generated go to LOCAL charities & good causes. '`Early Bird' registration £7.00 per entrant available until 23.59 Monday 20 December - after which tickets available on the Day at £10.00 per entrant - Card payments preferred (the registration desk opens at 09:30) All pre-booked entrants need to check in at the registration desK WITH THEIR TICKETS, WHICH THEY WILL NEED TO PRINT OFF, where they will be given an event wrist band, which enables you to enter the secure beach area
IMPORTANT NOTICE: BY ORDERING TICKETS IT IS IMPLIED YOU HAVE READ, UNDERSTOOD AND WILL COMPLY WITH THE FOLLOWING:
PLEASE READ THE FOLLOWING IMPORTANT ADVICE TO DIPPERS FOR YOUR OWN SAFETY
• Be alert to others around you, especially children, and take care at all times.
• Footwear is strongly recommended.
• Although we will have spent time clearing the beach, we cannot guarantee complete removal of dangerous objects.
• Do not take part if you are under the influence of drugs or alcohol.
• The Dip is at , 11:00 we request that Dippers come out of the sea by 11:15, and do not swim further than 50 metres from the beach.
• BE MINDFUL OF THE LOW SEA TEMPERATURE!
• PLEASE TAKE EXTRA CARE WHEN ENTERING THE SEA AS THE BEACH CAN SLOPE AWAY QUITE QUICKLY, AND YOU MAY FIND YOURSELF IN DEEP WATER SOONER THAN YOU REALISE. PLEASE ENSURE YOU ARE CONFIDENT THAT YOU CAN COPE WITH THE CONDITIONS.
LITTER: Please take your litter home with you
COVID 19: DO NOT TRAVEL TO THE EVENT IF YOU ARE SHOWING ANY SYMPTOMS OF COVID-19 AS OUTLINED BY THE LATEST GUIDANCE FROM THE NHS/UK GOVERNMENT. PLEASE WASH YOUR HANDS OR USE SANITISER AS FREQUENTLY AS POSSIBLE.
• DIPPERS TAKING PART DO SO AT THEIR OWN RISK.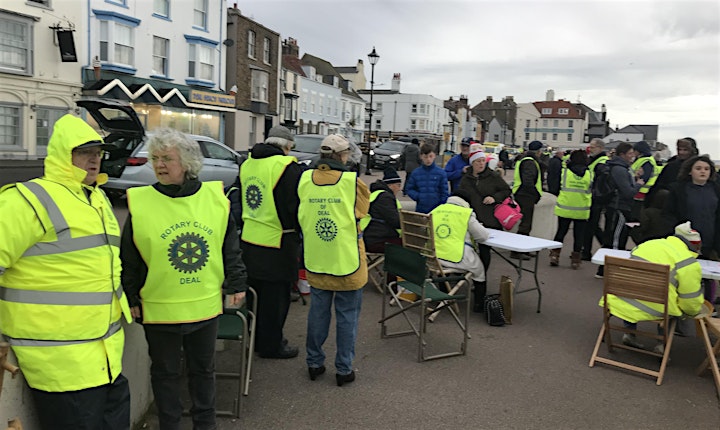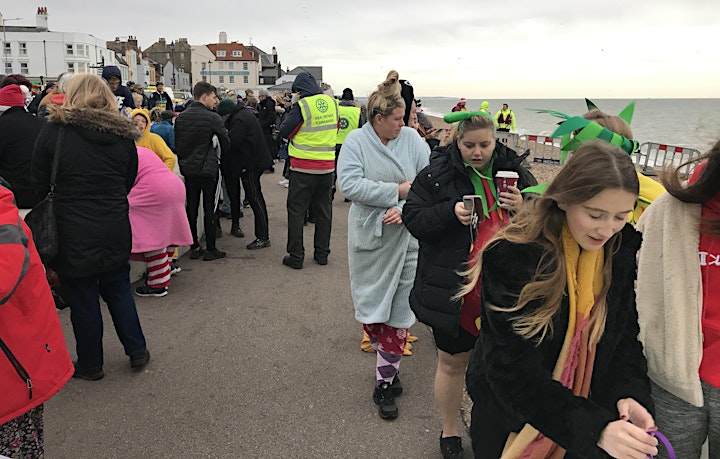 Event Sponsors: CAREMARK Dover
01304 892448 www.caremark.co.uk/dover