Come and get practical help with your own finances; control your spending, increase your income and work your way out of crippling debt.
About this Event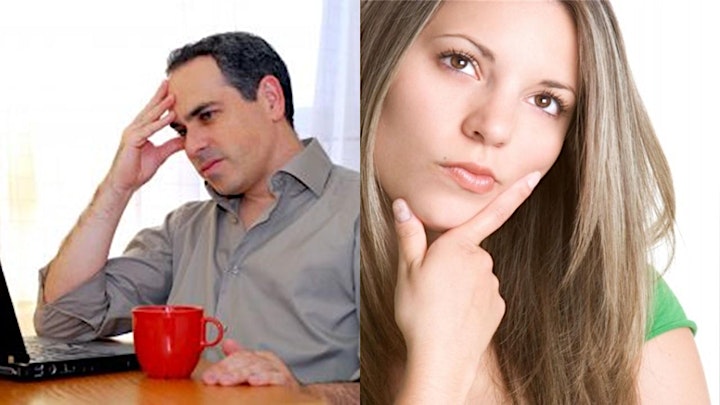 Don't suffer in silence; join us in a safe environment and find solutions that will let you sleep well at night.
The session will cover:
Dealing effectively with nonstop phone calls from debt collectors
Dealing with the ton of letters asking for money
What to do when the bailiffs or debt collectors knock at the door.
How to start improving your finances
Q & A session to answer personal issues and challenges
The session is run by someone who has first-hand experience of crippling debt; visits from bailiffs, numerous visits to county court and has successfully worked his way back to financial stabiltiy.
It is time to take back control!!
This is a Zoom meeting; however, as this is a very sensitive subject, you are not required to have you cameras on. It is much more important for you to take part and get the help and support that you need.
The workshop will be recorded for training and monitoring purposes.