Location
Bishops' House
Norton Lees Lane
Sheffield
S8 9BE
United Kingdom
Refund policy
Contact the organiser to request a refund.
Eventbrite's fee is nonrefundable.
Beautiful soundscapes inspired by northern landscapes, offering the trance like and esoteric.
About this event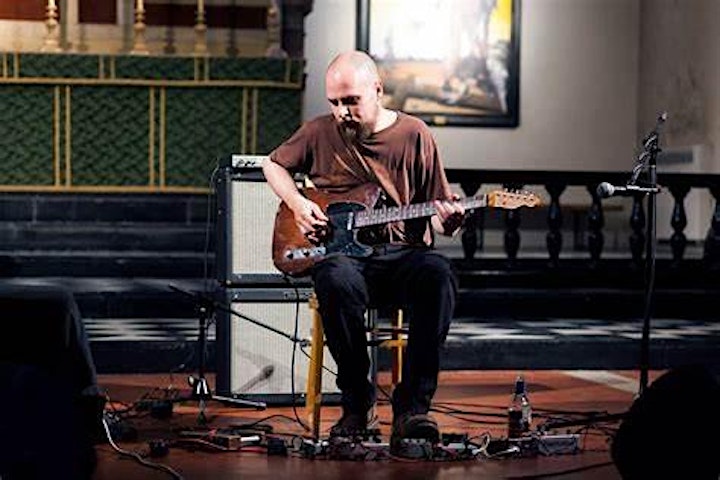 DEAN MCPHEE "Witch's Ladder" is the fourth full length album from UK solo electric guitarist Dean McPhee. Recorded live with no overdubs and inspired by folklore, mysticism and the landscapes of the North of England, "Witch's Ladder" represents a significant evolution in his sound, incorporating hypnotic loops, kick drum, deep echo and delay and ghostly fingerpicked melodies, while also retaining the unique sense of depth and space that has drawn comparison with the likes of Loren Connors, Fripp & Eno, Dylan Carlson (Earth), Richard Thompson and Popul Vuh. "Another masterclass of reverberant, landscape guitar" (Uncut Magazine) "Achingly beautiful, slow-burning guitar magic…Witch's Ladder is another instant classic from Dean McPhee" (Brainwashed) "Spellbinding…a beautiful and evocative record…highly recommended" (Terrascope)
https://deanmcphee.bandcamp.com/album/witchs-ladder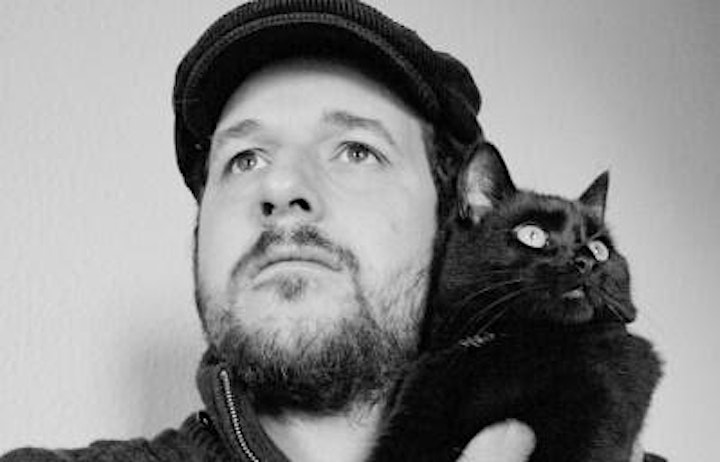 ANDREW DR ABBOTT Andy Abbott is an artist, musician and writer who lives in Bradford, West Yorkshire, UK. His recent output as 'Andrew DR Abbott' centres on instrumental compositions for 8-string baritone acoustic guitar. His 'Live on Daisy Hill' cassette (released by Bloxham Tapes in 2018) and 'Dead in Chellow Dean' album (released by Cardinal Fuzz in the UK and Feeding Tube Records in the USA in 2019) use fingerpicked guitar, field recordings and handmade instruments to reflect the darker facets of life in the postindustrial North. His most recent release "Erewyrehve" conveys a dream journey through a post-capitalist utopia and features some of his strongest and most distinctive work yet. "'This is another gorgeous release from Andy who has taken an imaginary place as a theme but has clearly used the inspiration on his doorstep in real life and added a little musical fairy dust to transport the listener and the landscape to another place. The everyday, everywhere becomes somewhere special and memorable in Andy's hands.' (Terrascope) 'A minor 21st century folk masterpiece…Abbott ignores the comfort of pure folk structures and bluesy scales, twisting his lush folk guitar into something brimming with potent pangs of a serrated kind of poetic discontent.' (The Quietus) https://andyabbott.bandcamp.com/album/erewyrehve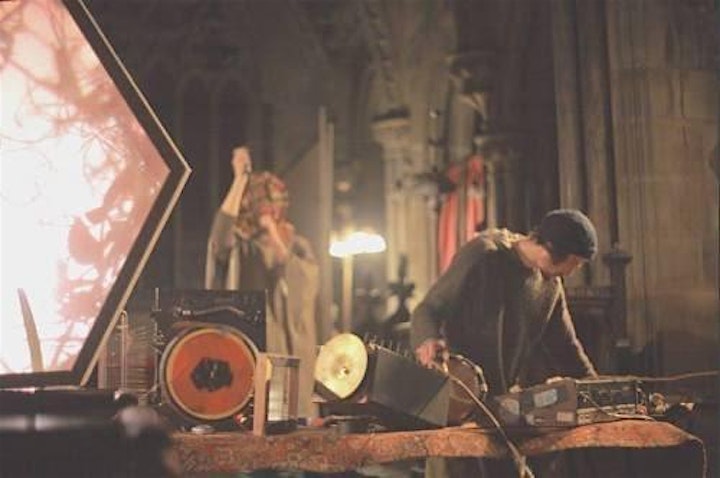 THE UNIVERSAL VEIL The Universal Veil is a duo comprised of Sam McLoughlin (Twisted Nerve/Pre-Cert Home Entertainment) and Folklore Tapes head honcho David Chatton Barker. Their improvised live performances with their own handmade "ritual instruments" are by turns meditative, trancelike, joyous and surreal. Their latest 12" vinyl-only album "Helios/Hind" is a fascinating sonic artifact which unearths lo-fi cassette recordings from several years of past performances and weaves them together into a new whole, using an array of esoteric processes. It is possessed by the same spirit of mystery and discovery that is present at their live shows, where unusual sounds are spontaneously generated, recycled and transmuted into a deeply strange, magical and psychedelic soundscape which at times feels like it has a life of its own.
https://soundcloud.com/hood-faire/the-camel-helioshind-the-universal-veil