A safe place to discuss any aspect of death with no agenda, objectives or themes.
About this event
Well this might sound a bit whacky but it really isn't - it is something we all should be doing a bit more of - talking about death. Usually at a Death Cafe people, often strangers, gather to eat cake, drink tea and discuss death. Obviously the eating cake together is not really practical at this time, but cups of tea/coffee etc and slices of cake are very welcome to feature on your screen for this online event.
Our objective remains.
'to increase awareness of death with a view to helping people make the most of their (finite) lives'.
Most of us - especially if we are British - are reluctant to talk about death its a cultural inhibition which makes it all the more difficult to do when we have to. Death, like taxes, after all will seek us all out.
Death Cafes are always offered:
- On a not for profit basis
- In an accessible, respectful and confidential space
- With no intention of leading people to any conclusion, product or course of action
- Alongside refreshing drinks and nourishing food – and cake!
Death Cafes have spread quickly across Europe, North America and Australasia. As of today, the organisation has offered 11977 Death Cafes in 75 countries since September 2011. If 10 people came to each one that would be 119770 participants.
You can find out more about the Death Café movement at:
The event is free.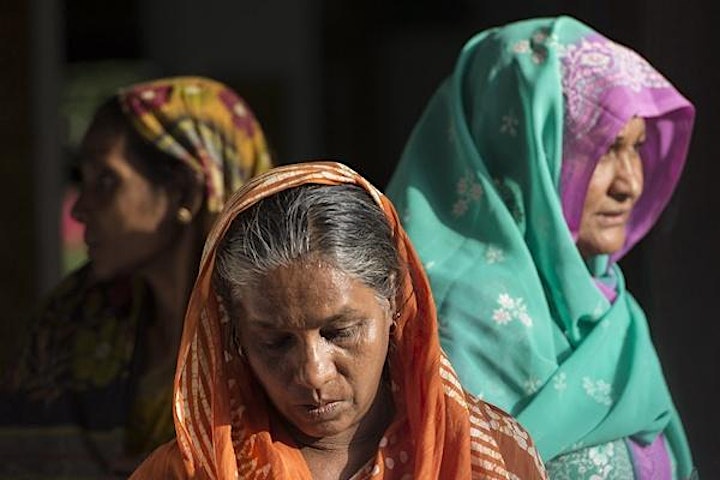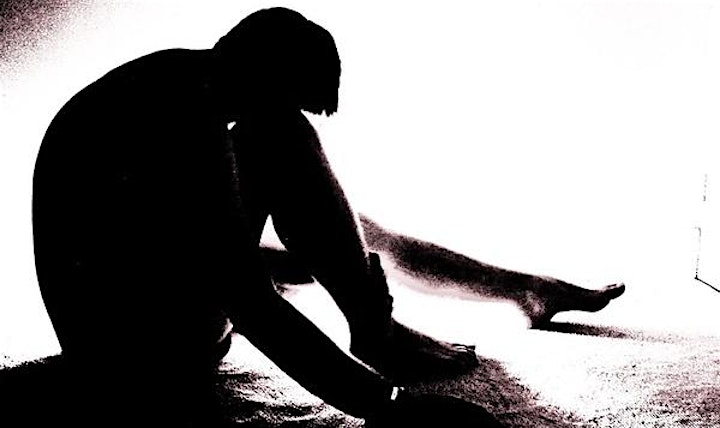 Photo credits:
"Mum's Thought" by JasonDGreat is licensed under CC BY 2.0
"nude 007 : thought 001" by mac.rj is licensed under CC BY 2.0
"Various thoughts" by Photosightfaces is licensed under CC BY-NC-SA 2.0
"deep in thought. and email. - _MG_9134" by sean dreilinger is licensed under CC BY-NC-SA 2.0