Event Information
Location
Barts Pathology Museum (3rd Floor Robin Brook Centre)
St Bartholomews Hospital (Enter from Main Square)
West Smithfield
London
EC1A 7BE
United Kingdom
Description
Join us for wine and canapes and a brief Q&A about the exhibition as part of our Examining Pathology series
While many facets of death investigation have been depicted on-screen, little time is devoted to a critical element of the post-mortem examination: the histological examination of human tissue.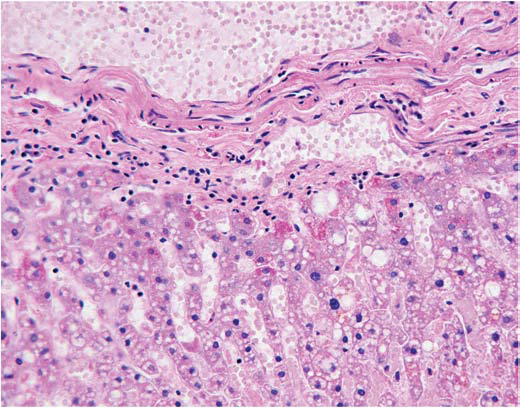 Death Under Glass, a new exhibition of photomicrographs, offers the general public an opportunity to appreciate the vivid colors and arresting cellular and subcellular morphology of human tissue at high magnification, as well as to put the role of forensic histology into context.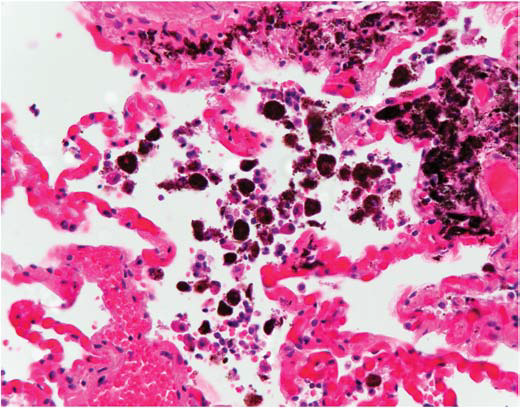 Created and curated by Marianne Hamel, MD, PhD (a forensic pathologist) and Nikki Johnson, MFA (a forensic photographer) Death Under Glass is on display at Barts Pathology Museum from March to April 2015. Follow @deathunderglass on Twitter and Instagram and see the website for more information. Histology gifts will be available to purchase at the museum and online.
(Book here for Dr Marianne Hamel's accompanying evening lecture on March 24th "Hot Lights, Sharp Steel, Cold Flesh" which examines the reality of Forensic Pathology in contrast to media portrayals.)
Date and Time
Location
Barts Pathology Museum (3rd Floor Robin Brook Centre)
St Bartholomews Hospital (Enter from Main Square)
West Smithfield
London
EC1A 7BE
United Kingdom