"Debunking the Myths: Same-sex Attraction, Science and the Gospel"
Description
Conference Goals
1. To highlight the loss of freedom for individuals in the UK to seek and provide professional help to move away from homosexual practices and feelings
2. To encourage reflection on and interrogation of the "Harm" agenda as a means of understanding how ideology has replaced science
3. To consider a Biblical framework by which to clarify the theological underpinnings for Christian work consistent with Christian sexual values as taught by the church.
4. To stand with supportive international groups and organisations with whom we identify
In February 2014, at the request of the Department of Health a public information document titled 'Conversion Therapy Consensus Statement'was released by the United Kingdom Council for Psychotherapy. This was with the support and assistance of the British Psychoanalytic Council, the Royal College of Psychiatrists, the British Association for Counselling and Psychotherapy, The British Psychological Society, The National Counselling Society, Pink Therapy and Stonewall.
Mindful of the need for an appropriate theological and pastoral care position, this conference will examine the document Conversion Therapy Consensus Statement, and a response by Core Issues Trust.
Speakers include: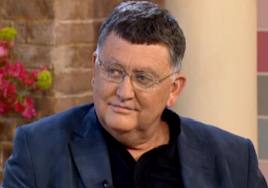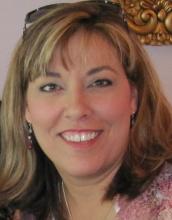 Dr Mike Davidson Core Issues Trust

Associate Professor Robert Gagnon, Pittsburgh Seminary
Andrea Minichiello Williams, CEO Christian Legal Centre
Dermot O'Callaghan General Synod Member, Church of Ireland
Anne Paulk CEO Restored Hope Network, Author
Dr Christopher Rossik, Clinical Psychologist President of NARTH
I
Organiser of "Debunking the Myths: Same-sex Attraction, Science and the Gospel"
Peter McIlvenna (Christian Concern) : 02033271120
Mike Davidson (Core Issues Trust): 07833098998