Sales Have Ended
Ticket sales have ended
We're sorry but this event has now sold out. However we may get some returns so you can add your name to the wait list. Get yourself on our mailing list to hear of future WINS city Hub Events. Sign up on our website -https://womeninsustainability.net/
Event Information
Refund Policy
Refunds up to 7 days before event
Eventbrite's fee is nonrefundable.
Sales Have Ended
Ticket sales have ended
We're sorry but this event has now sold out. However we may get some returns so you can add your name to the wait list. Get yourself on our mailing list to hear of future WINS city Hub Events. Sign up on our website -https://womeninsustainability.net/
We would be discussing decarbonisation and why it is important including what we can all do to work towards this.
About this Event
Decarbonisation
Women in Sustainability (WINS) exists to help women flourish in careers that are building a sustainable world. 
Creating a career whilst staying true to your passion and values is not always easy and yet many of us are driven by our values and a common purpose to create sustainable future.
This event will focus on Decarbonisation.
In June 2019, the UK became the first major country to legislate for a net-zero target for carbon emissions by 2050. Government needs to shape policies and regulations to create a market environment that increases consumer and business demand for low-carbon solutions and encourages sustainable private sector investment decisions. Policies across all areas of government interact to influence the transition of the whole economy towards net zero. There are so many industries and sectors involved in achieving this target. While renewables are already significantly decarbonising the power grid, the reduction of carbon emission efforts in other sectors are still low. We would be discussing decarbonisation and why it is important including what we can all do to work towards achieving this target.
This will be a friendly, informal and highly interactive session in which our speakers will facilitate conversations about the challenges and opportunities in this area, and share their wealth of experience and knowledge.
 Our speakers are Amelia McRae, Dr. Victoria R Nalule and Diana Jeleňová
In true 'Women in Sustainability' form,  expect honest conversations, inspiration and new perspectives, alongside opportunities to connect & build your relationships, as well as work on what you need in order to flourish in your career creating a sustainable world.
We might be social distancing, but we can still connect emotionally, finding support and help from one another. So come and join us – read on to find out more!
We're very mindful that some of you are facing financial uncertainty at present. If that means you are unable to afford a ticket and wish to attend, please contact Lola Okunrinboye on ookunrinboye@yahoo.co.uk
We look forward to seeing you there!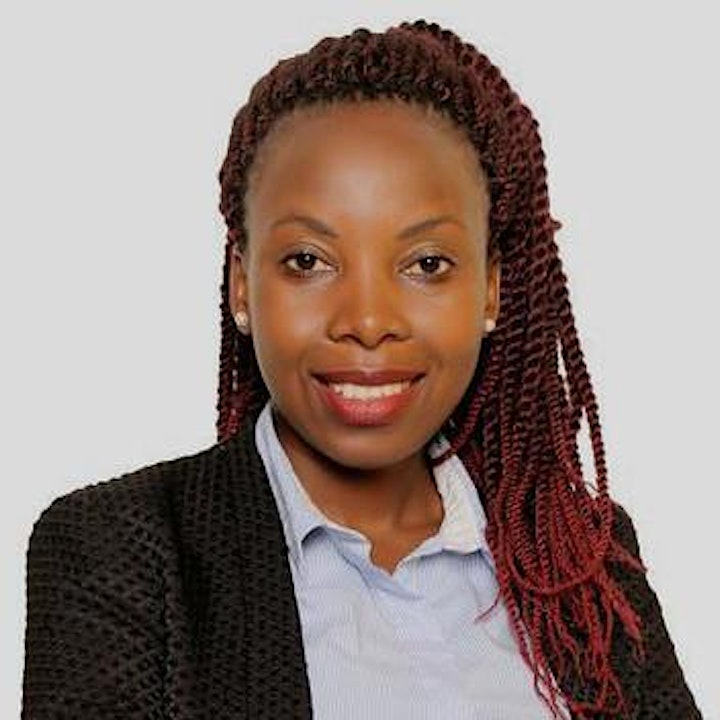 Dr. Victoria R Nalule
Victoria is a holder of a PhD in International Energy Law and Policy from CEPMLP, University of Dundee. She is currently working on the DFID-funded Extractives Hub project in the UK as a Research Fellow. She is also the founder and Executive Director of the African Energy and Minerals Management Initiative (AEMI). She has presented as a speaker and panelist in several forums and conferences discussing topics concerning energy and mining. Victoria has also recently been appointed to the International Law Association (ILA) Committee on Participation in Global Cultural Heritage Governance. Victoria is an author with her latest two books focused on 'Mining in Africa' and another book focused on 'Energy Access in Africa'.
Dr. Victoria R Nalule
Lawyer/ Natural Resources Consultant
CEO: Nalule Energy & Mining Consultants
Founder & Executive Director, AEMI, www.afrienergyminerals.org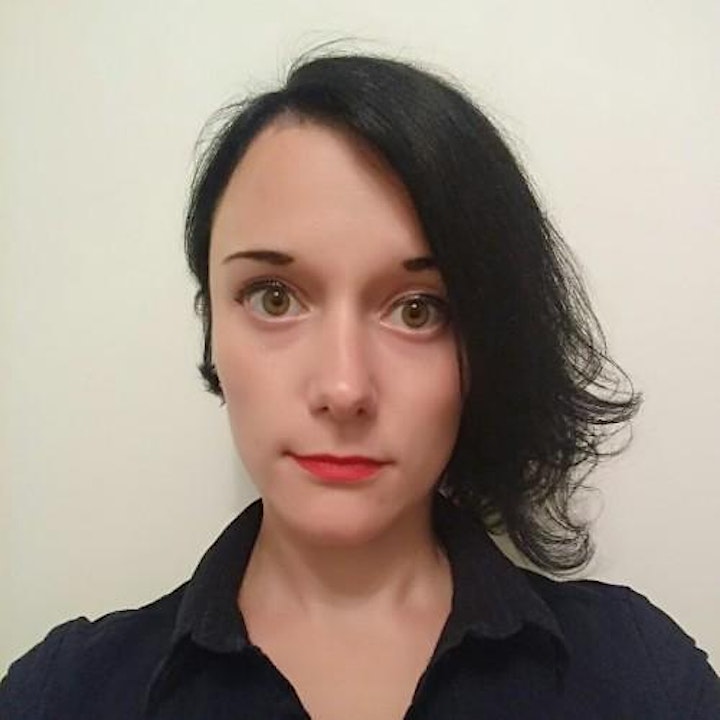 Diana Jeleňová
Diana is a research engineer at Wood specialising in decarbonisation through hydrogen, hydrogen production from offshore wind, offshore hydrogen production and re-purposing of O&G infrastructure for green hydrogen production. She graduated as a Chemist with an MChem degree from Heriot-Watt University and now she is in her final year working towards her Engineering Doctorate from the Industrial Doctorate Centre for Offshore Renewable Energy (IDCORE) between Edinburgh, Strathclyde and Exeter Universities. Diana has previously presented on hydrogen at the Offshore Wind Europe Conference in Copenhagen, Tech20 virtual webinar featuring world-leading experts exploring latest tech trends as well as at the House of Commons in Westminster. Outside of hydrogen, she is a mentor for undergraduate students in Edinburgh University Women in STEM mentoring program.
https://www.linkedin.com/in/diana-jelenova-8998b9153/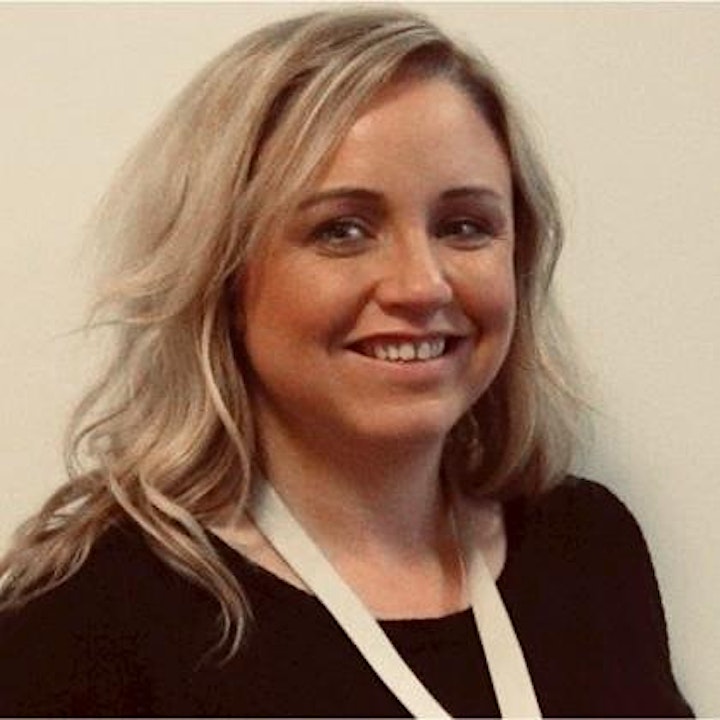 Amelia McRae
Amelia has 15 years' experience in sustainability and is a specialist in energy efficiency, energy transition and emissions reduction. Throughout her career she has managed and supported a significant number and variety of projects in sustainability. Amelia has founded and grown several teams and most recently, those have been specialist and focused on sustainability and transformation. Amelia joined Goal7 in 2020, which supports businesses integrating sustainability into their long-term strategies and operations.
https://www.linkedin.com/in/amelia-mcrae-2416a944/
Who's it for?
Women working in sustainability and women that are interested in Sustainability at all levels and sectors.
You've had a varied career and have wisdom to share.
You've been working in sustainability for a while but are looking for a change
You're new to sustainability and want to get prepared for the road ahead
You're established in your career and wondering how you can progress or change what you do.
What will you get from attending?
You'll come away with inspiration, energy, new insights about your own situation as well as strategies and tactics for designing your own change.
 You will have the opportunity to meet and network with other like-minded women working in sustainability and across various sectors.
What our 'Women in Sustainability' say about our Network Hub Events:
"The WINS Network gives me a feeling of empowerment and support. How fantastic to be surounded by so many powerful, sustainable women" Rosie Williams
"The WINS Network gives me a great opportunity to connect with like-minded women and learn great stuff!" Nicola Ainger
"The WINS Network Hub events gives me such insightful and useful tips from other professionals. Also its great to hear and share experiences and be reminded that we are all facing the same challenges!" Julie
"There is a really positive feeling - the atmosphere is so energising" Karen Press
"It was great to have a space to listen to women talk about being passionate and driven. It has inspired me to tap into those passions' Mathilde Braddock
All queries contact organiser Lola Okunrinboye
Email: ookunrinboye@yahoo.co.uk
https://www.linkedin.com/in/lolaokunrinboye/
https://www.lolaokunrinboye.com/
(Please note: the ticket price goes towards funding the WINS network running costs)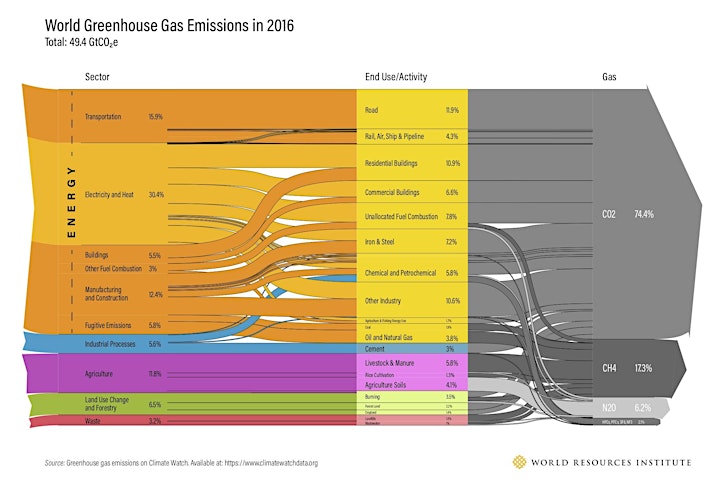 Date and Time
Location
Refund Policy
Refunds up to 7 days before event
Eventbrite's fee is nonrefundable.