Welcome to December Daily Dash merchandise shop
About this event
Welcome to the December Daily Dash Shop
Refresh your t-shirt and beanie collection with our new merchandise this season. The best-selling t-shirt design is an essential for looking part of the December Daily Dash and boasts our super comfy technical running fabric, plus our traditional logos and branding to show your support for Sue Ryder.
NEW for 2021: we can offer Dash branded dog coats for our furry companions
We at Sue Ryder are making a conscious effort to reduce our plastic usage, and are working on becoming more environmentally friendly.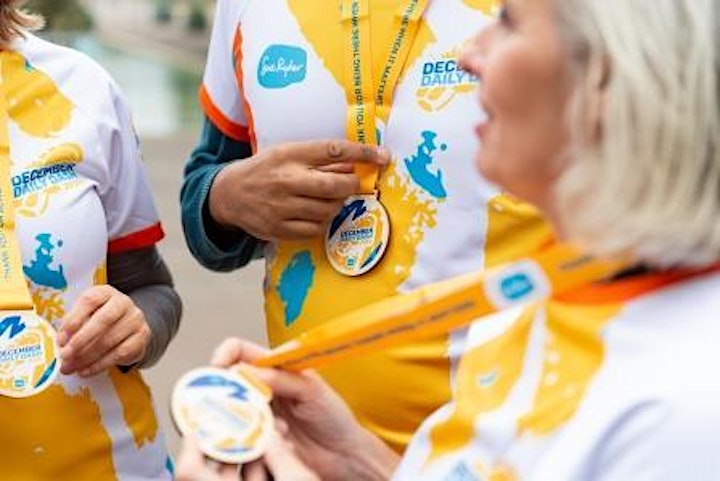 All t-shirts are unisex, made of technical material and come in sizes ranging from XS up to XXL.
Adult t-shirts are £12.49 each
Beanies are one size fits all and are priced at £8.99 each.
Dog coats come in three sizes (S,M & L) and are priced at £9.99 each
Any questions?
Please email Henry at december.dailydash@suerydercare.org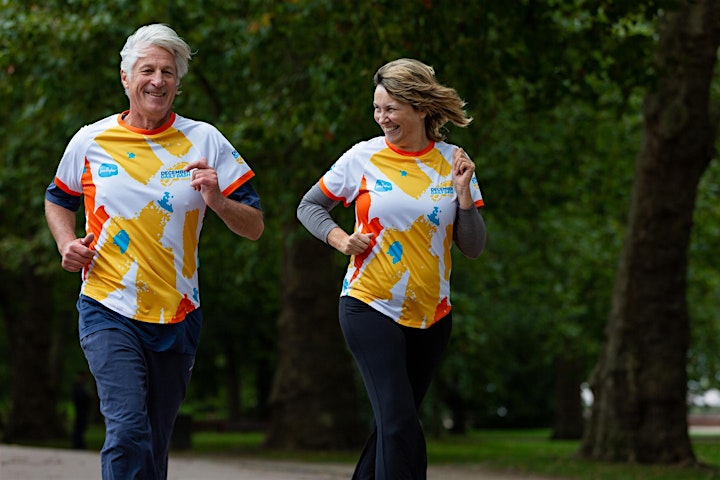 Organiser of December Daily Dash Shop
Sue Ryder supports people through the most difficult times of their lives. Whether that's a terminal illness, the loss of a loved one or a neurological condition – we're there when it matters.
For over 65 years, our doctors, nurses and carers have given people the compassion and expert care they need to help them live the best life they possibly can.
It will cost us around £48m to run our healthcare services next year. We expect to receive £30.4m in statutory funding, so we will need to raise £17.3m through donations or funds raised by incredible supporters like you. 
80p in every £1 spent goes towards delivering specialist patient care and support in our hospices, neurological care centres and out in the community.