Description
Join us for a bit of a festive social and lunchtime networking at Settle Stories new home The Joinery in Dawsons Court in Settle. We'll be following our usual networking format with a Jacobs Join, so if you'd like to stay for it please bring a bit of food to share.
The format of our meetings is very simple and informal and includes lots of tea, coffee and time for networking. Everyone has a couple of minutes to talk about their business and then Sita Brand will tell us a bit about the work of Settle Stories and their future plans and activities. For more info about the fantastic range of activities undertaken by Settle Stories; their workshops, training and festivals have a look at http://www.settlestories.org.uk/

The Joinery is in a courtyard behind The Naked Man cafe and Settle Stories are above Susans Beauty Salon. Go in the main entrance and immediately turn right, go through that door and up the stairs to Settle Stories.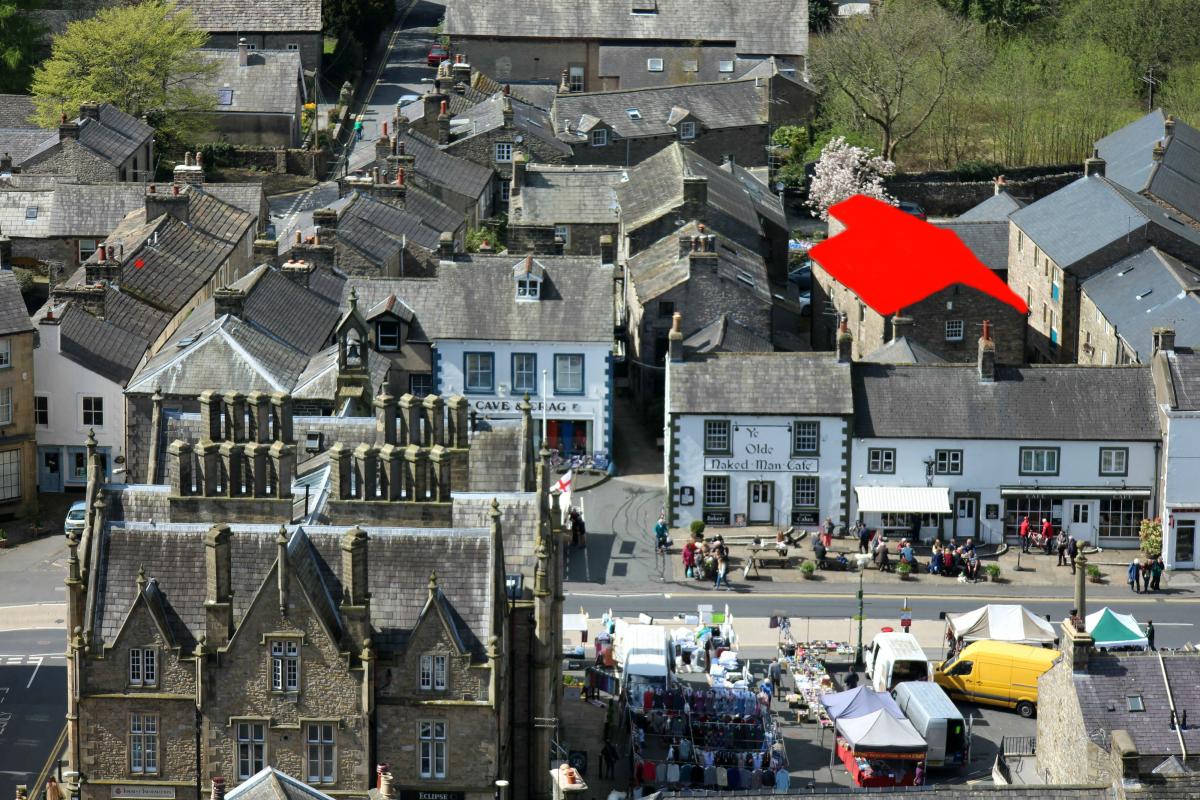 We have a box of business cards at meetings so remember to bring yours along.
No need to print off tickets - we would just like to know how many are coming so we have enough biscuits.

Any questions call or email me on 07977 040329, hello@northcravennetworking.co.uk or hub@settlecommunityandbusinesshub.org.uk
Disc parking available in central Settle or pay and display car parks.

Organiser of December (Festive) Lunchtime Networking - Settle Stories
North Craven Networking is a collection of local business folk, community groups and charities. The group started in October 2011 in Settle but has expanded and now covers Bentham, Ingleton, Malham and also Skipton businesses. The Networking Group officially merged with Settle Community and Business Hub in December 2016.

We meet monthly for free informal lunchtime networking meetings in a wide range of local venues and also hold low cost business training sessions and talks in Settle. 
Business breakfasts on the 4th Tuesday each month are held at The Brasserie in The Courtyard on the A65 near Settle - advance booking and payment for these is essential as places are limited.

If you would like to receive news of our meetings, training, events and offers from local businesses or have any questions email hello@northcravennetworking.co.uk or contact Jo Rhodes on 01729 824704 or 07932 159099