A talk on the history of the English smock frock focussing on the 19th century as part of working-class clothing cultures and menswear.
About this event
Join us online for a fascinating talk from Alison Toplis, author of The Hidden History of the Smock Frock.
Alison's talk will delve into the history of the English smock and how it developed in the 19th century as part of working-class clothing cultures and more specifically menswear. The smock has had a fascinating heritage and Alison will question assumptions about who wore smocks and discuss why they became popular as working attire as well as signifiers of individuality. Join us to hear more about a significant and understated part of English social and costume history.
Time permitting there will be a Q&A. We invite you to submit a question when booking your ticket.
Alison Toplis is an honorary research fellow at the University of Wolverhampton, UK. She worked for several years as a dress and textiles specialist at Christie's Auctioneers before teaching at Central Saint Martins, University of the Arts London, UK.
This is a fund-raising event. The Textile Society was established in1982 as a educational charity supporting students, designers, historians and practitioners. The Society promotes the study of textile disciplines and celebrates the history and culture of textiles both historical and contemporary.
All profits from this event will fund our awards and bursary scheme.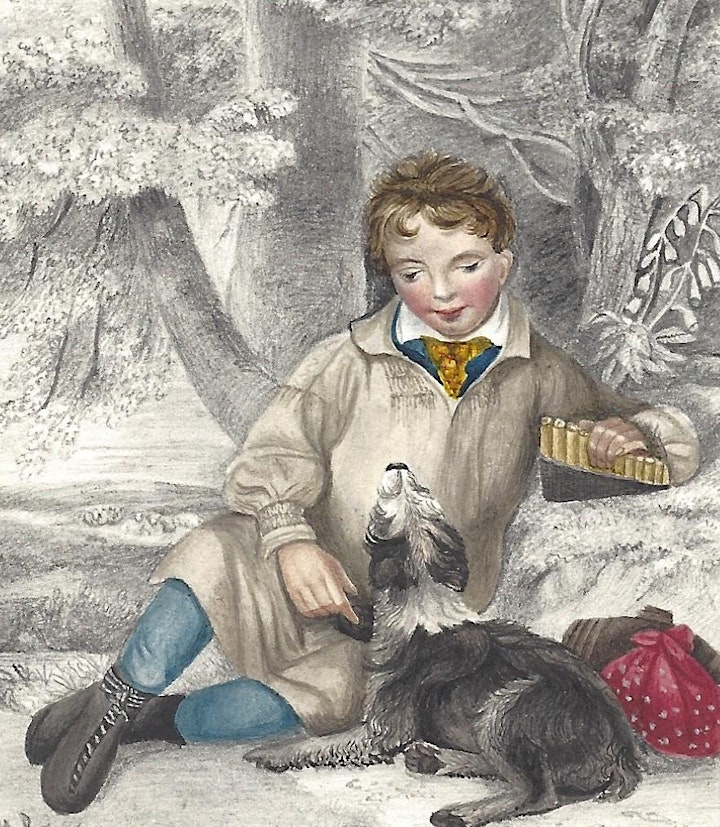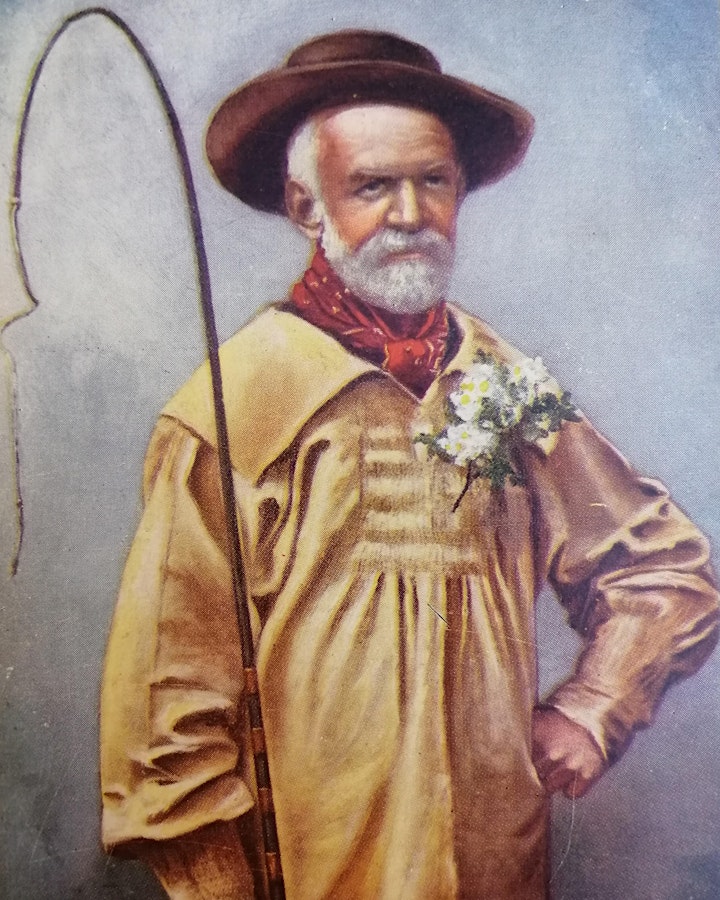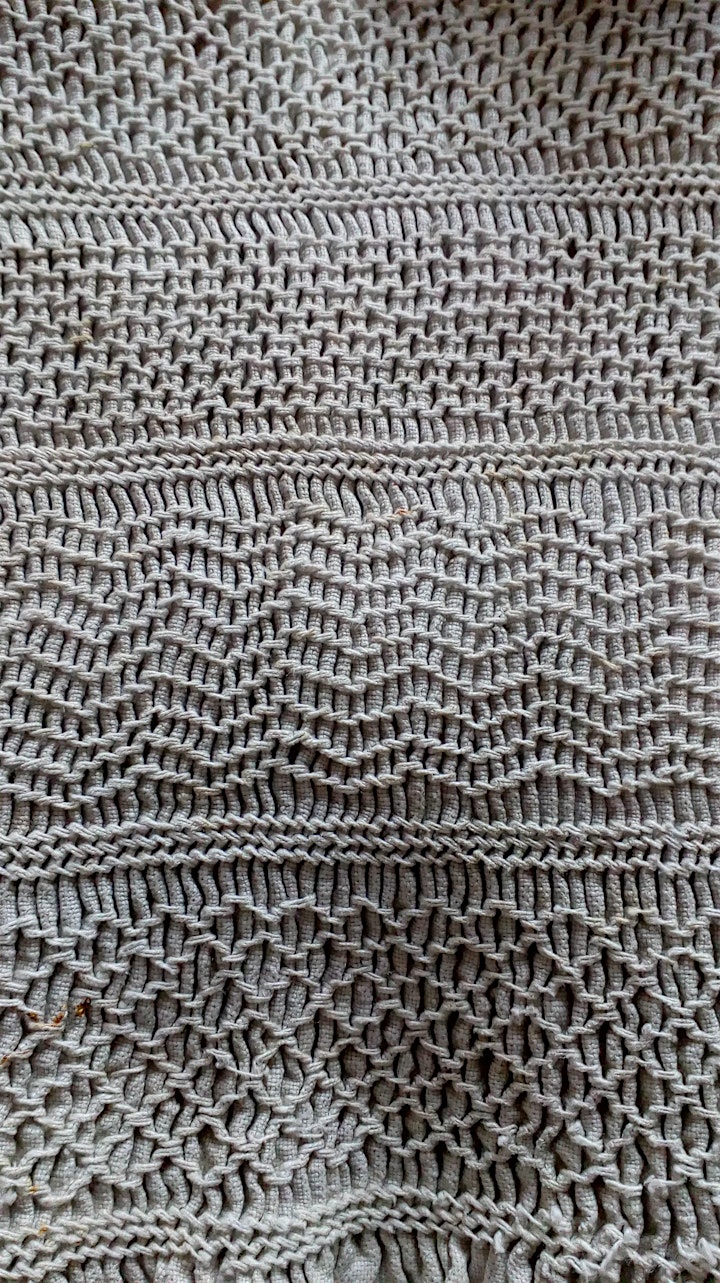 Date and time
Location
Refund policy
Organiser of Deception and Disguise: Smock Narratives
The Textile Society is run by and for people with interests in all branches of historic and contemporary textiles. Established in 1982, the charity promotes the history, culture, design and study of textiles as well as offering awards and bursaries.
Our broad range of members who include: makers, designers, historians, artists, educators, industrialists, curators, collectors, researchers, hobbyists, dealers, writers and conservators; all with a passion for textiles.
Membership provides
Links with like-minded enthusiasts 
Opportunity to discuss and share ideas
Access to specialists in their field
Events:
Our conferences and research symposia offer opportunities for networking and in-depth study.
We host two Antique Textile Fairs a year in Manchester and London, which support our bursaries. Both offer the opportunity to see, learn, touch and purchase antique and vintage textiles and dress, attend talks and demonstrations.
We offer visits, in depth study and behind the scenes trips to appeal to a wide variety of interests.
Publications:
Our annual TEXT journal features specialist articles and our regular newsletters keep members connected.
Bursaries:
The Textile Society offers awards to undergraduate and post-graduate students, museums, conservators and textile professionals.
For further information and for ways to join the Textile Society visit our website www.textilesociety.org.uk or
Follow the Textile Society on Facebook and Twitter @textile_society.