About this Event
Join us in Leeds for the first U.K. discussion of The Declaration of Sex Based Rights.
Academic, author and activist Dr. Sheila Jeffreys, sociologist and author Dr. Heather Brunskell-Evans, and lawyer and legal academic Maureen O'Hara will be presenting The Declaration on Women's Sex-Based Rights.
The meeting will be Chaired by Sarah Field, Leeds City Councillor for Garforth, and will be held in an historic and luxurious location.
The Declaration re-affirms that women's global human rights are based upon sex.
Our panellists will speak about how the idea of 'gender identity' is eroding the notion and practice of women's rights.
'Gender identity' is increasingly being used in an official capacity – for example the ability to change your 'gender marker' on the Leeds City Council website, with no checks or documentation.
They'll explore how the official adoption of gender, as opposed to sex, endangers the rights of women and girl children to safety and dignity, and leads to discrimination against women in areas such as political representation, freedom of speech and association, sports and culture.
Join with women around the world to make a stand to defend our sex based rights, as laid out in the 1979 U.N. Convention on the Elimination of all Forms of Discrimination against Women (CEDAW), ratified by the U.K. in 1986.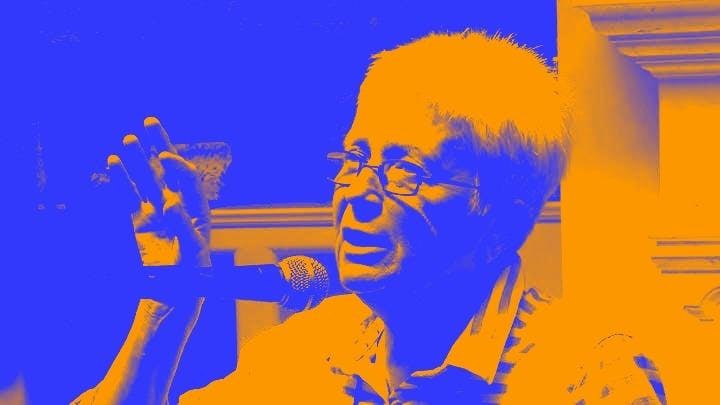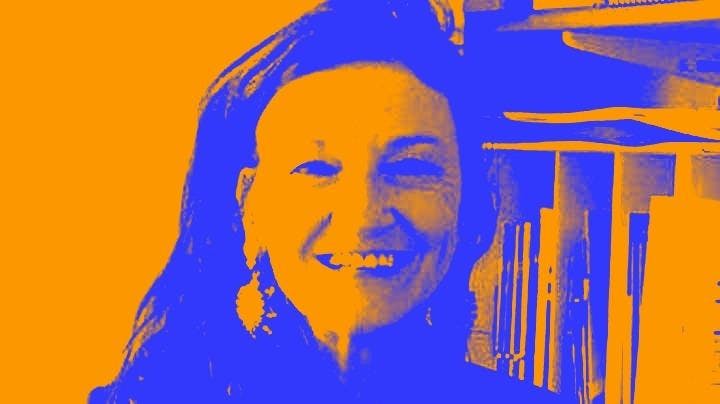 Dr. Heather Brunskill-Evans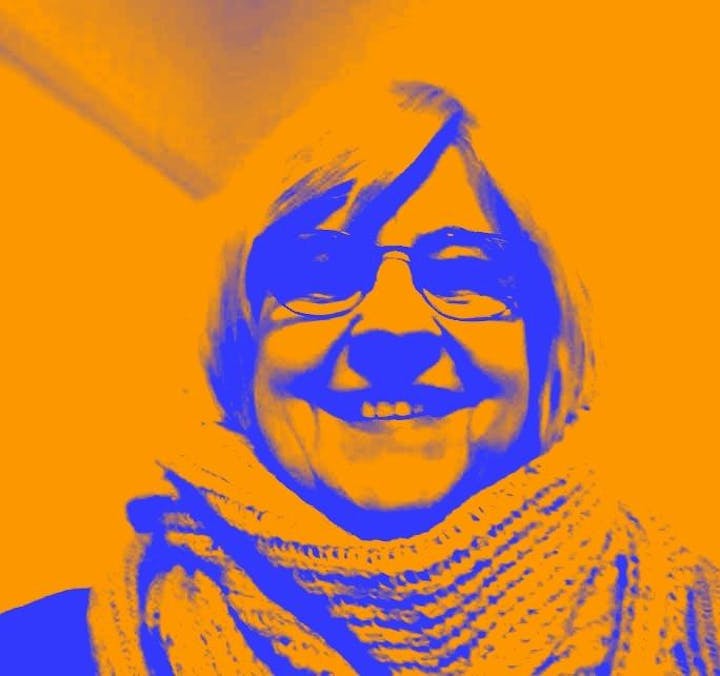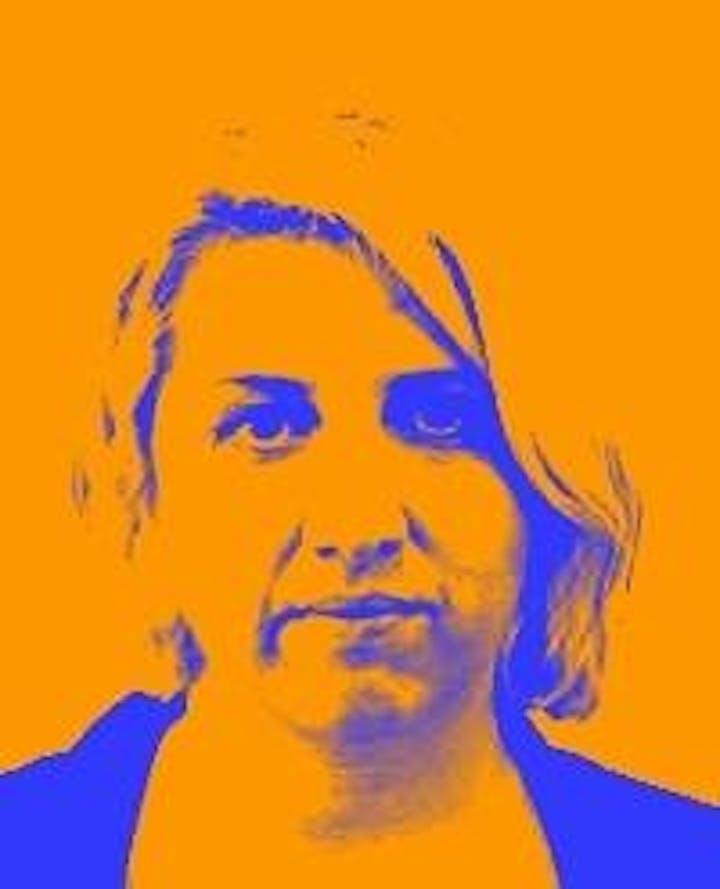 The event will take place at a city centre venue. The exact location of this launch will be released two hours before the event.
We aim to make the event accessible to all. If you would like to discuss access, or have barriers to attendance such as childcare issues, please get in touch. We'll do everything we can to include you in the event.
Please email us at LeedsSpinners@gmail.com.
Your safety and security is important to us. Anyone disrupting the event will be asked to leave.
If you are unable to attend, but would like to support the event, you can donate on PayPal.