Learn 5 quick and easy mindfulness practices to find moments of calm in a busy, chaotic day.
About this event
Many of us live our lives on automatic pilot, trying to get keep the kids under control, the house in order, keeping fit and healthy, all whilst holding down busy, demanding jobs!
We want to make our wellbeing a priority, but there just isn't enough hours in the day. Rarely do we allow ourselves to pause or slow down for a moment of peace in our busy lives.
Mindfulness practice can train our minds to know when and how to pause and step back from the busyness of life. We can cultivate moments of peace and happiness, boost wellbeing and reduce stress and it can be done in manageable bite sized pieces.
In this interactive workshop, you will:
understand the meaning of what mindfulness is and how it works.
understand why our minds become so cluttered and overwhelmed and why it's so difficult to let go of those recurring negative thoughts.
learn how to meditate mindfully, training our brains to remember to pause and step back in those times of need.
gain some quick and easy mindfulness tips and tricks to use when life gets stressful.
take a mindful pause with a 10 minute guided mindfulness practice.
The session will be delivered on zoom and last for 1 hour.
Your teacher, Sally Singleton.
Sally has attended training with the Oxford Mindfulness Centre and UK Mindfulness Network, Sally is also currently undertaking a Master's degree in Mindfulness Based Approaches from Bangor University, Centre for Mindfulness Research and Practice. Both of which are pioneering and world renowned mindfulness centres.
As well as practicing mindfulness daily Sally takes annual retreats. This journey helps her to deepen her practice and to understand more and more about the nature of her own mind, emotions and body, how they are interconnected, and how to be at peace with them.
Sally follows the British Association of Mindfulness Based Approaches (BAMBA) Good Practice Guidelines and receives regular supervision and training, which is a requirement for accredited mindfulness teachers. She is also trained with the Mindfulness in Schools Programme and qualified to teach primary school aged children.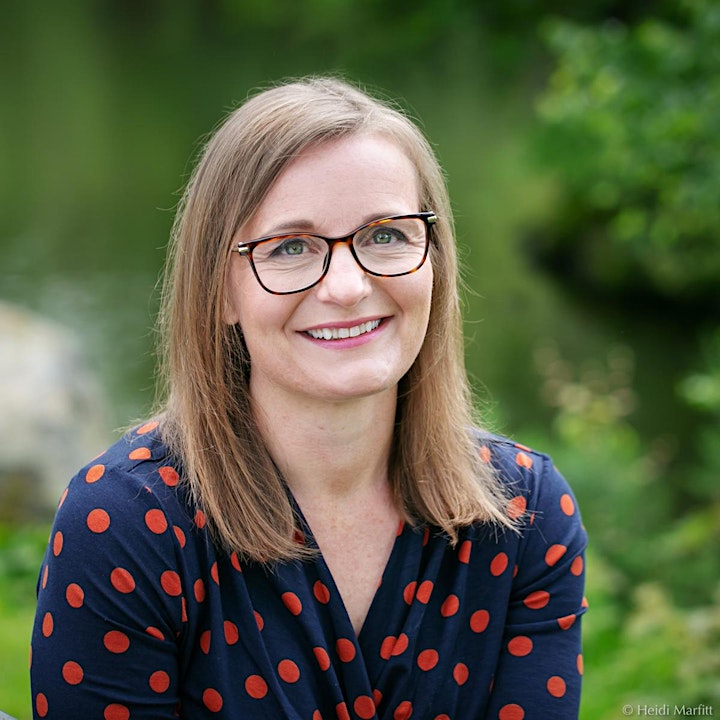 "Sally has been a great teacher. She explains everything well and gives you the tools to explore mindfulness independently. She has a lovely calming voice! She reinforces that we need to be kinder to ourselves and not constantly judge or relive past negative experiences. I could go on."
Vicky B, Adelaide.