Description

Decoded Fashion New York Summit: November 18-19, 2014
"Fashion Interconnected - A Summit on Wearables & Retail Innovation"
This year an Internet of Things revolution has begun for Fashion & Retail. From a rush to beautify wearable devices via designer collaborations, to brands launching their own items for the first time, all while retailers increasingly rely on devices and sensors to increase the customer experience. It's Fashion Interconnected.
In this summit you will learn about wearables launches and business opportunities, as well as the critical devices impacting retail today and in the near future. Decoded Fashion's New York Summit assembles the smartest people we know — the world's top fashion, retail, and beauty decision-makers, technology thinkers, entrepreneurs, innovators, and influencers to discover the most relevant new technologies today.
Growing List of Speakers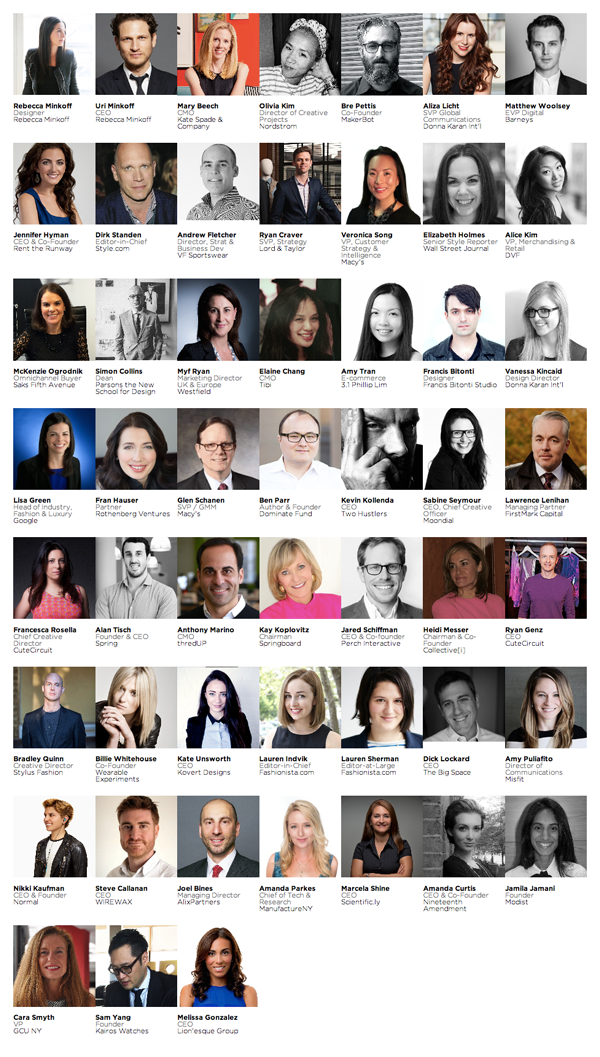 ---
More information on agenda and speakers can be found here: http://www.nyc.decodedfashion.com/
---
At the Mentorship Hub, startups and emerging designers can sign up for a limited number of face-to-face meetings with various executives from across the Fashion & Retail industry. Each mentor will offer 10-minute sessions and provide candid feedback and advice to help move startups forward. These meetings should not be sales pitch sessions, but an opportunity to explore your messaging, value prop and even pricing with those who truly understand your target market.

See below for our growing list of mentors and investors.

The booking form is now open for attendees of the summit to make requests. Demand for meetings is very high and we will endeavour to accommodate at least two of your choices. We recommend making your requests asap.
Book meeting here.
Growing List of Mentors and Investors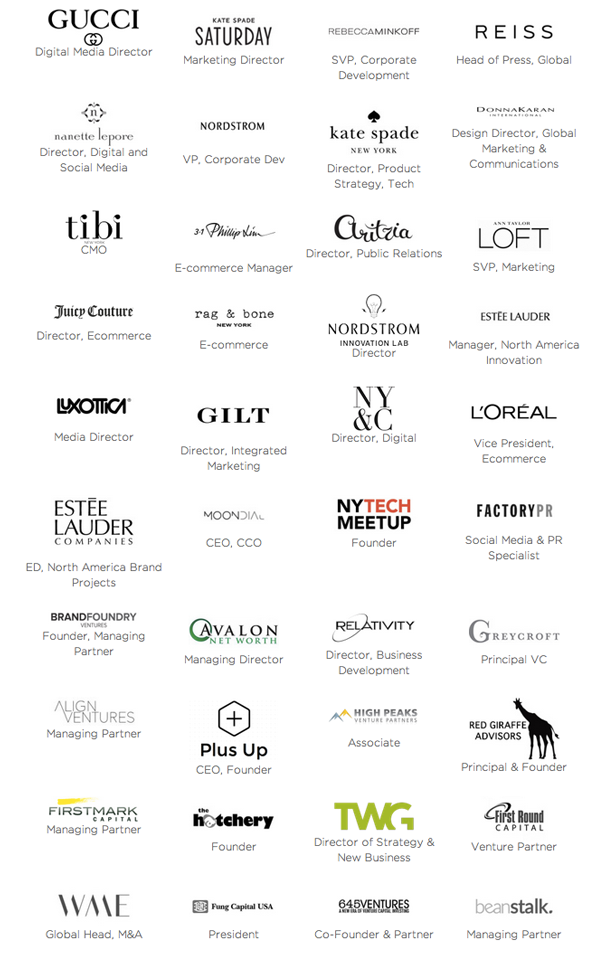 ---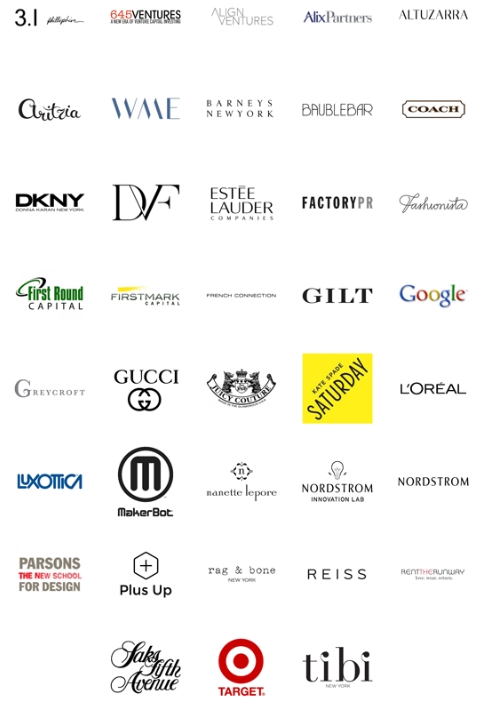 ---